Looking for a free quote?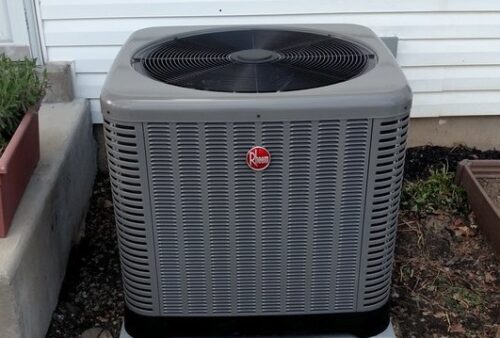 Air Conditioning
AC Service & Repair AC System Installation AC Maintenance AC Split AC Package AC Mini-Split System
Heating
Furnace Service & Repair Heat Pump Split Heat Pump Package Heat Pump System Installation Best prices in town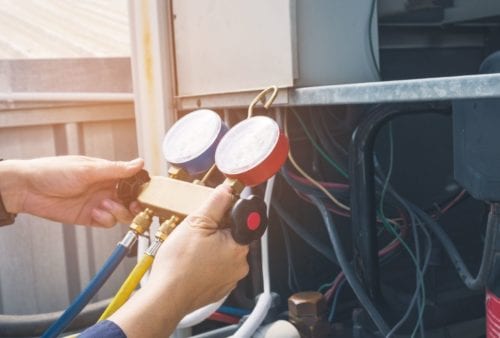 Electrical
Residential Commercial Remodeling New Construction Lighting Panel Circuit Breaker Wiring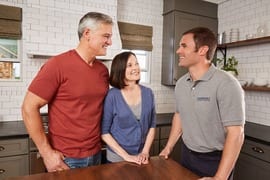 Why Choose Us?
Fast Response Time. No Extra Charges after Hours. Cost Effective Diagnosis and Solutions. 10%-20% less on written Estimate. 2nd Opinion at NO COST.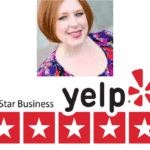 "Guys at AFR are awesome. I had my new AC fixed with them and also serviced my OLD AC. They were cheaper than any other provider in installing new AC which works really good and also check on me constantly on how the system works. Always available any time if i call them. Really great company"
Sushanth S
Everline, Product Manager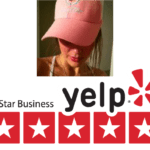 "I'll start off by saying in one of the most dishonest industries known to man, Mohammad is a shining star! He is extremely honest and does business with incredible integrity. His prices are extremely reasonable and he does not try to take advantage of people, which is what pretty much any air conditioning repair company in Phoenix does, especially in the blistering hot summer. Very punctual, reliable, and informative. Will be telling all our neighbors and everyone we know in Phoenix about Mohammad and his company."
Mel O
Nord, Marketing
"I needed a mini-split system installed that I bought, I had some basic steps of the install completed already but required a professional to finish the work right. AFR Dynamics made me an appointment, showed up almost exactly at the time given and within 3 hours of arriving Mohammad had the system up and running. It's rare you find an honest company with a good price and you can find both with AFR Dynamics."
Matt C
Lemimum, Marketing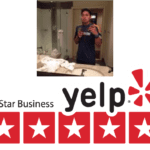 "I have been using AFR Dynamics for ten years with excellent service and fair prices. I will continue to use them for all my HVAC needs. Installs and repairs."
Steve D
Fantuno, PR officer

Need some help?
VISIT US AT
502 E Ingram St.Mesa AZ 85203
OR MESSAGE US
service@afrdynamics.com
Tel: (480) 275-7535