5 Air Conditioning Services in Phoenix to make your conditioner brand new again
April 30, 2019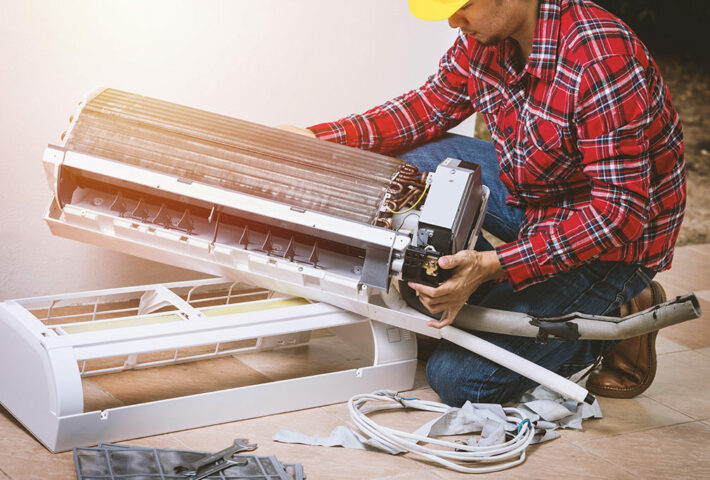 As the summer is just around the corner, we start thinking about our air conditioners. During the winter we barely use our ACs, and now that we will need it in a few months, we should check it out for any problems. If you are looking for air conditioning services in Phoenix, then you should contact us. Air conditioners might be one of the greatest inventions of the 20th century. Sometimes it's nearly impossible to think of how people lived before the invention of ACs during summer. Now that global warming is no joke, our planet gets warmer and warmer, and air conditioners could be one of the most needed electronics in a few years. The air conditioning services in Phoenix are aware of this problem as well. Now we are going to talk about the services which can make our AC look like brand new again.
Professional Cleaning and results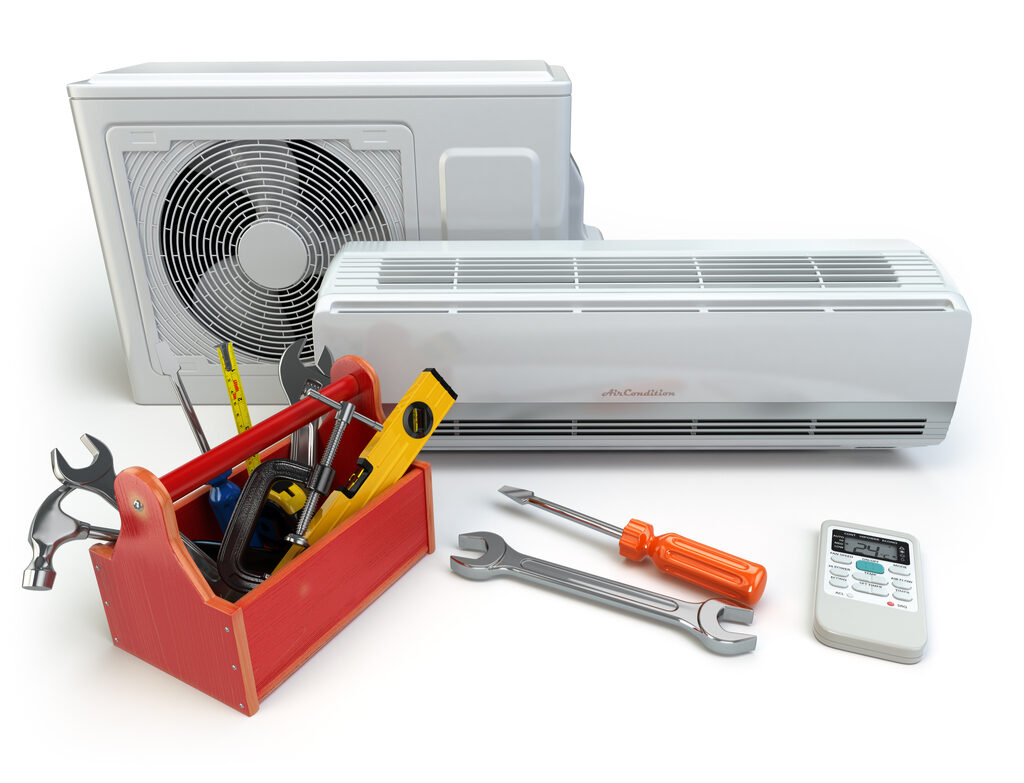 During the winter, when we barely use our ACs, it just stays right there where it belongs, but we forget about something: it collects dust. And not only dirt but a lot of other debris, such as stones, leaves, insects, etc. To get rid of that debris is necessary for our AC to run correctly.
You can wash your air fan and ducts yourself, but getting a professional need is always much more advised rather than doing it yourself. Because sometimes you can damage some parts of the air conditioner if you are not careful.
Air conditioning services in Phoenix wash the entire parts of the AC, not only the air ducts to make the air conditioner near perfect. You can check your AC for yourself if it needs any washing or not, and if you see that yes, there is a significant amount of dust and dirt inside, then you should contact air conditioning repair and maintenance near you.
Why there is dirt in the AC? Because our air inside the room might not be as clean as we thought about. We open our windows to have fresh air and the dust and dirt outside travel to our room by air. Sometimes our clean curtains get greyish, and the reason behind this is also the same: the dirt in the air.
Make sure the filter is working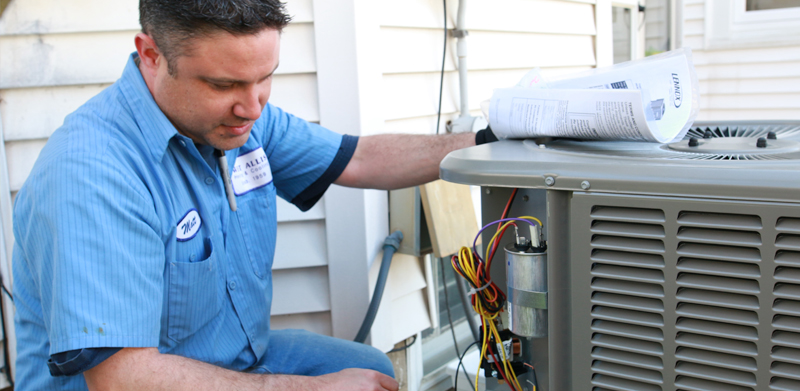 The air filter of the air conditioners is critical parts of them. The working mechanism of the air conditioners is quite simple: it takes the air inside of the room and cools it down through the air filter and blows it back to the office. Before, it was taking the air from outside and cooling it with the water, and there still those kinds of ACs existing.
If your AC doesn't cool the air down as good as before, then there might be something wrong with your air filter. The best way to know what's going on is to contact some professionals. HVAC unit workers who offer air conditioning services in Phoenix will be a great help to you, and they can explain the situation better than everyone, such as what's the problem, does it need changing the filter, etc.
The air filter has to be checked several times during the year to see if anything's wrong with them or not. This helps your air conditioner to last longer and can help you save some money. Because changing the air filter is much cheaper than having installed the new one every few years.
Make sure your thermostat is on the right temperature
When the summer is on the peak, and you can't stand being in the hot air for so long, you probably run to your AC and put it on the lowest temperature possible so that your room will get cooler quickly. You might want to think about it again after reading this.
It turns out that the temperature is critical in the lives of the air conditioners. If you want your AC to have a long life, you should put it on the average number rather than doing extreme. Because when you place your AC on the lowest temperature setting possible, your AC starts using most of its energy. And it's making the air conditioner to work harder. That action can reduce your air conditioner's lifespan as it consumes a lot of energy and tires itself out quickly.
You can contact air conditioning services in Phoenix and get a free assessment for your AC. They will check for any problems and tell you what you need to do about the thermostat temperature. Putting the temperature on average also helps you to fall asleep quicker than before. You should consider using your conditioner on 25 Celsius degrees to see the effects of it.
Air conditioner maintenance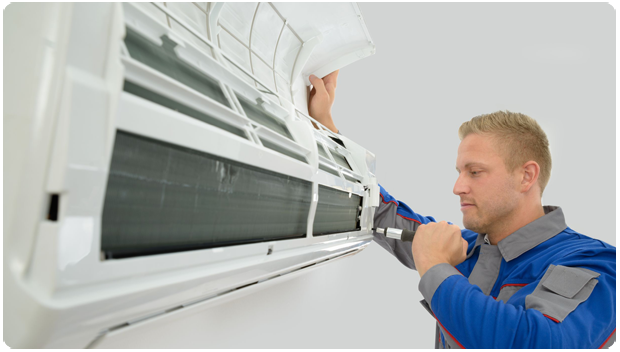 Sometimes your AC broke out in the moments when you expect it the least. You might have thought that your AC is entirely new and shouldn't have any problems, but it proved you wrong. What might be the problem? Well, when you install your AC, some of the parts might not be installed correctly, and that can be the cause of the problem. AC installation is a serious job and needs a professional hand to do it in the right way. You might get unlucky if you have worked with unreliable HVAC workers.
That's why it's crucial to work with licensed and certified technicians. Because they have completed a course to become a professional in this and they are much more educated than those who haven't. Good and professional workers do air conditioning services in Phoenix, and of course, you could also find some unlicensed workers as well. Ask for the license and their experience before trusting your ACs to them.
Get your AC ready for summer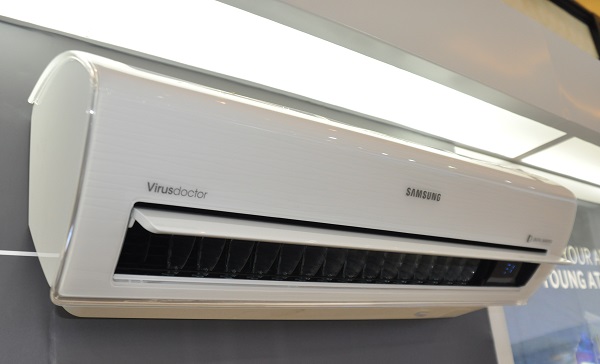 Soon it will be summer, and we will be sweating because of the heat. During a hot summer day, it's nearly impossible to stay inside, where the air is warm and very humid. But getting out doesn't help either, as you are directly in contact with the sun? What to do in this situation?
Install an air conditioner. Or if you already have one, you can check it out to see if it's good to go. Air conditioners are one of the brilliant inventions of our century.
To get your new AC installed or to check them out, contact professional AC services so that you won't be disappointed at the end. Don't always go for the cheap one, sometimes choosing a slightly costly service might help you a lot in the long run.
Lastly, we all know that summer is coming and it will be hot. Our saviors in the knight for the warm days, are without any doubt the air conditioners. They are the reason today we can work in the office for long hours in the crazy heat of the summer. If you want your AC to work without any problems during the summer, you should get it checked out before it's too late. There are several air conditioning services in Phoenix, and you can quickly contact them. You should ask around before deciding on a company, and see if you can get any recommendations.