5 Helpful tips to look when you choose a HVAC contractor in Phoenix, AZ
May 01, 2019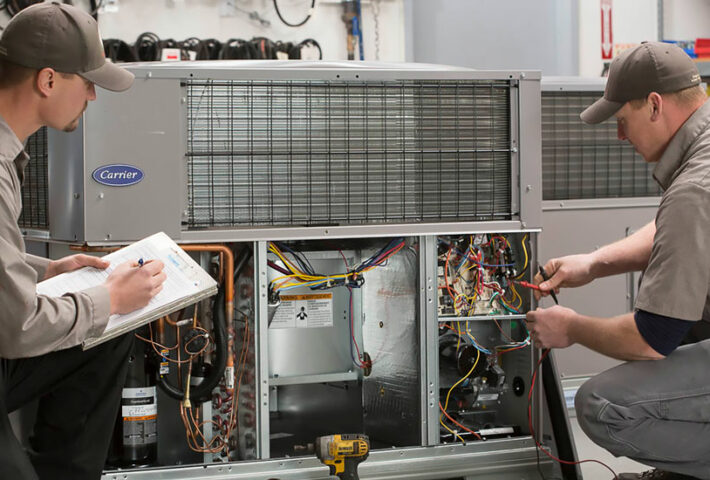 If you are also reading this article now, then you have some problems with your HVAC system, or you want to get some information about this topic to protect yourself just in case. If it is the first case, then it means, your HVAC system is already older, and you want to change it. On the other hand, it is new, and you want to be sure that everything is all right about the system. So, whatever happens, you need an HVAC contractor to help you, do not you?  We can offer you the help of our company AFR Dynamics which is the best HVAC provider. By the way, you can make use of our HVAC contractor in Phoenix, AZ services, too. Those who live in Arizona choose HVAC contractor in Phoenix, AZ services of ours without any suspicion. HVAC contractors in Phoenix are ready to help you any time.
Why choose the best contractor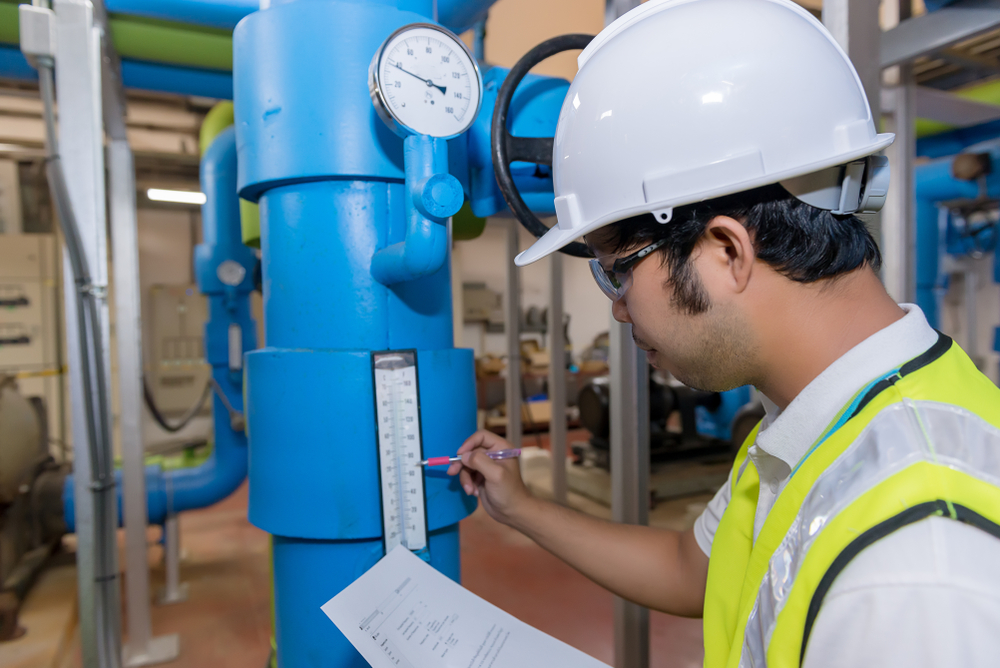 Selecting an HVAC contractor in Phoenix, AZ or anywhere is essential and you have to master it. If you say why, the reason is that all the contractors are not the same on HVAC in Gilbert, for example. You know there is a difference between adequately installed HVAC and merely getting ripped off! Comprehend reasonably. Are all the machines the same? Are all the teachers or doctors the same? No, they are not. Then how can we expect all the contractors are angels and help us honestly.
Even some contractors are infamous at the place they live and work due to what they have done to people. There is one more thing that can make you a shock. Some of them are not the HVAC contractor, either. They hold just a sticker and a truck in their hands and become an HVAC contractor in Phoenix, AZ. That is it! We hope you understand the necessity of the situation. Now let us talk about five features that each contractor has to have!
Five Important things that each contractor has!
Experience and Licensing: HVAC system is the most expensive part of our houses. Everyone wants to trust such HVAC contractors that they will not damage their dearest system in their homes. So what you should know here is that each contractor of HVAC in Gilbert has at least five-year-experience to work with these systems. However, this is even not enough. They have to have proper licensing in the HVAC industry. The problem is that to get license those contractors must have five-year-experience. On the other hand, each company has to provide minimal insurance and bonding in case of any damage or injury.
Home Evaluation: Contactors have to come to your home and check around. They must recognize the structure of your house. For example, the numbers of windows, which direction they face, R-value of insulation, and take into account the home square footage. Loose segments, leaks, and insulation are the main points the contractors analyze at first sight. Square footage alone shows the sizing of a new system. In short, contractors have to take these notes and calculate the required things and must give you an evaluation. Then you will decide what to buy. Here is our quick tip. Do not rush to cheap one immediately.
Learn about referrals and references of the contractor if they have any. You can find these references from your colleagues, friends, etc. Call them and acquire knowledge about the jobs of the contractors. Ask those previous customers for if they are satisfied or not. Ask about how the system works right now and the problems they have up to now. Do they have any complaints about the HVAC system or not? If the consultant is good enough, they will demonstrate you their achievements, too.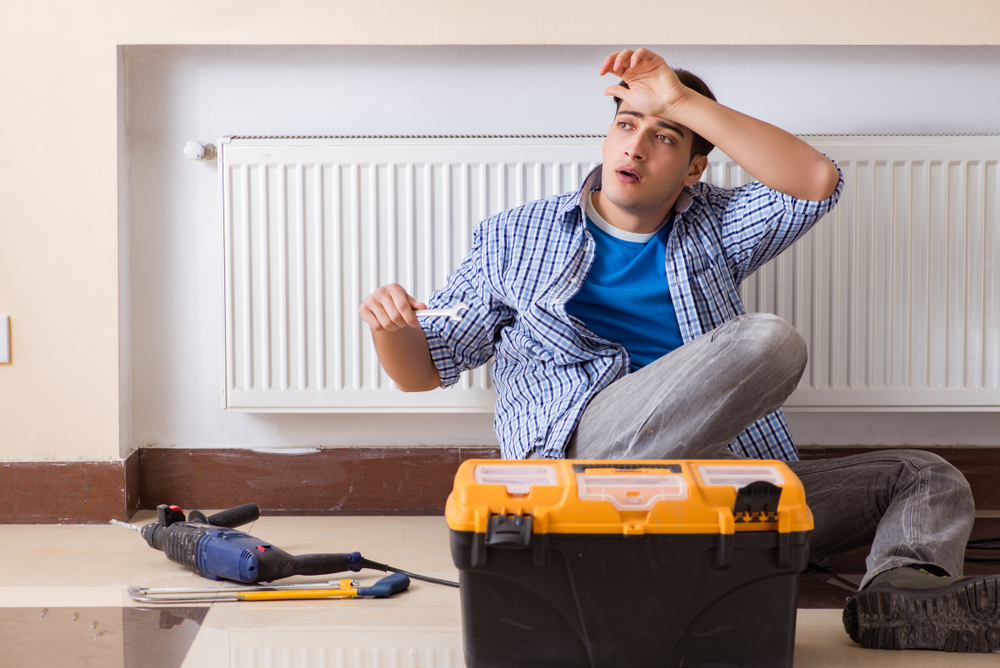 Two more factors you should know!
Special Offers and Rebates: Since it is rather expensive to install an HVAC system, you have to look around and surf on the internet to discover rebates to buy HVAC system at a lower price. By the way, company AFR Dynamics always has special offers caring about its consumers. Do not miss this chance and contact this company now.
Efficiency Problem: This part is maybe the essential one. Without it, you are going to lose a lot. Ask your HVAC contractor in Phoenix, AZ for advice to buy the most efficient equipment.
So dear readers, these are five tips that we can give you while choosing your contractor to protect yourself. However, the crucial point is proper research. Follow your gut and instinct, and they will tell you what you need. Another thing, you have to know is who will install your HVAC system is more important than what type of air conditioning system or brand you will choose. Choosing an HVAC contractor is not a simple thing. Just be aware of what you will do and be cautious. We are going to give you some information about it.
Talking on the phone
Speaking to the HVAC contractors in Phoenix, AZ over the phone might be the most stupid thing you have ever done! These contractors are dangerous when they give you bid or an estimate over the phone. Just think about it reasonably. They do not see your ducting. They do not have any single idea about what installation you have. They do not know the type of windows of yours and many more. So, the thing you have to get is that they are not contractors most of the time.
This talk cannot be done visually in such a manner without seeing what is going on in your building. It means they want to get your business or they do not have quite an experience in this field. But everything has not finished yet. When they get your home or whatever place you call them to, pay attention to them, how they survey around, your HVAC system, and their behavior. Actual contractors crawl spaces, they crawl in your attic, observe everything in your house in short.

Replacing your old conditioner
Your air conditioning system can serve you at least ten years and at most fifteen years. We tell you a range because each brand has a different lifetime. Showing you the exact year for all the air conditioning systems would be a lie. But the thing that you have to know is master HVAC contractor can give you some tips to keep your air conditioning system up to date. That person may help you to boost the effectiveness of your home. If you get feeling that their intention is nothing but to sell you the older model HVAC system or air conditioning model, stay away from those people.
You can ask, "Why would they do that to me?!" The reason is somewhat apparent. They have many air conditioning systems and HVAC units in their inventories and have to find a way to unload that inventory. Therefore, many companies try having less number of groups and networks in their stocks.
A written bid
Stay away from a "verbal contract" when HVAC contractor in Phoenix, AZ gives you an estimation. The reason is that if something terrible happens tomorrow, you will not be able to do anything. You do not have any proof to say anything in court.