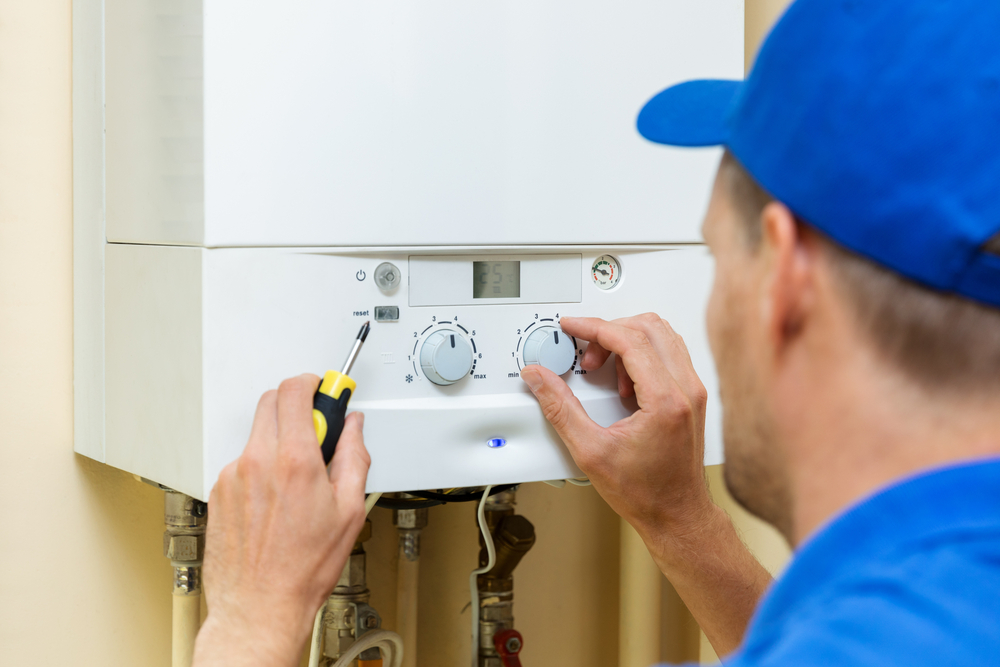 If you have a problem with the heating system in Arizona, you can always call us and get help from our AFR Dynamic heating service`s expert team. We provide even direct service to customers with a quality service every day and every hour. Heating system maintenance should not be neglected. You need to provide your heating system with regular maintenance, at least two times a year. The most important thing to do for maintenance is to check the dusting of the heating system by opening it. It is essential heating service processes routinely every year.
If you want to find a solution to your problems in cold winter days in Arizona, as soon as possible, contact us. By keeping customer satisfaction at the forefront, our AFR Dynamic ensures a quality service with reasonable price. We serve almost in all region of Arizona.
We serve for causes of breakdown and solution of a problem. You can call us to get information about the price of a service.
It would be better if you call us if you notice some problem with your heating system. Do not rely on every service who say that your heating system should be disassembled unless necessary. You must have regular maintenance to ensure that your heating system and installation work well. If you do not do maintenance regularly, then the life of the installation is decreased. Less productivity heating system consumes more natural gas and warms your house less. This causes colds and fluffy natural gas bills. Before winter season the operations to be performed in the annual maintenance are as follows: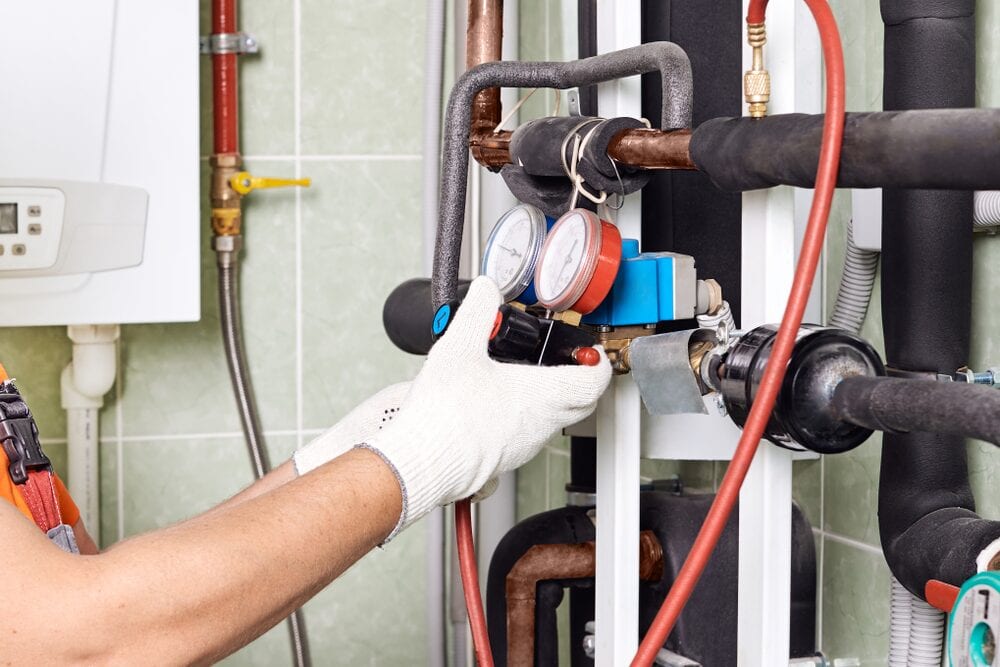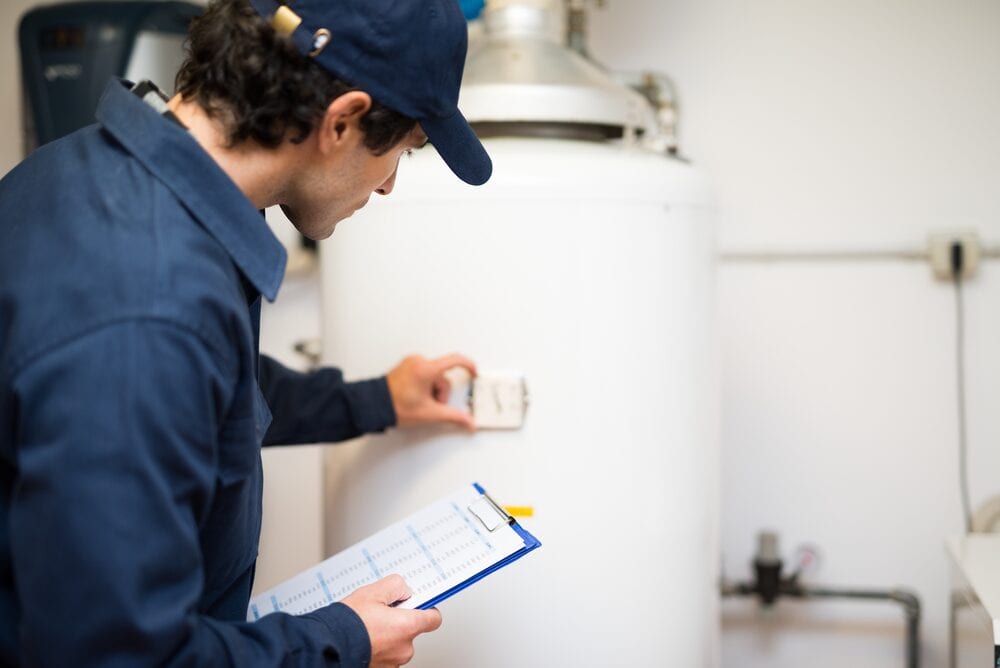 Cleaning of your device's combustion efficiency and dust

Removing and cleaning the filter in the heating return line.

Checking the airflow of the storage tank

Clean the nozzle eyes for gas passage

Burner cleaning

Hot water flow control

Whether the honeycombs are well heated

Information to be given to the user about the options that will cause general supervision shortly.

Information is given to enable the customer to use the device more efficiently

A warranty certificate is issued to the user for replacement parts.
We clean the heating system and the plumbing pipes with cleaning chemicals without any damage to your system in all Arizona. AFR Dynamic provides maintenance and repair application service to all brands and tries to solve your problem on the same day. You can confidently call AFR Dynamics about any issues regarding your heating system. We are working with the latest technology for cleaning & installation.
The diaphragms and plugs between the three-way valves are replaced with a new one. Take advantage of AFR Dynamic, if you are looking for the expert service, satisfaction in customer communication, and hygiene or cleanliness.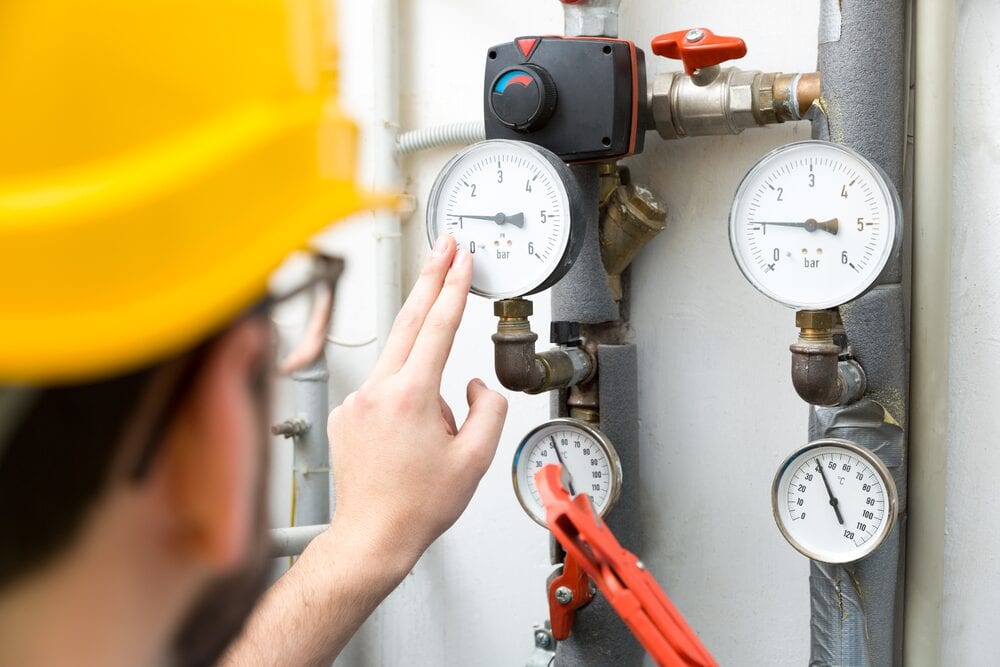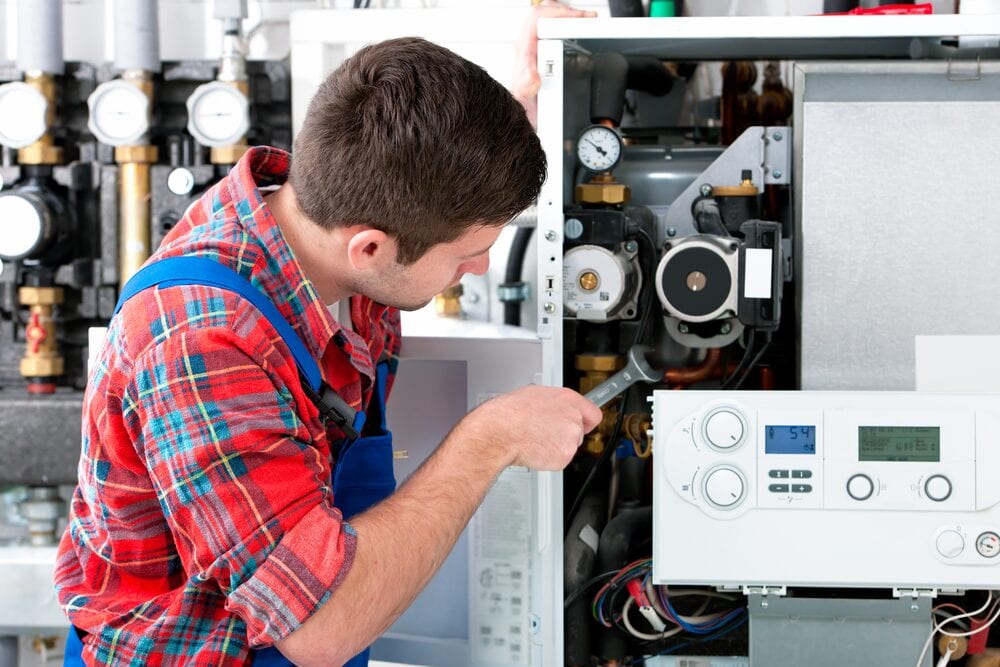 For better service to our customers, we provide them with the equipment and materials guarantee for the heating systems at home or work. AFR Dynamic produces solutions for your problems as soon as possible with on-site and instant intervention. For heating service, you can call us seven days, 24 hours via mobile phone or, the Service Request form.
The most important part of purchasing a new air conditioner is the quality of the device.
Why is a quality air conditioning installer important?
If you were getting some repairs done on your car, would you trust a random guy off the street with no references? Not probably.
As your car, also the air conditioning system at your home is a complex system with a lot of working parts. And erroneously installed AC systems and heat pumps result in a 27% energy loss.
A quality installation should be as one that is:
1. Sized correctly;
2. Properly charged with refrigerant;
3. Accurately balanced with the right amount of airflow;
4. Connected to well sealed and insulated air ducts.