The leading team at AFR Dynamics is not only highly skilled, knowledgeable, and licensed in the field of HVAC, but they also carry the core values of the business based upon integrity, honesty, professionalism, care, and 100% customer satisfaction.
AFR Dynamics's rapid growth has thus far relied solely upon "word of mouth", which is an indication of great customer satisfaction.
The AFR Dynamics team provides outstanding services, high quality, efficient, and reliable products. All our products are backed by strong warranties, along with the latest market ideas and solutions for our customers so that they can enjoy long-term heating, cooling, and comfort in the quickest possible ways.
Our Mission Statement
To become "A Leading Service Providing Company" that Customers can Trust and Rely on. By doing business with INTEGRITY & HONESTY.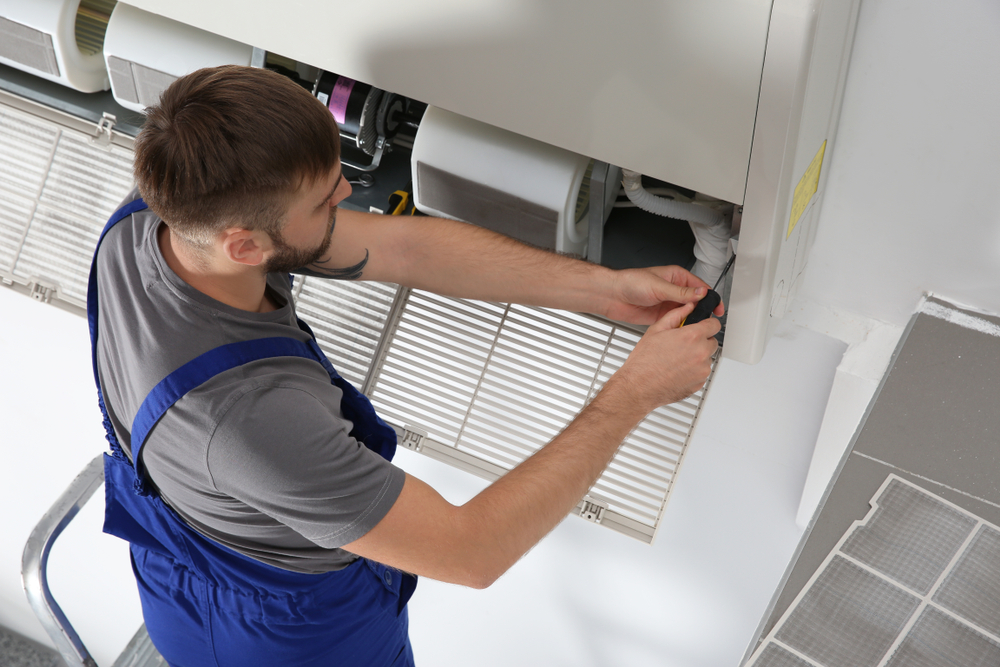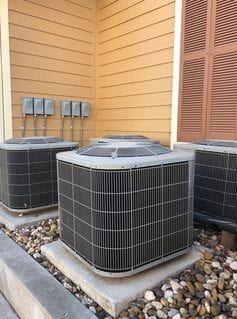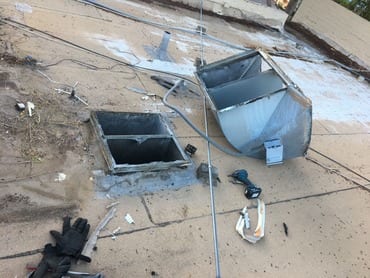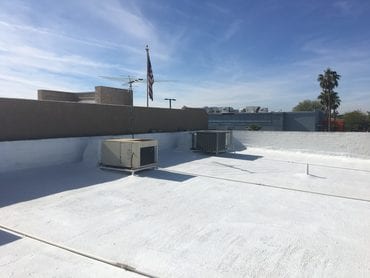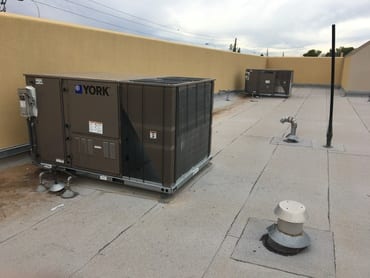 Call us now for immediate service and estimate