AFR Dynamics Heating and Air Conditioning services are the right choices for affordable and ideal home comfort solutions. We aim to provide the satisfaction of our clients through remarkable AC repair and installation service in Phoenix, AZ. Starting from air conditioner repair, installation, maintenance, duct sealing and home energy control to heating service, we ensure that our customers get cost-effective HVAC solutions, sustainable results and enjoy the comfort of their home.
AC Service
To provide long-lasting cooling in your house, you should maintain your air conditioner regularly. Our AC repair and installation service is there for you to keep your family comfortable and healthy consistently. AFR Dynamics expert technicians are highly experienced in fixing any issue and providing reliable air conditioner service for home and business owners.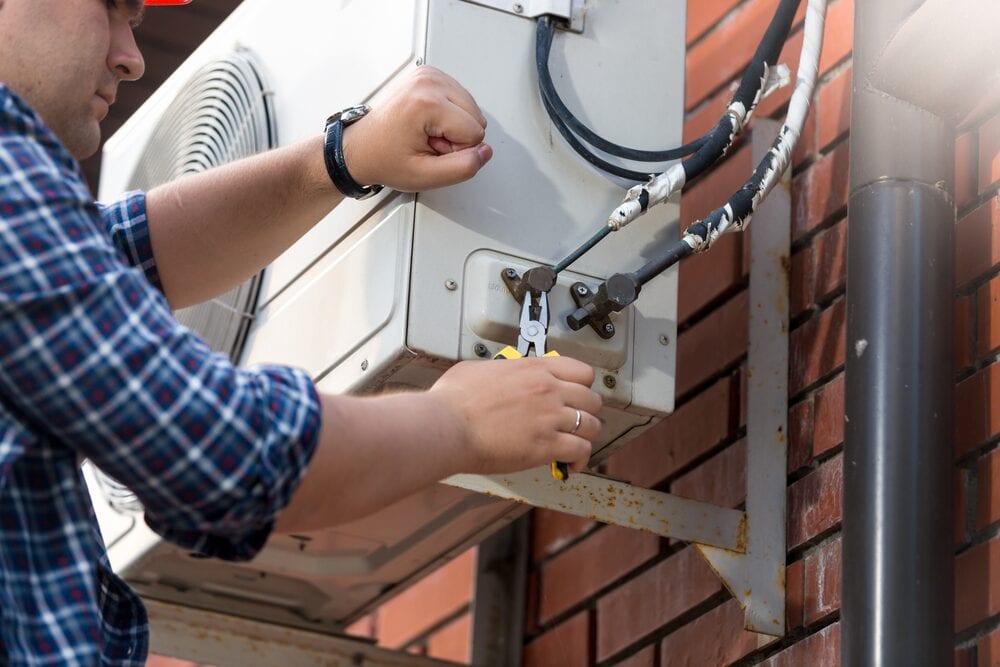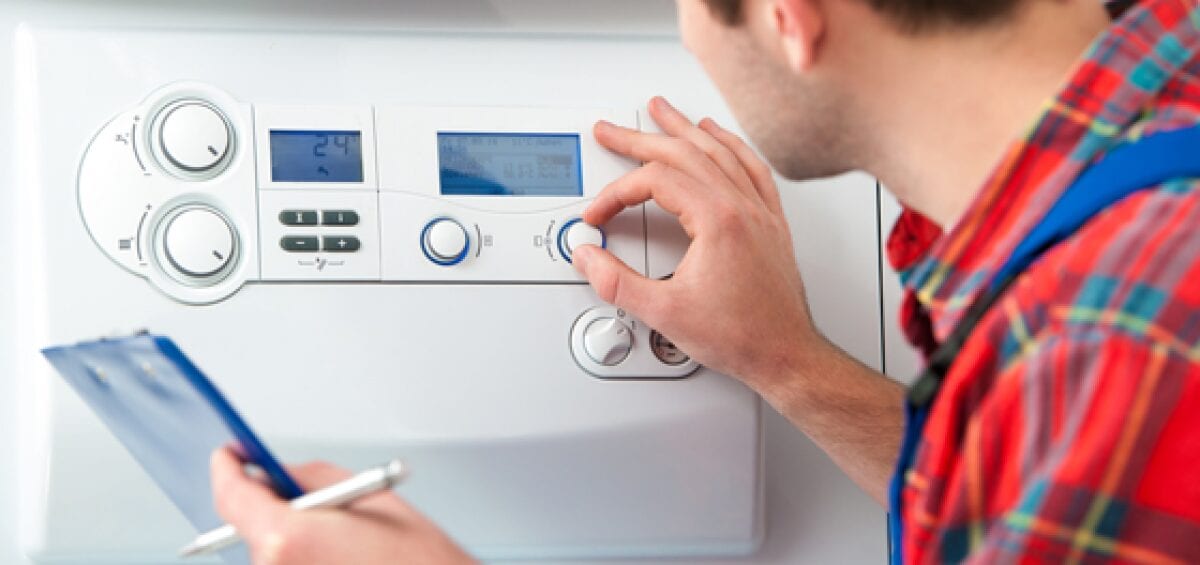 AC Installation
Getting accurate AC installation service and reliable brands and products are now real with AFR Dynamics. With our air conditioner installation, you will get excellent and quality service as:
Air quality
Air conditioner does more than just keeping the air fresh. They prevent particles and moisture, circulate and filter the air in every room. We know how to keep your air quality at best while installing an air conditioning unit.
Electrical issues
There might be electrical problems if your AC is not correctly installed. Our expert technicians know how to minimize the risks of power failure or sudden burnouts after the installation of your new air conditioning unit.
Installation features
While we are installing your AC, we consider the factors affecting your ventilation, indoor temperature and more. Our highly experienced and qualified will find the better solution according to the size and shape of your building.
Our AC Repair and Installation Service
It is essential to install an AC unit according to the size of your building to keep you cool and comfortable. Our AC repair and installation service in Phoenix, AZ provides you with the installation of:
Electric air conditioners

Central air systems

Ductless cooling systems

Heat pumps

and more.
We all want AC to keep our indoor air fresh. It is not pleasant to stay with a broken air conditioner in our home. Our air conditioning repair service will diagnose and fix any problem in your AC unit. There is our AC maintenance program as well, to keep your cooling system working accurately and protecting your comfort in your home.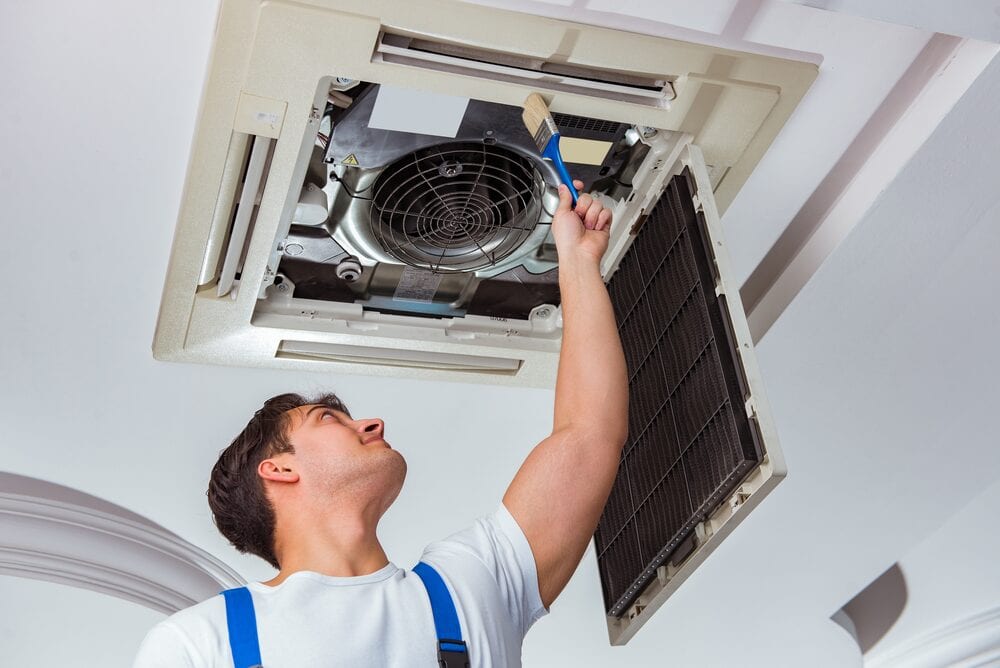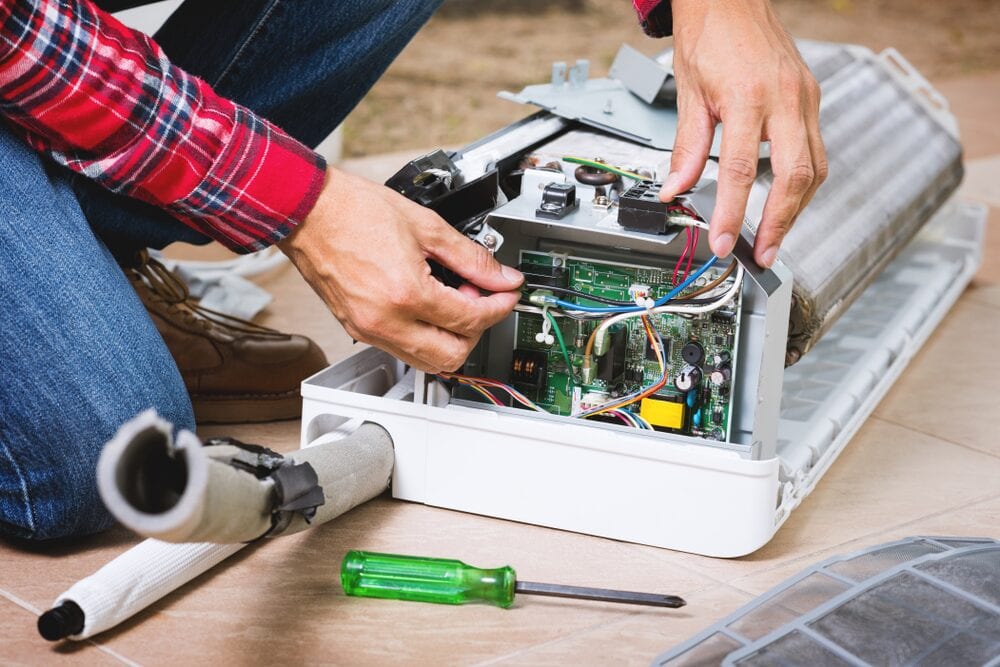 24/7 Emergency Service
It doesn't matter for us if you need an urgent AC repair or installation service in Phoenix, AZ, AFR Dynamics is available 24/7. More than ten years of experience in HVAC services, we provide emergency service for our customers with full-service capabilities as well.
Why choose us
Meeting your comfort demands is in our top priority all the time. AFR Dynamics technicians are highly experienced and qualified at their work of keeping people comfortable in their home. We provide a full range of AC repair and installation service in Phoenix, AZ.
The most important part of purchasing a new air conditioner is the quality of the device.
Why is a quality air conditioning installer important?
If you were getting some repairs done on your car, would you trust a random guy off the street with no references? Not probably.
As your car, also the air conditioning system at your home is a complex system with a lot of working parts. And erroneously installed AC systems and heat pumps result in a 27% energy loss.
A quality installation should be as one that is:
1. Sized correctly;
2. Properly charged with refrigerant;
3. Accurately balanced with the right amount of airflow;
4. Connected to well sealed and insulated air ducts.