At AFR Dynamics, we are happy to provide AC repair service in Arizona
February 19, 2019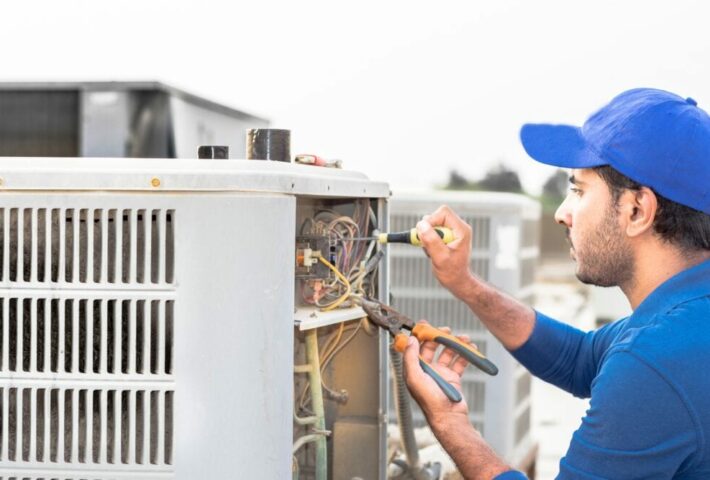 Our company provides you with an AC repair service 7/24 hours all around Arizona. We are happy to share our experience with our customers since the day AFR Dynamics AC Repair Service of Arizona was founded. We carry out maintenance and installation of air conditioners in a lot of brands and models, for instance, RHEEM, Trane, Carrier, Amana, Daikin, Goodman, Lennox, etc. As AFR Dynamics AC repair service in Arizona, we never ignore the satisfaction of our customers, and we never give precedence to money while serving you like any cheat air conditioning service companies. With our expert staff, we provide you with the fastest response to any phone call from you. When you do maintenance of an air conditioner regularly, it will maintain your health in turn. Our goal is to give you the perfect service by considering your satisfaction and budget.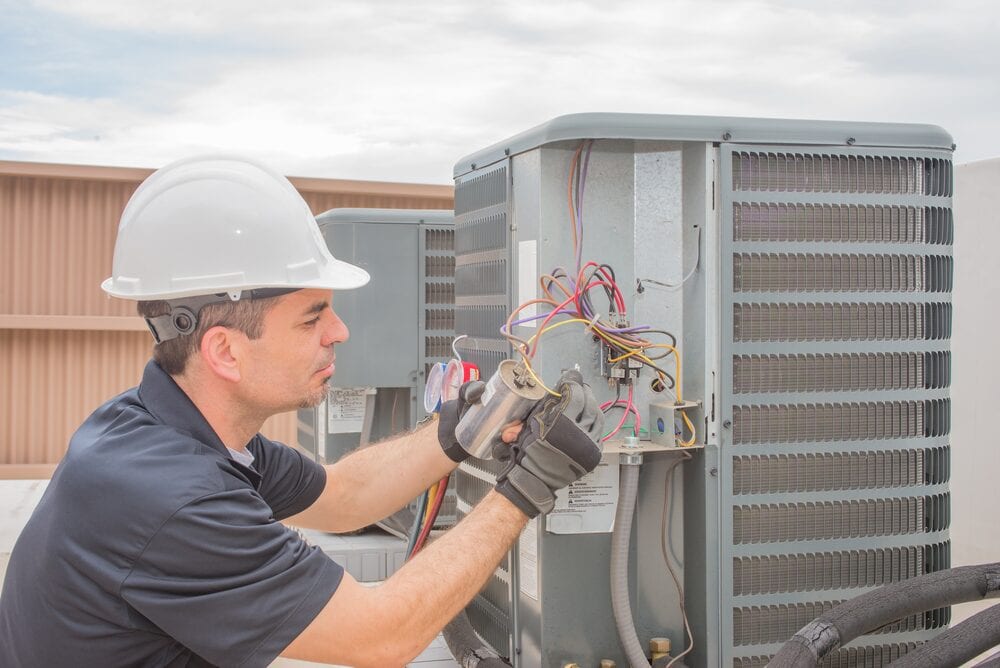 You endanger your health when you don't service and clean your air conditioner on time. Also, you will increase the life of your air conditioner by cleaning it at least twice a year. AFR Dynamics AC repair service company of Arizona has set a way to be the most qualified and successful regarding air conditioning service, and in this sense, it is based on consumer satisfaction. Our authorized personnel continue to develop and educate themselves as well. So we would be happy to serve you.
You can send us your wishes, suggestions or complaints about each issue by calling our call center or via email: service@afrdynamics.com  Tel: (480) 275-7535
Our AFR Dynamics personnel are professional masters and foremen who are experts in their fields, graduated from college, have mastership and professional qualification certificate.
With our staff who are experts in their fields, we provide you with an AC service in all the districts and regions of Arizona and do not get any difference fee.
The team of AFR Dynamics is not only highly qualified, intelligent, and licensed in their field, but they also pay specific attention to the core values of the business based upon customer satisfaction.
The rapid growth of AFR Dynamics has been thanks to  "word of mouth," which is an indication of customer satisfaction.
The AFR Dynamics AC service company offers high quality, efficient, and reliable services in Arizona. And guarantees all its products. So, you can enjoy long-term heating, cooling, and comfort in the quickest possible ways.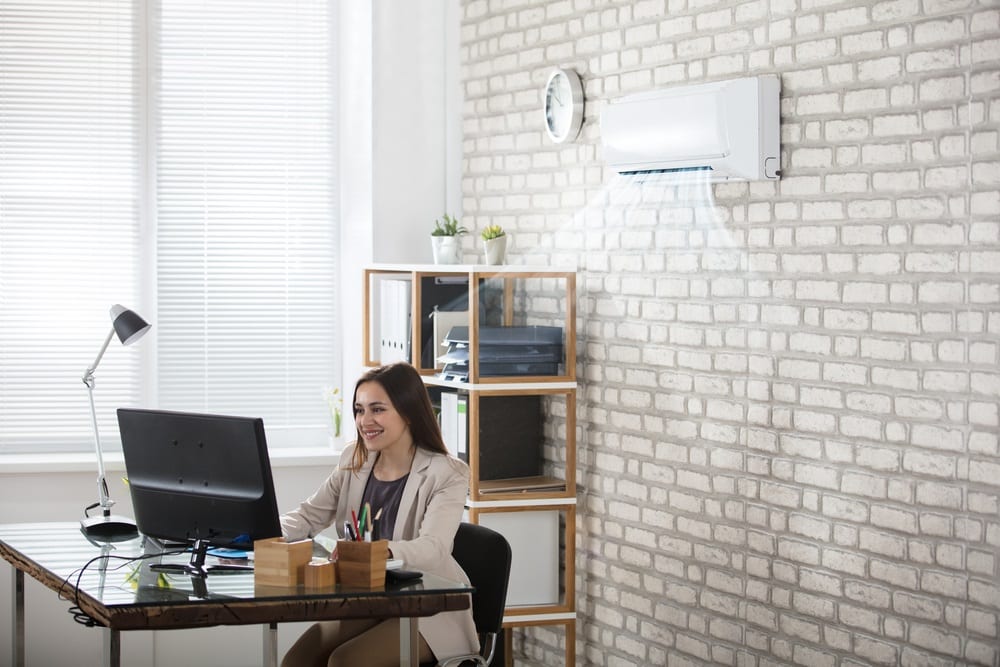 Our services include:
1) AC SERVICE
We offer AC services written below:
Split & Packaged A/C Service & Repair
Split A/C Service & Repair
Heat Pump Service & Repair
Furnace Service & Repair
Mini Split A/C Systems
If you need the same day emergency service, AFR Dynamics will do it for you without any extra fee.
2) AIR QUALITY
Our air quality services include:
Air Balancing & Load calculation
Air Filter Replacement
Flex and Rigid Duck work
Zonings
Venting
For maximum comfort, AFR Dynamics provides you with quality ductwork.
3) AC INSTALLATION
AFR Dynamics installs the following systems:
Packaged AC
Split A/C and Gas Furnace
Ductless Mini Split System
Swamp Cooler
Commercial HVAC
A good air conditioner system is the most critical part of your home or office in the state of Arizona. You can improve your comfort by upgrading the air conditioning system. Also, by doing it, you can lower the energy cost and save money on frequent repair expenses. AFR Dynamics provides competitive prices for the leading AC brand with professional installation services in Arizona.
4) AC MAINTENANCE
AFR dynamics specializes in the following systems:
HVAC Maintenance
Split AC, Package AC System Maintenance
Split Heat Pump, Package Heat Pump System Maintenance Plan
Gas Furnace, Package Furnace, Maintenance Plan
AC Tuneup, 21+ Point Inspection,
Filter, Freon, Condensate, Parts Replacement Covered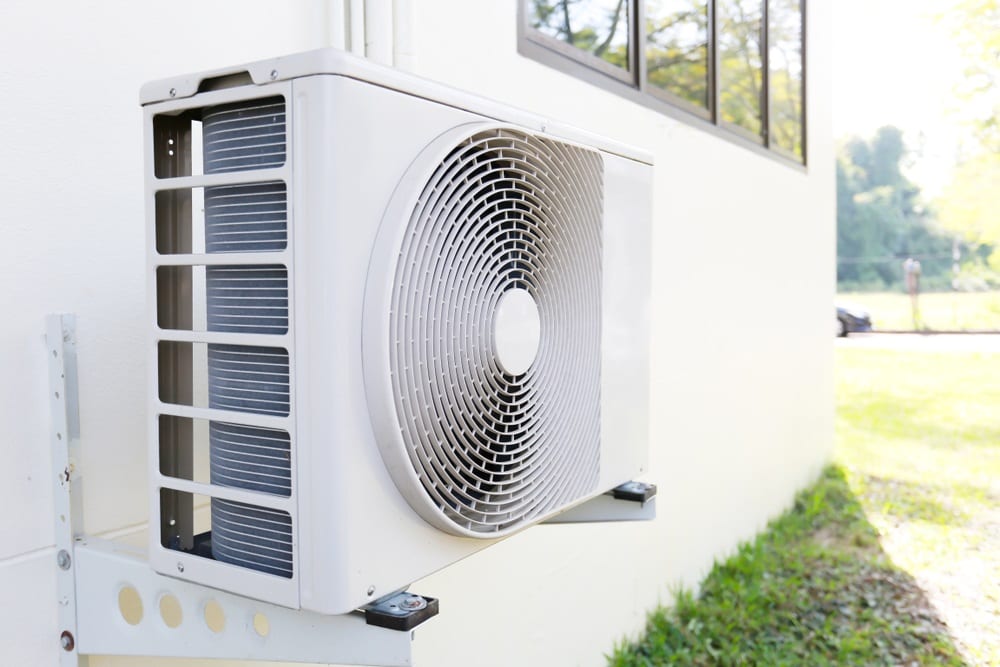 Why choose AFR Dynamic HVAC and Electrical Service Company?
Our priority is customer service. That is why we try to maintain the highest standards. Our company employs only the most experienced experts. It is essential for AFR Dynamics that its customer receive maximum efficiency for every dime they spend.
We provide you with fast service.
We provide a guarantee in our business. AFR Dynamic HVAC and Electrical Service Company stand for its work.
We pre-negotiate the price. Be sure that you will get world class service at the agreed upon price.
So if you need the AC repair service in many regions of Arizona, contact us.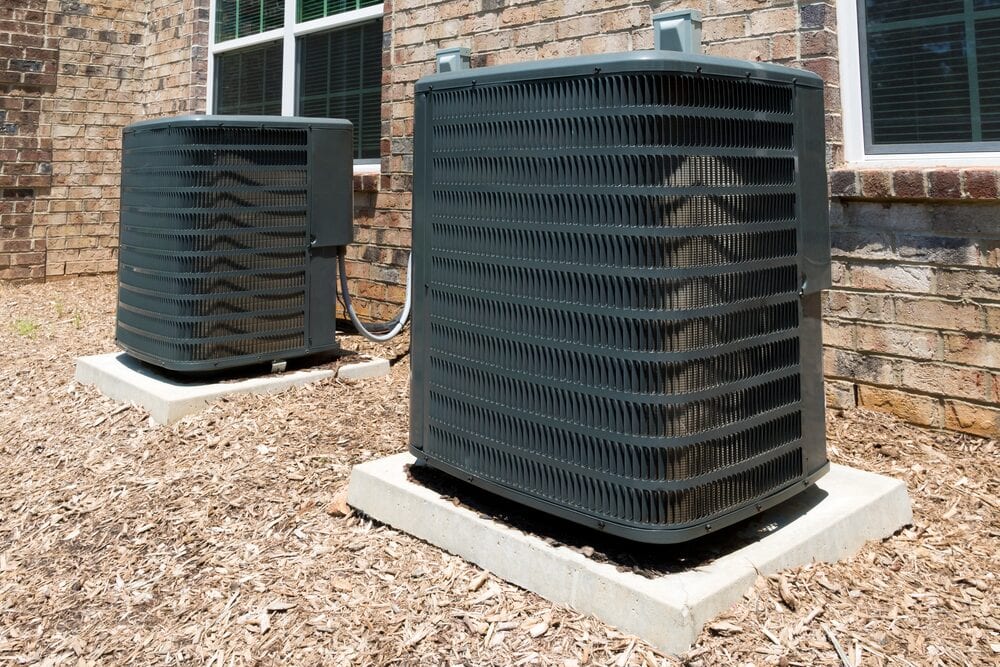 What do our customers think about our service?
Clients of AFR Dynamics HVAC and Electrical Service Company always feel much satisfied with our excellent quality service. Because our company oriented client`s satisfaction policies which reflect our considerable care for them.
Matt C. (Lemimum, Marketing) says:
"I required a mini-split system installed that I purchased, I had some basic digits of the install completed already but needed a professional to finish the work right. AFR Dynamics made me an appointment, showed up almost exactly at the time given and within 3 hours of arriving Mohammad had the system up and running. It's rare you find an honest company with a reasonable price, and you can find both with AFR Dynamics."
Sushanth S. (Everline, Product Manager):
"Guys at AFR are fantastic. I had my new AC fixed with them and also serviced my          OLD AC. They were cheaper than any other provider in installing new AC which works good and also checks on me regularly on how the system works. Always available any time if I call them. Really great company."
Mel O. (Nord, Marketing):
"I'll start by saying in one of the most dishonest industries known to man, Mohammad is a shining star! He is sincere and does business with incredible integrity. His prices are extremely reasonable, and he does not try to take advantage of people, which is what pretty much any air conditioning repair company in Phoenix does, especially in the blistering hot summer. Very punctual, reliable, and informative. Will be telling all our neighbors and everyone we know in Phoenix about Mohammad and his company."
Steve D. (Fantuno, PR officer)
"I have been using AFR Dynamics for ten years with excellent service and fair prices. I will proceed to use their service for all my HVAC needs. Installs and repairs."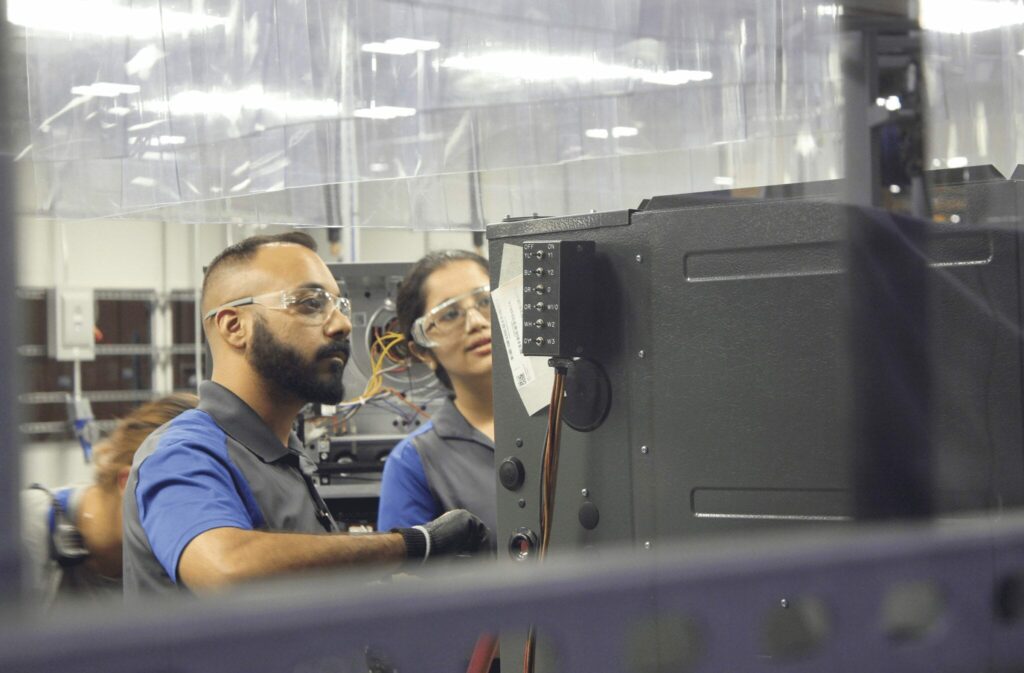 AFR Dynamic HVAC and Electrical Service Company has been providing AC Service in Arizona since 2010. No matter what kind of AC you have, AFR Dynamic HVAC and Electrical Service Company can provide expert service at any time. Advanced technologies, 10-year parts and labor warranty is included. When you observe any malfunctioning in your air conditioner such as leakage of water, unpleasant smell in your room, making noise or any other issue you face with your AC, contact us immediately. We highly appreciate our clients reaching us for getting information regarding our services.
We offer our clients special discounts and extra care of your cooling system by highly qualified and skilled AC technicians. You will always see our technical staff in the company's uniforms. This factor shows the discipline of our air conditioning repair service. While delivering their various air conditioning services, our administrative and technical staff are always honest, hardworking, courteous, much skillful and taking care of cleanliness in their work. There is only one reason for this: We are happy to provide you with HVAC and AC repair service in all Arizona!