We all accept the fact that in Arizona, air conditioners are one of the most integral parts of our workplace or house. By installing a new AC unit, you will get rid of the constant repair costs, lower the energy bill and save money.
AFR Dynamics Heating Installation and Air Conditioning Repair Service in AZ do not let you have a single day without the comfort of yours. Our expert technicians evaluate the quality of AC units and provide full-service repair for affordable prices.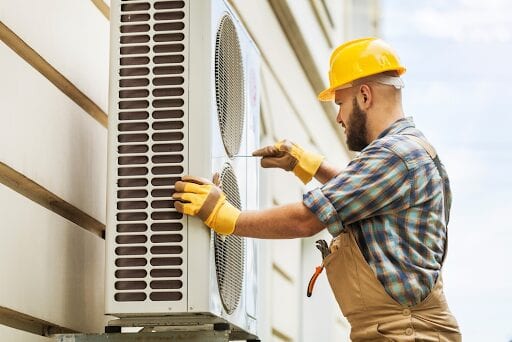 Air Conditioning and Heating Installation Service
The air conditioner is a complex system with lots of complicated parts. Our air conditioning in AZ and heating installation service is providing you with long-lasting and reliable performance.
A quality installation of the air conditioner and heat pumps signs are:
Sized accurately

Correctly charged with refrigerant

Balanced with the airflow amount
We install the AC systems including swamp cooler, split air conditioner and gas furnace, ductless mini split systems, packed air conditioner and much more.
Our Air Conditioning Repair Service is there for you to meet your demands.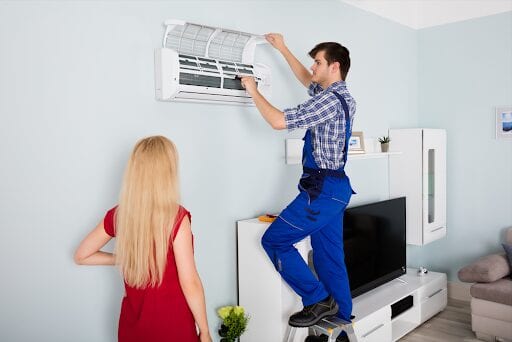 Residential Air Conditioning
Every residence is unique and requires different HVAC service. If you need installation, maintenance or repair for your AC and heating unit, AFR Dynamics offer top-quality residential and commercial air conditioning in AZ.
Our residential air conditioning service works with various brands and models of HVAC systems to meet your requirements efficiently. Our highly qualified technicians have the ability and experience to repair or install a new AC system in your house.
Commercial Air Conditioning
As we already mentioned above, we provide our customers with commercial air conditioning in AZ as well. We understand that as a business owner you want to create a comfortable workplace for your employees and sales point for your customers.
Any air conditioning, heating installation, repair or maintenance you need, AFR Dynamics will provide you with commercial air conditioning services anytime. Our experts diagnose any issue and offer a better solution. We provide emergency service to our customers, does not matter if it is residential and commercial air conditioning services they acquire.
Air Conditioning and Heating Repair Service
Air conditioners and heat pumps should be maintained regularly. We recommend you to get maintained your air conditioning in AZ at least once a year. Even if your AC is newly installed, but not correctly installed, it might cause trouble for you. In this case, you are lucky to have us. We provide heating installation and repair, air conditioning in AZ for affordable prices with top-quality.
Take your note that, if your AC is pretty old and needs repair every time, you might need a new AC unit.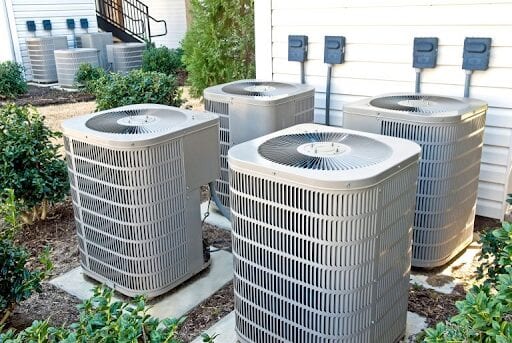 AFR Dynamics Exceptional AC Services
We provide a full selection of residential and commercial air conditioning, heating and cooling solutions for our customers. AFR Dynamics exceptional air conditioning services offer efficiency and quality performance.
If you need Air Conditioning and Heating Installation and Repair Services in AZ, contact us.

The most important part of purchasing a new air conditioner is the quality of the device.
Why is a quality air conditioning installer important?
If you were getting some repairs done on your car, would you trust a random guy off the street with no references? Not probably.
As your car, also the air conditioning system at your home is a complex system with a lot of working parts. And erroneously installed AC systems and heat pumps result in a 27% energy loss.
A quality installation should be as one that is:
1. Sized correctly;
2. Properly charged with refrigerant;
3. Accurately balanced with the right amount of airflow;
4. Connected to well sealed and insulated air ducts.