Ahwatukee is an urban village of the Phoenix city, Arizona. Arizona is the place where is known around the country for legendary heat. Almost, with soaring temperatures all year long, desert location sees minimal rainfall. In this case, a well-functioning air conditioner is the first thing you are going to need. And, it also means that your air conditioner bills are high. This is a good reason that needs the right partner to make air conditioning service in Ahwatukee, AZ for helping you to keep your air conditioner running efficiently.
AFR Dynamics offers a comprehensive list of air conditioning service to citizens of Ahwatukee, AZ. We are a team of expert technicians who profoundly understand how important your comfort is.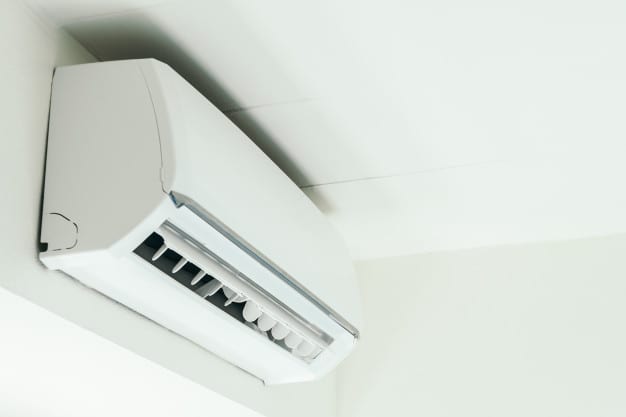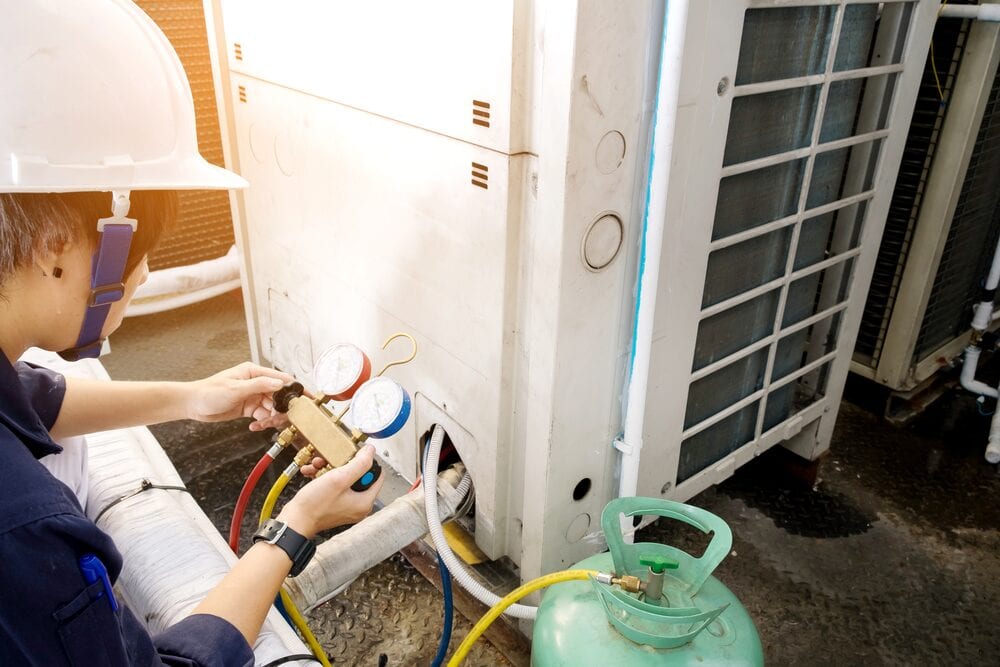 Our Air Conditioning Service in Ahwatukee, AZ Include:
AFR Dynamics provides a wide range of AC services to homeowners in Ahwatukee, AZ. By relying on our professional team, your home will stay comfortable all year. Do you want to upgrade to a more efficient air conditioner? Or do you just want to make sure that your air conditioner stays well maintained? If yes, then you can trust the team at AFR Dynamics to treat your Ahwatukee home with respect while we help you make the most out of your air conditioner.
1- Air Conditioner Installation
When you want to get the most out of your air conditioner, it is essential that you have it installed by a reliable HVAC company. Because well-installed air conditioner will function longer and run more efficiently than poorly installed one. Our air conditioner techs at AFR Dynamics will make sure that your air conditioner function in the way that keeps you as comfortable and saves you as much money as possible. For quality air conditioner service of installation in Ahwatukee, Arizona, call us today!
2 – Air Conditioner Repair
In case of your AC breaks down in the middle of the hot desert summer, then you will need an HVAC company which you can count on to fix it fast.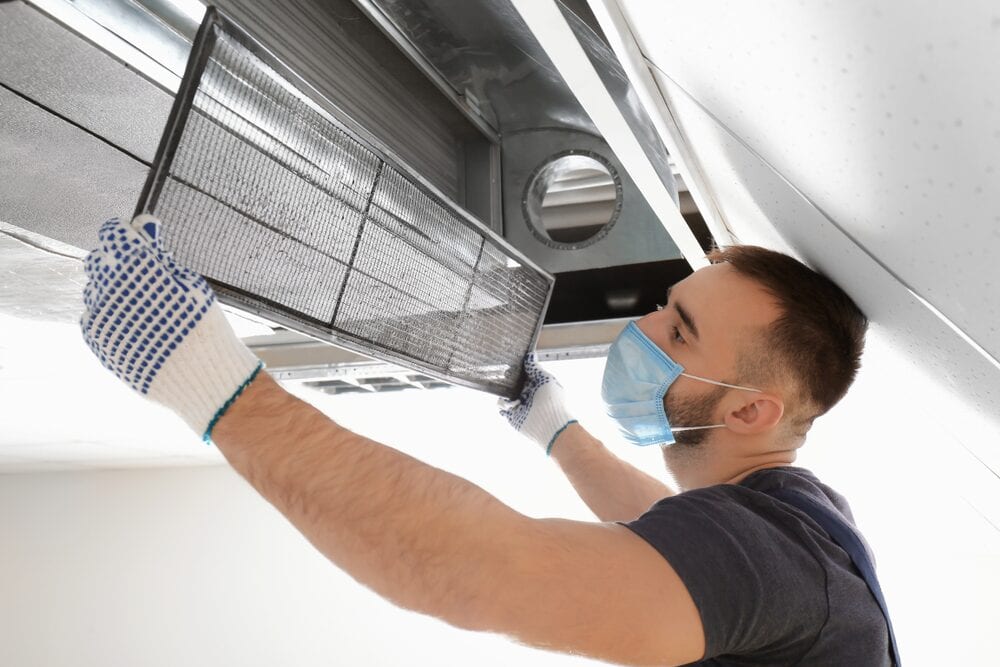 It would be a great pleasure that you spend your day on the golf courses of Ahwatukee Country Club and come home knowing your AC unit is ready to serve you well. AFR Dynamics is here to make it happen by offering high-quality AC service in Ahwatukee, AZ.
A team of experienced, professional and certified technicians who are ready to visit your home at a moment's notice. Whenever you feel the need for the simple maintenance service or you have air conditioning emergency, you can make sure we do the quality job with a fair price. It has been a long time that we have been doing air conditioning service in Ahwatukee, AZ for the citizens, and we have built a strong reputation for being the area's experts in air conditioning repairs.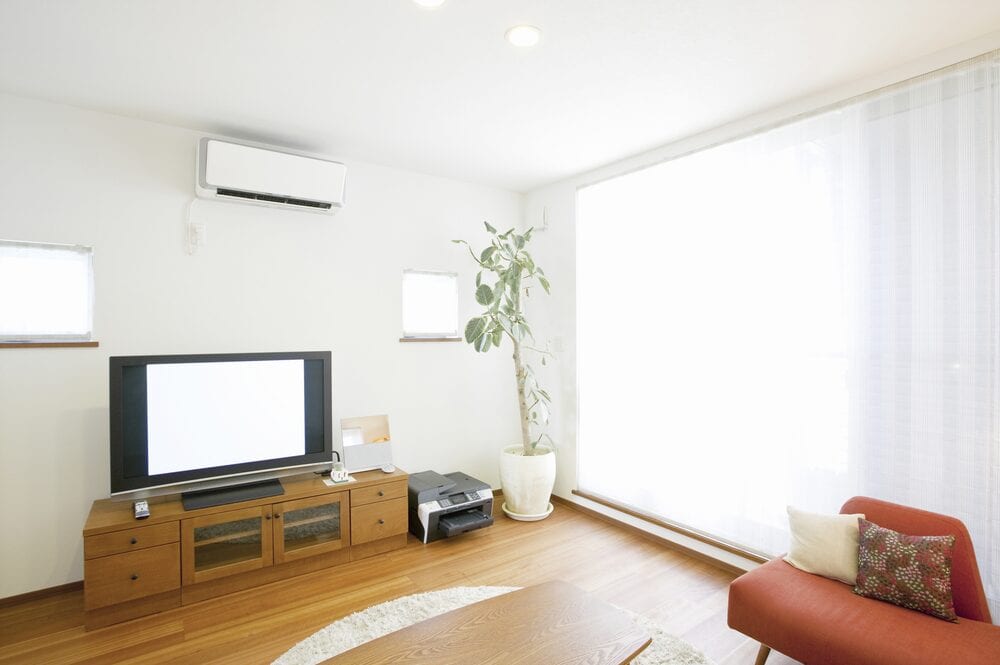 So contact AFR Dynamics! The professional experts of AFR Dynamics can repair any air conditioner brand and make it run smoothly and efficiently. We could not bear that you are left sweating out this summer due to the fault of the air conditioner. Our local Arizona HVAC company is here to help whenever you feel the need air conditioning service in Ahwatukee.
3- Air Conditioner Replacement
Are you suspicious that your air conditioner has reached the end of its life already? There is nothing to worry about it. All you need is just to dial the phone number of AFR Dynamics. We will provide air conditioner replacement to make sure that your air conditioner maintains your home efficiently cooled all year along.
Customer satisfaction and delightfulness is our number one priority. AFR Dynamics maintains the highest standards of project management and workmanship by employing only the most experienced and top qualified HVAC  experts in the area of air conditioning service. It would be our honor serving you and the comfort of your family with fast service, up-front pricing, and guaranteed satisfaction. If you have any information about our air conditioning services in AZ, please do not hesitate to call our office.
The most important part of purchasing a new air conditioner is the quality of the device.
Why is a quality air conditioning installer important?