When there is a problem with your air conditioner at the wrong time like in sunny days, it can down your mood as well as your body because of the heat. If you don't do regular checks, the air conditioner may hurt your money as well. It is because many service companies require a high amount of money for repair. Try to find the best air conditioning service in Apache Junction, AZ. Although it is hard to see excellent service for air conditioner repair or installation if you are in Arizona Apache Junction, you are so lucky that you can get help from AFR Dynamics. It provides Air Conditioning Service in Apache Junction, AZ state.
Stay Cool in the hottest days with AFR AC service
Air conditioners are an essential part of our life. We need them every time, especially, when it is hot summer. The air conditioners help us to get rid of from the heat and to cool or home in summer. Therefore, it is quite difficult to live without air conditioners. Even we can not imagine life without them so that we need to take care of air conditioners all the time. Make sure you do regular maintenance to your air conditioner. By doing it, you may reduce the chance of paying additional expenses for any repair service.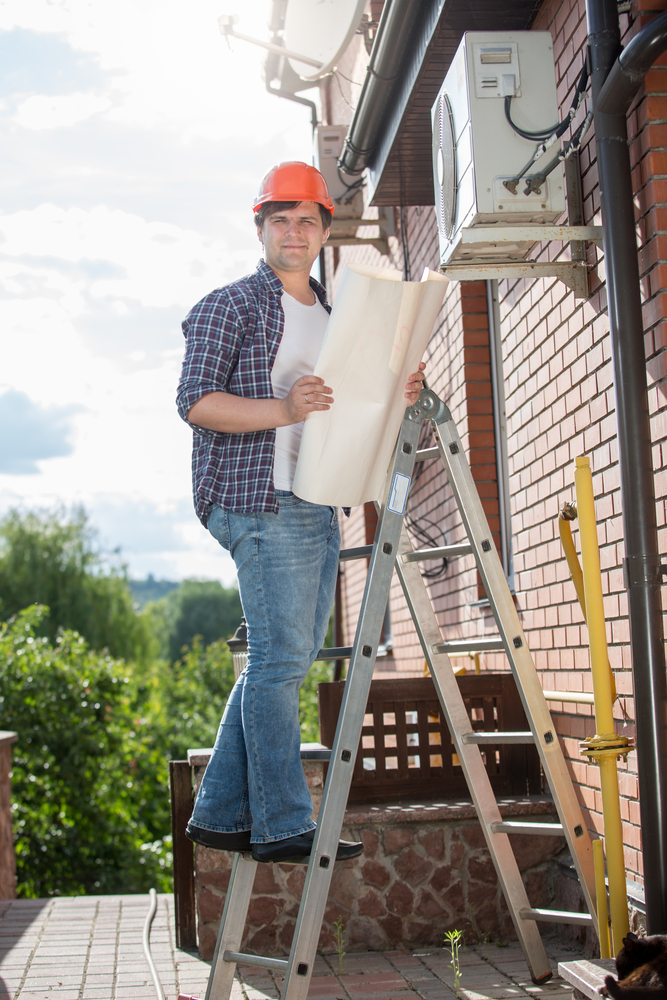 Quality Repair Service by professional technicians
The team of AFR Dynamics consists of experienced technicians who are already professional for any possible repair or installation service for your air conditioner. They always try to do the best for both you and your budget. Whenever you provide service for your air conditioner, it will decrease the chance of happening of any damage. That is why make sure you choose the AFR Dynamics for air conditioning service.
Our staff is the best in this service. If you apply our services fast before any significant repairs, the team will help you keep your money for the future. In this way, you may save money. That could probably be much costly if you don't do anything now. If you call now for assistance, we will help you for air conditioning service in Apache Junction, AZ with our experts.
Even we have emergency services that they work 24 hours a day. There is no extra fee for services; conversely, we have specials. You need to take advantage of our repair and installations service that is provided by sophisticated persons. If you have problems with cost, meaning that is not available for your current budget, don't hesitate to contact AFR Dynamics. It is because our assistance service will try to do their best for you.  
Our services are the following, but they are not limited with only these:
Installation of a new

AC system

Regular maintenance of AC

Seasonal checks for AC

Help clients with special services
If you want to get the best service in the Arizona area, make sure to call us. As an air conditioning service in Apache Junction, AZ, we are always pleased to help you forget tensions in the hottest days of summer.