Your air conditioning blows warm air or doesn't work at all in the sunny weather of Avondale city of Arizona state? It is time to schedule an AC service. It can be because of a small issue, but if not solved immediately, the problem can become expensive damage. If you are living in Avondale and searching for an air conditioning service in Avondale, AZ then we offer you the best choice. Whether you want to install the air conditioning or repair it, you will need expert service nearby. AFR Dynamics can help you fix the problem as it is a high-quality service in Avondale. Our professional technicians will install and repair or replace your AC unit within hours.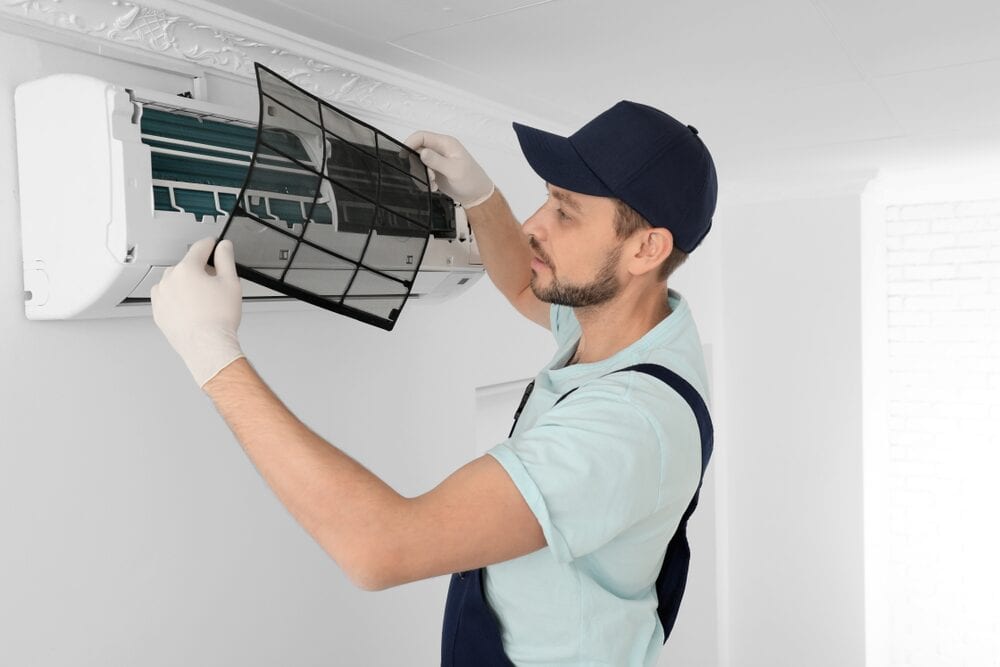 So no need to worry about, we are here to help you! Schedule an air conditioning service in Avondale, AZ with our licensed technicians, and they will provide with the best quality air conditioning service. AFR Dynamics Air Conditioning Service covers the following issues here in Avondale:
AC compressors
Evaporative coolers
Evaporator Coils
Air Handlers
AC condensers
Zoned systems
Ductless and mini-split systems
High SEER, high-efficiency options
The latest in thermostat technology
Air conditioning filters
Air conditioning tune-ups
There are some terms you should know. Experts may mention the words below. To explain the problem, you might need to familiarize with these terms:
Air Handler —

Often abbreviated as AHU, an air handler unit is called a device which regulates and circulates air as part of HVAC System heating, ventilating, and air-conditioning system). This large metal box contains heating or cooling elements, sound attenuators, a blower, filter racks or chambers, and dampers.

An air-handling unit includes a fan, heating and cooling elements, filter racks or chambers, and dampers.
Compressor

—

An air compressor converts power into potential energy reserved in pressurized air using an electric motor, gasoline engine or diesel.

In an air conditioning system, the compressor (and the condenser) is located in the box outside your home and compresses the refrigerant to initiate the cooling process.
Evaporator Coil — Evaporator Coil is the part of an air conditioner or heat pump that absorb the heat from the air in your house and extracts heat from the surrounding air, lowering the air temperature.
Refrigerant

— is a substance that usually is in either a gaseous or fluid state. The refrigerant absorbs heat from the environment and ensures refrigeration or air conditioning when combined with other components such as compressors and evaporators.

Seasonal Energy Efficiency Ratio

(SEER) —

The efficiency of air conditioners is rated by the SEER (seasonal energy efficiency Ratio).

SEER is actually a standard measurement for the operating efficiency of an air conditioner.

If the system's SEER rating is high, converting energy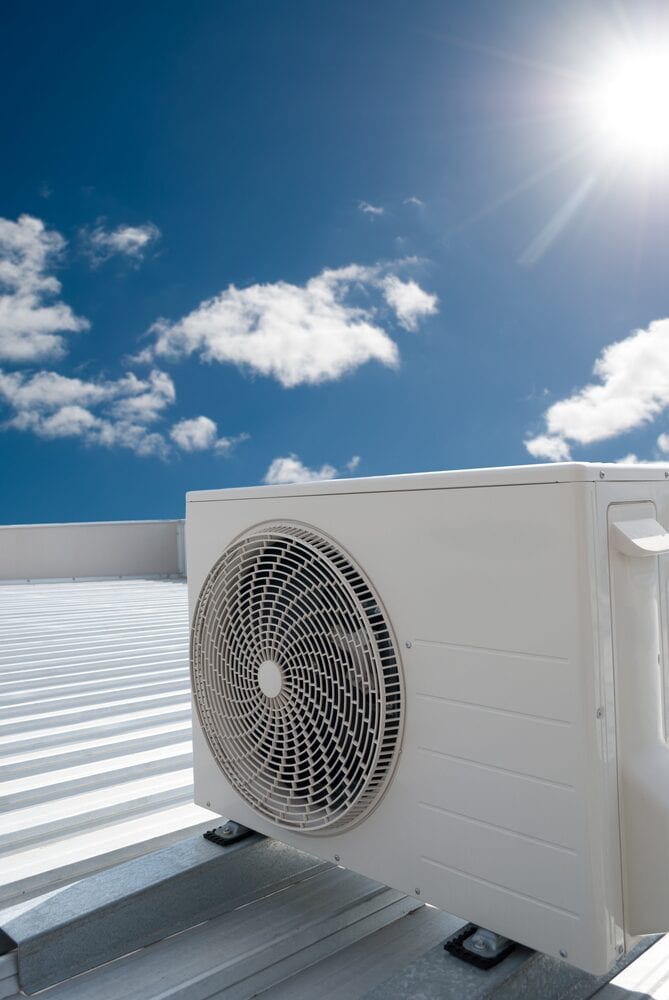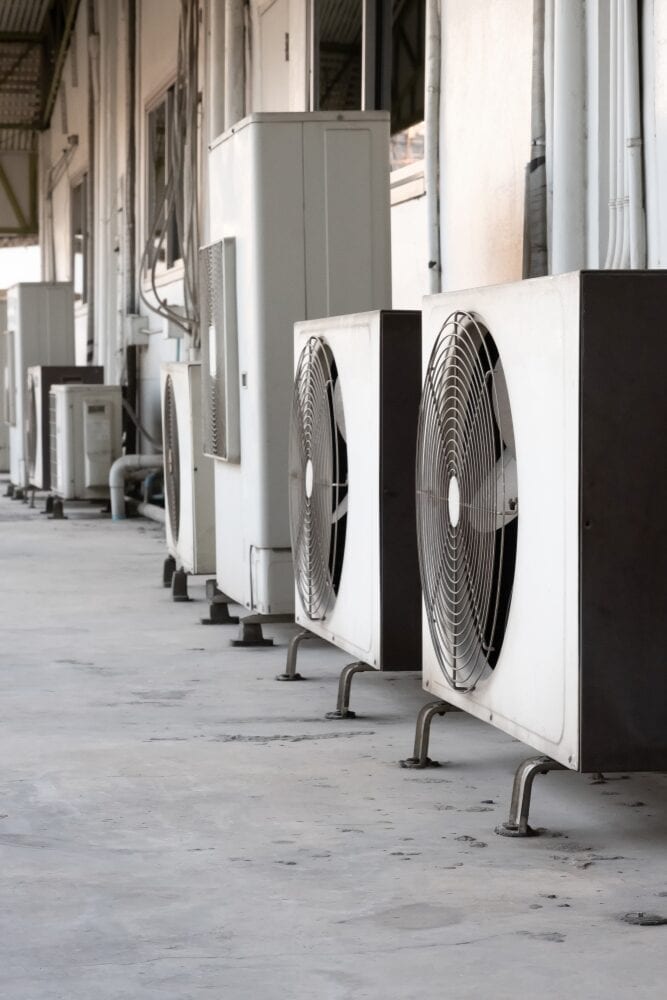 However, before calling air conditioning service in Avondale, AZ, you should know some terms, at least the name of the AC unit brand, the age of the system and the model you use. If any warranties exist, you will need it during service. Then contact the professionals at AFR Dynamics, or message service@afrdynamics.com or call us (480) 275-7535.
With the repair of your AC, there will be no grounds to worry about the failure of your system, and you can also take advantage of the following:
More suitable temperatures
Fewer air conditioner repairs
Lower cooling costs
More energy-efficient cooling
Prolonged life
Better indoor air quality
More stable indoor comfort
Apart from the issues with your AC cooling, we can also help with the repair and installation. If you are unsure about how to install your AC unit, then call us. We offer you repair, replacement installation and maintenance services. With regular tune-ups, you can prolong the service life of the AC unit.
Our prices are compatible with your budget, so you will be able to save on your money. We also make discounts on some repairs. Contact our air conditioning service in AZ, today!
The most important part of purchasing a new air conditioner is the quality of the device.
Why is a quality air conditioning installer important?
If you were getting some repairs done on your car, would you trust a random guy off the street with no references? Not probably.
As your car, also the air conditioning system at your home is a complex system with a lot of working parts. And erroneously installed AC systems and heat pumps result in a 27% energy loss.
A quality installation should be as one that is:
1. Sized correctly;
2. Properly charged with refrigerant;
3. Accurately balanced with the right amount of airflow;
4. Connected to well sealed and insulated air ducts.