Buckeye is situated near Phoenix, and the climate of the city is scorching. The average temperature is reaching about 37.8 °C in the afternoon, and it is quite hard to bear such kind of heat without an air conditioner. Of course, the air conditioner is a lifesaver under such a variety of circumstances, but the air conditioner also needs maintenance after some time. So in this case, air conditioning service in Buckeye, AZ is the best choice as a solution. All of us experience the same common problems related air conditioner for a while, and sometimes we face troubleshooting issues which should be resolved by expert technicians. If you also live in Buckeye or around this territory, air conditioning service in Buckeye, Az is the best solution we could recommend.
Sometimes homeowners could not get the essential problems which after causing a huge issue based on the air conditioner.
What are the most common problems relevant to the air conditioner?
As we mentioned above, we always experience different issues based on the air conditioner and most of the time, and we could not handle it by ourselves. So let's pay attention to some of these problems.
Having a problem with a compressor as it switching off frequently
It is one of the common issues which most of the people face. Majority of the time, homeowners complain about the improper performance of the compressor. These problems show up because of contaminated air filters which keep lots of dust and debris, and it prevents the proper operation of the air conditioner system. In this case, the filters should be taken out and cleaned under the water. You could do it once in months.
But it is not the only problem and most of the time you need professional assistance as the current issue require technical knowledge. For example, sometimes, the air conditioner emits terrible odors which it warns us the problem relevant to the drainage system.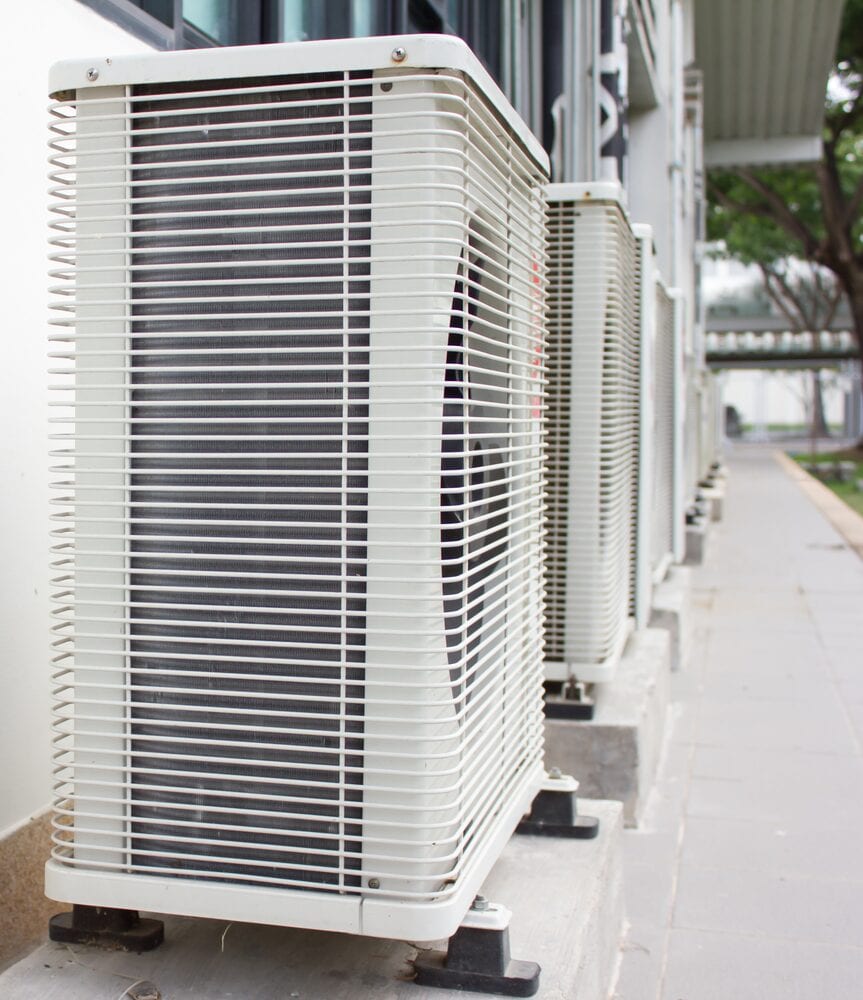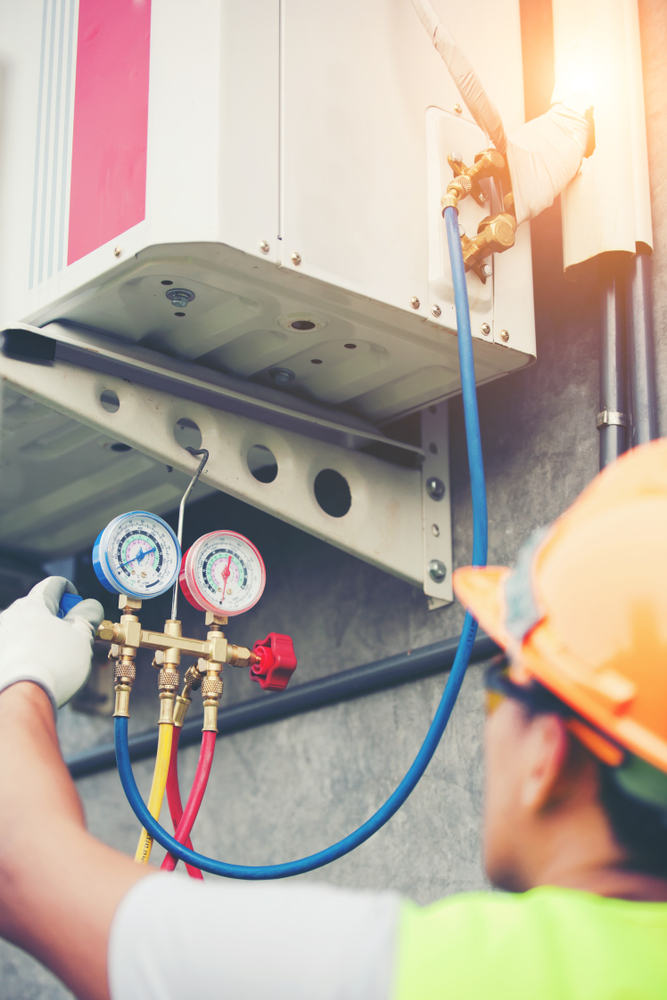 It happened because the drain pipe and drainage tray as well keep debris and other things like debris in it and as a result, when we switch on the air conditioner, it begins smell unbearable. AFR Dynamics Air conditioning service in Buckeye, AZ offer the best service related to the air conditioner and HVAC services. So you can get professional help from air conditioning service and get rid of problems like this because experts in Buckeye should handle such kind of issues. Otherwise, you might create additional problems for yourself.
Asking for an expert solution for any issue based on an air conditioner system
Many people complain about the issue related to a thermostat. For instance, some part of the home is getting very cold while the other parts are not the same as it should be. It means that there might be a problem with a thermostat which needs professional help. AFR Dynamics in Buckeye offer a quick solution for it.
The professional experts of the AC service have licensed technicians who are available handle any issue.
What makes AFR Dynamics so special?
Our air conditioning service provide customers all necessary assistance, like heating and cooling air conditioner systems. We offer emergency repair and installation service without any extra payment. The expert staff of the air conditioning service provides all type full-service repair and installation of the HVAC and air conditioner systems for residents of Buckeye. We also offer affordable repair costs to make all of our customers benefit from our services. As an AC repair company we always happy to be your solution and our company provides all kind of service seven days 24 hours a year. So do not lose time and contact us and get professional help from the best air conditioning service in Buckeye, AZ.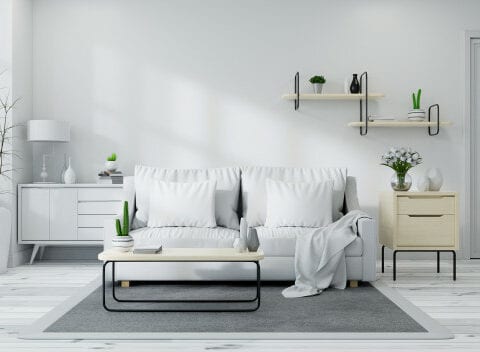 The most important part of purchasing a new air conditioner is the quality of the device.
Why is a quality air conditioning installer important?
If you were getting some repairs done on your car, would you trust a random guy off the street with no references? Not probably.
As your car, also the air conditioning system at your home is a complex system with a lot of working parts. And erroneously installed AC systems and heat pumps result in a 27% energy loss.
A quality installation should be as one that is:
1. Sized correctly;
2. Properly charged with refrigerant;
3. Accurately balanced with the right amount of airflow;
4. Connected to well sealed and insulated air ducts.