To be successful in any kind of business, you must take care of your customers. AFR Dynamics thinks that the most convenient way to show kind service to our clients is to first, listen to each of our client's concerns and requests. Also, after that, we use this information to take an opportunity and provide premium quality, state-of-the-art technology and solutions to satisfy our client's demands and expectations. It has been a long time enough that AFR Dynamics has run a successful business in Air Conditioning Service in Fountain Hills, AZ.
As a team in AFR Dynamics, we work hard every day to be the best AC Service company in Fountain Hills. We promise to provide quality work in every application such as residential, commercial, sales, service, installation, indoor air quality, etc. for the residents of Fountain Hills and Arizona.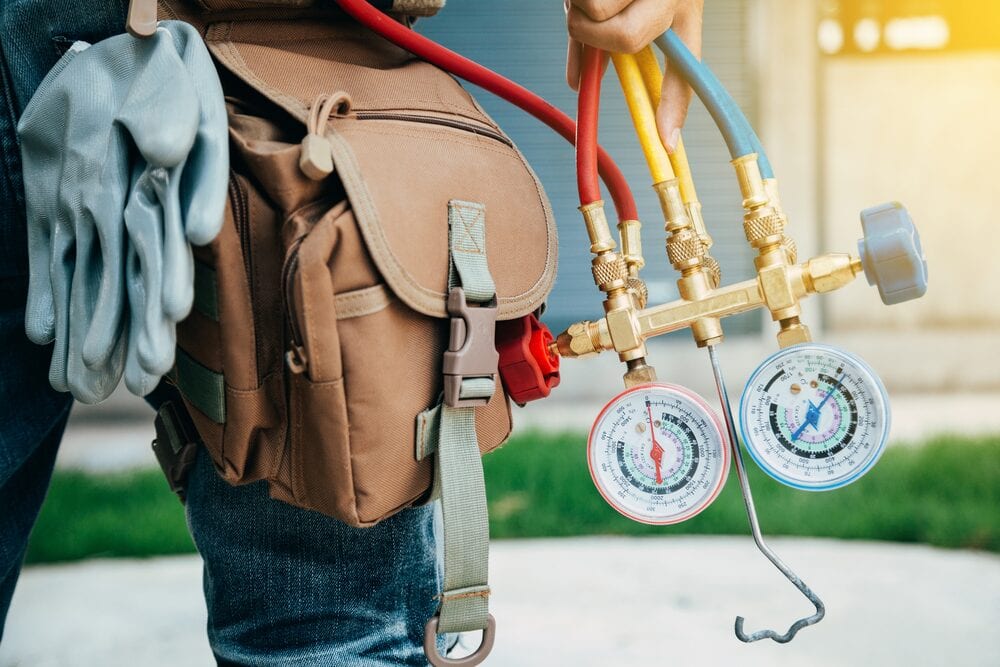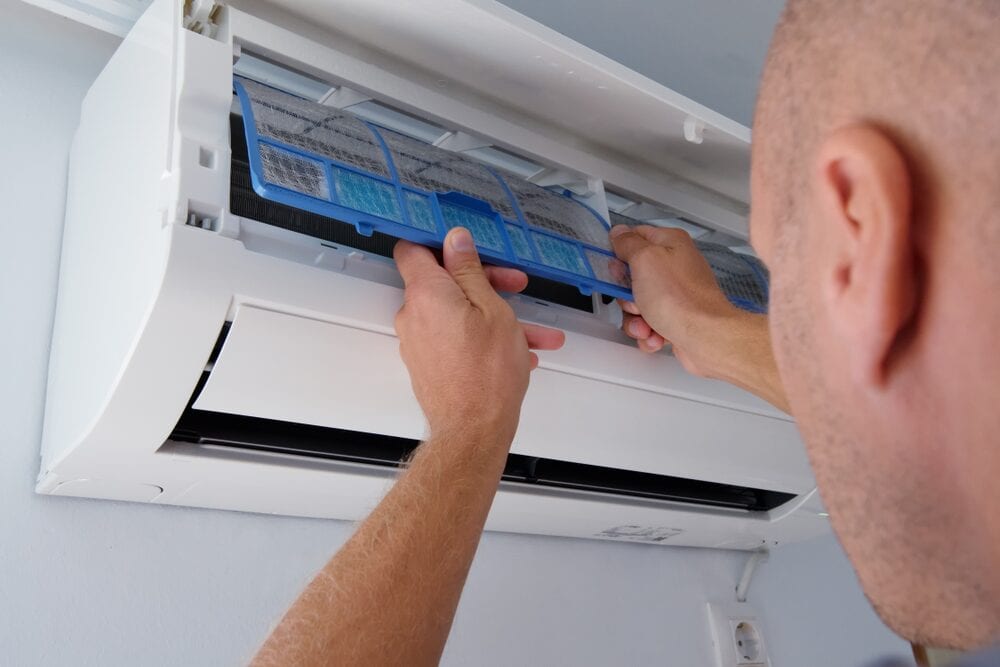 You can make sure that we will boost the performance, effectiveness and life span of your air conditioning system. As AFR Dynamics, we always do our best to provide higher quality in all directions of our business. We dedicate our effort and energy to offer excellence work for 100% satisfaction of the customers who use our AC Service in Fountain Hills.
At AFR Dynamics we profoundly take into consideration of the importance that having a reliable air conditioning system is crucial for the comfort of your home or business. For this purpose, we dedicate to providing quality service to our clients in Fountain Hills, AZ by keeping their finances in mind. With easily scheduled appointments, our professional team of skilled technicians is ready and available around the clock to assist you in the event of an emergency for any direction of professional service in Fountain Hills, AZ.
AFR Dynamics use the best equipment and products to bring an air conditioning system that is cost-effective, efficient and low maintenance for the citizens of Fountain Hills, AZ. Our priority is to keep our customer happy, and we do not consider our work accomplished until our client is delighted.
Our air conditioning service has been kept the residents and businesses of Fountain Hills, Arizona cool by ten years. We assure you will receive professional, effective service day or night with a 100% Customer Satisfaction Guarantee.
If you need any service, repair, maintenance of any make/model of existing heating and cooling system or installation of the new AC system in near Fountain Hills, AZ, then your perfect choice is AFR Dynamics.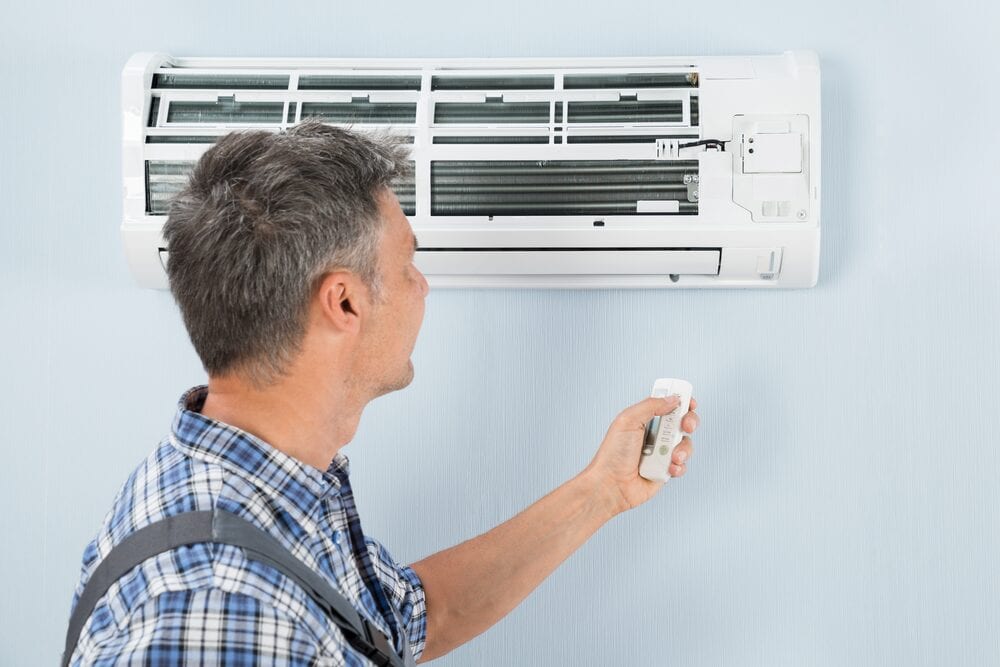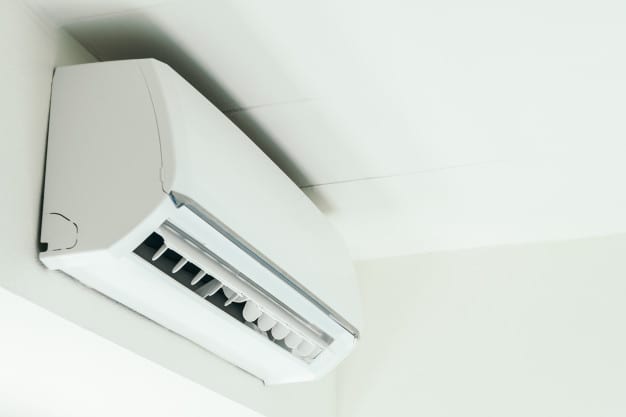 We will keep you cool with efficient air conditioning repair and economical prices to assist you in overcoming the hot Arizona summers. AFR Dynamics Air Conditioning Service of Fountain Hills will keep you on the right track for total comfort and savings by getting your HVAC systems installed and repaired correctly. Our professional, trained and licensed experts will deliver the highest quality heating and conditioning installation or repair services through Fountain Hills, AZ.
If you feel any need about your HVAC system or suspension of its functioning effectively, please do not hesitate to contact the office of AFR Dynamics Air Conditioning Service in Fountain Hills, AZ. Just contact us to speak to one of our friendly team members and get more information about the services we offer.
The most important part of purchasing a new air conditioner is the quality of the device.
Why is a quality air conditioning installer important?
If you were getting some repairs done on your car, would you trust a random guy off the street with no references? Not probably.
As your car, also the air conditioning system at your home is a complex system with a lot of working parts. And erroneously installed AC systems and heat pumps result in a 27% energy loss.
A quality installation should be as one that is:
1. Sized correctly;
2. Properly charged with refrigerant;
3. Accurately balanced with the right amount of airflow;
4. Connected to well sealed and insulated air ducts.