AFR Dynamics Air Conditioning Service in Laveen, AZ offers the homeowners and businesses with AC service, installment, and regular tune-ups. We have more than ten years' experience in this field. It is very disappointing when your AC suddenly stops functioning during a scorching summer day in Arizona. Our goal is to fix your equipment quickly, so you don't suffer in a heated home for too long. If you need a repair or a replacement, AFR Dynamics is committed to satisfying your comfort needs. We're a trusted air conditioning service in Laveen, AZ and we offer flat-rate prices. Our prices are low, and we don't have interest rates.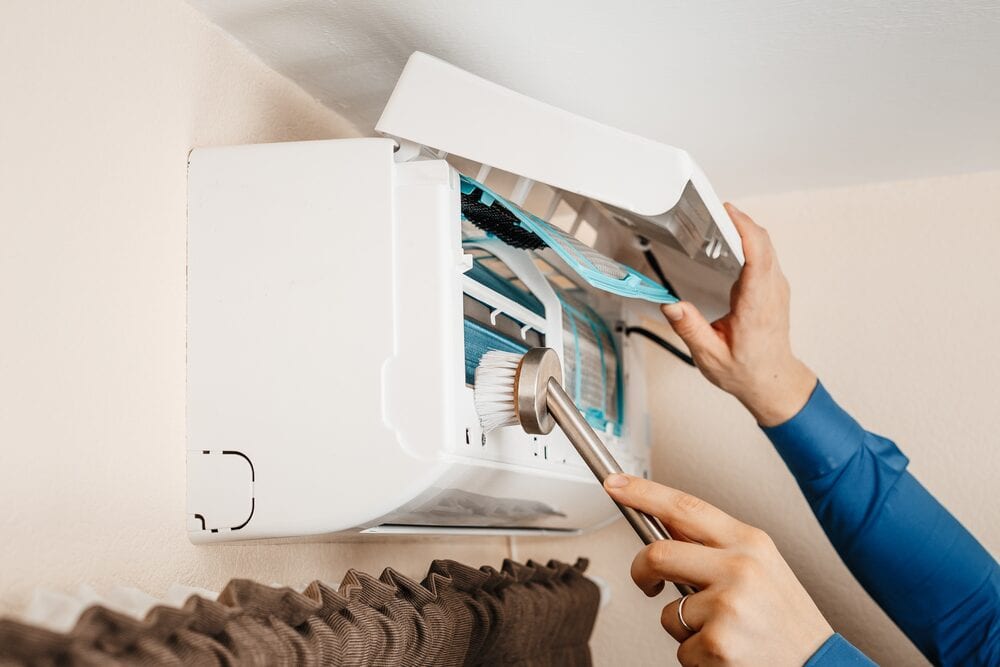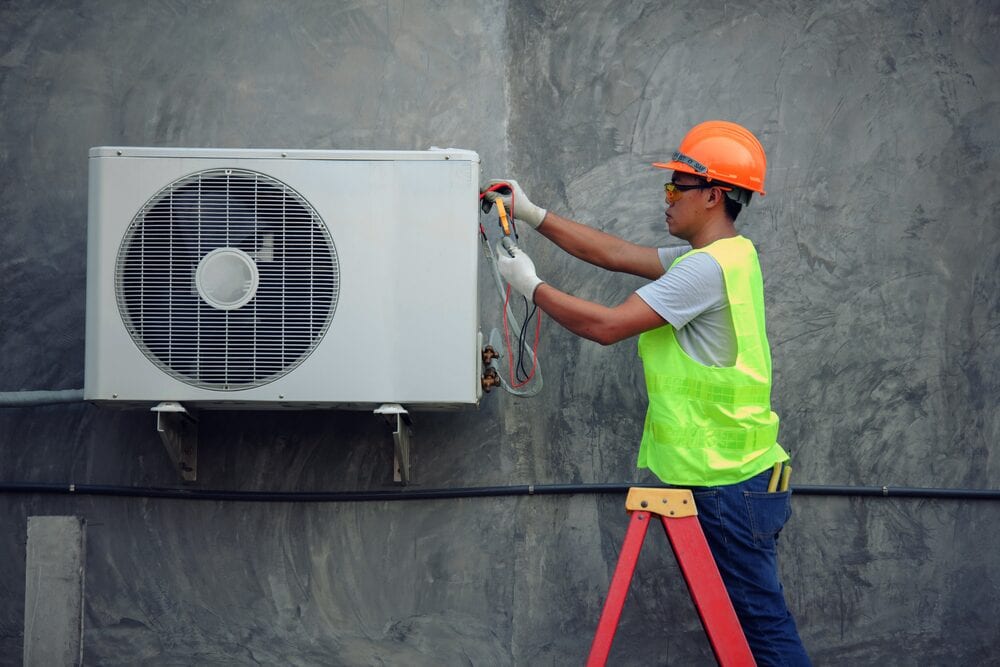 AC and Heating Repair, Installation and Maintenance in Laveen, AZ
Finding the right air conditioning service in Laveen, AZ to get your AC or heating system repaired is not a small issue, especially in cases you have an emergency. AFR Dynamics offers 24/7 emergency services in order to assist your issue regarding the malfunctioning HVAC system. We also provide our customers with a 100-percent satisfaction guarantee, and we will do our best to resolve the recurring problems. Our team of expert comfort advisors will help you through the entire process and answer all of your questions.
Installing a new heating or AC system can be problematic and dangerous. We'll help you select a system that suits your heating and cooling needs and will enhance the comfort of your home. Lack of precautionary maintenance can result in numerous repairs and lower efficiency, which makes securing your prosperity more costly someday. By scheduling protective HVAC maintenance, you can prevent meager issues from becoming into more significant problems.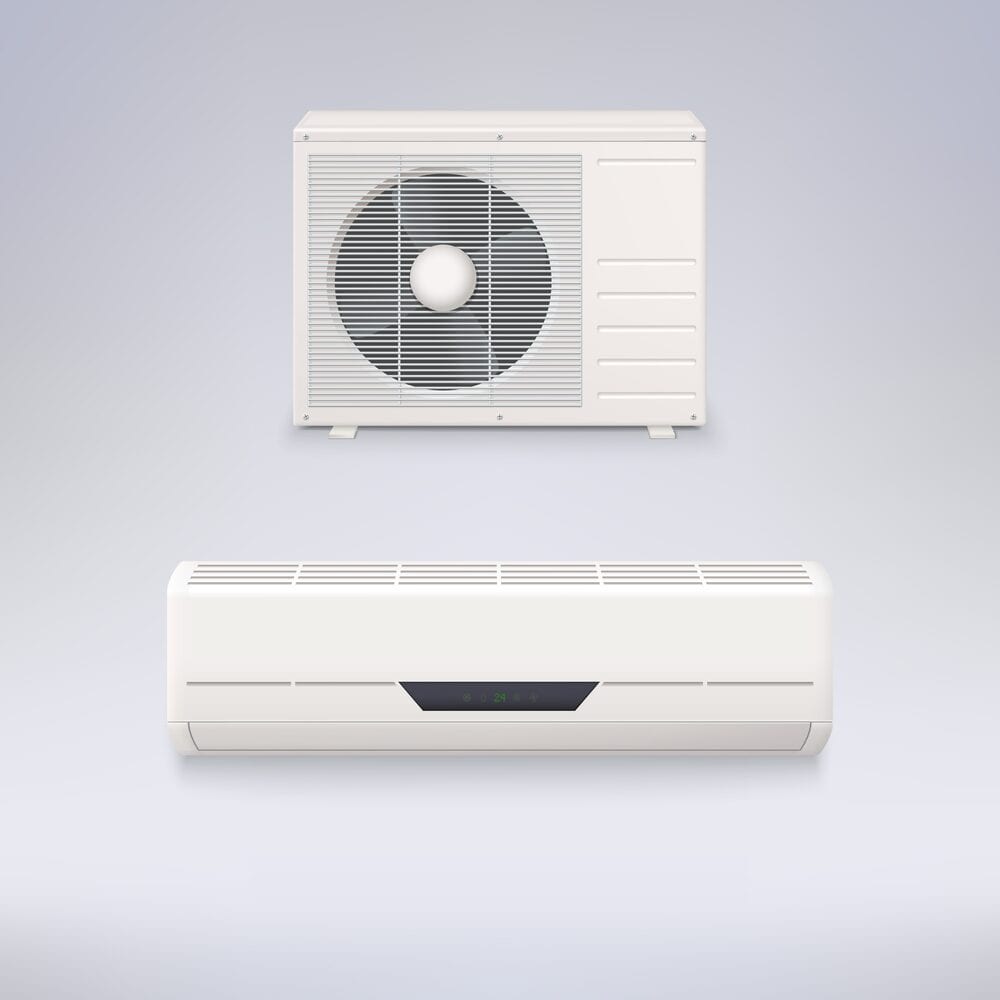 Our air conditioning services include:
Air Balancing and Load calculation
Air Filter Replacement
Flex and Rigid Ductwork
Zonings
Venting
We provide the following services for residents of Laveen, AZ:
Split AC Service and  Repair
Mini Split AC Systems
Split and Packaged AC Service and Repair
Heat Pump Service and Repair
Furnace Service and Repair
We offer high-quality services here in Arizona and we repair your air conditioning unit during the day. Our qualified advisors will promptly arrive at your house with the necessary tools for your AC repair.
AFR Dynamics can help you if the following occurs:

Uneven or no cooling in your home
Duct leakage that results in high energy bills
Outside fan isn't working properly
Loud and strange noises in your AC system
In above-mentioned cases, you might need to buy a new air conditioner or repair it. Our specialists can remediate your problems. High utility bills, aging AC system, and repeated breakdowns may be the reasons behind your replacement. If you notice these signs, call us and schedule a meeting to get your AC system repaired.
We guarantee the best customer satisfaction. If you need an AC service in Laveen, contact our qualified specialists. We have 24/7 customer service. We are available even in the evenings and holidays. If you need us immediately, schedule an air conditioning service in Laveen, AZ the same day. To learn more about how we can help you maximize your comfort at a minimal cost, contact AFR Dynamics today.
The most important part of purchasing a new air conditioner is the quality of the device.
Why is a quality air conditioning installer important?
If you were getting some repairs done on your car, would you trust a random guy off the street with no references? Not probably.
As your car, also the air conditioning system at your home is a complex system with a lot of working parts. And erroneously installed AC systems and heat pumps result in a 27% energy loss.
A quality installation should be as one that is:
1. Sized correctly;
2. Properly charged with refrigerant;
3. Accurately balanced with the right amount of airflow;
4. Connected to well sealed and insulated air ducts.