Peoria is one of the largest cities of Arizona. So as you estimate it is hard to live in this area without an air conditioner. AFR Dynamics is one of the best in repair and installation services of the air conditioner and HVAC units. As air conditioner and HVAC repair and installation service, our expert technicians provide excellent service to people around Peoria and also local area. Our air conditioning service in Peoria, AZ always ready to solve your problem based on an air conditioner and HVAC issues. As AC service in Peoria, our professional technicians always use high-quality air conditioner brands, like Carrier, Daikin, Amana, Trane, and other well-known types of equipment.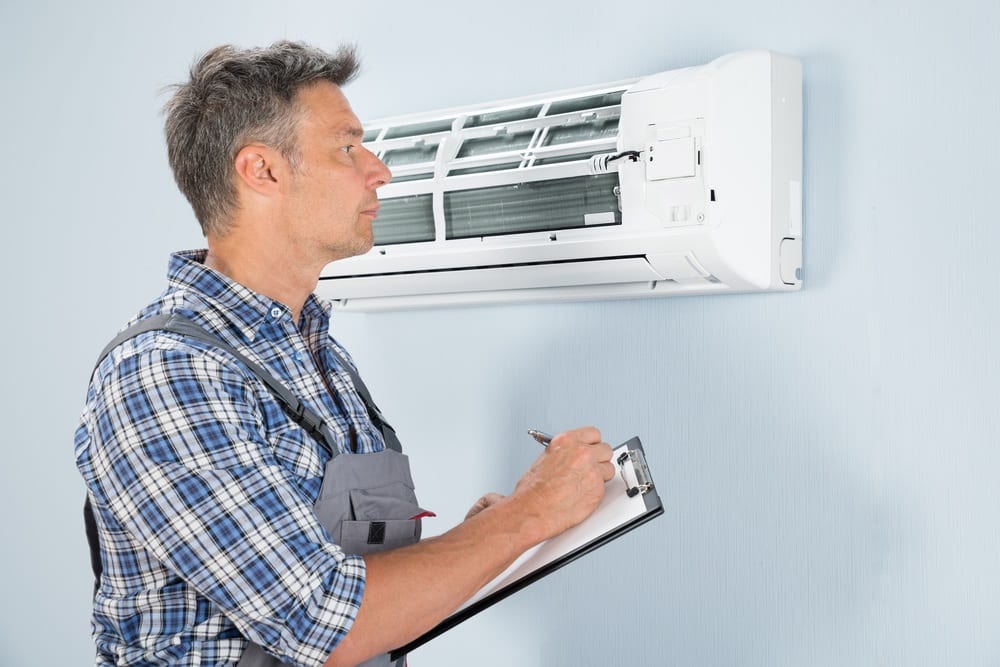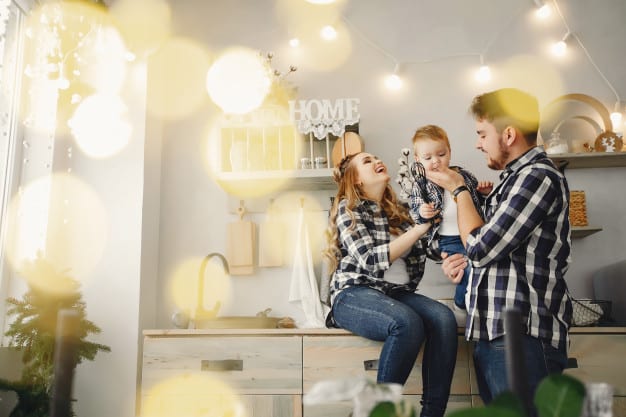 What makes us special as an air conditioning service in Peoria?
First of all, the satisfaction of each customer is our essential purpose. We always take care of the service we provide as we believe in the win-win principle. Our professional technicians are entirely equipped with necessary and superior quality air conditioning spare parts and types of equipment which always serve our clients.
We offer air conditioner split system, heat pump, electric furnace, gas furnace, air conditioner package unit and everything you need related to heating and air conditioner system. As you see, we have all type of cooling and heating units and also expert technicians that help you handle any issue based on heating and cooling equipment. Our professional technicians always try to do their best and to make sure about our air conditioner service in Peoria you can see reviews of our customers.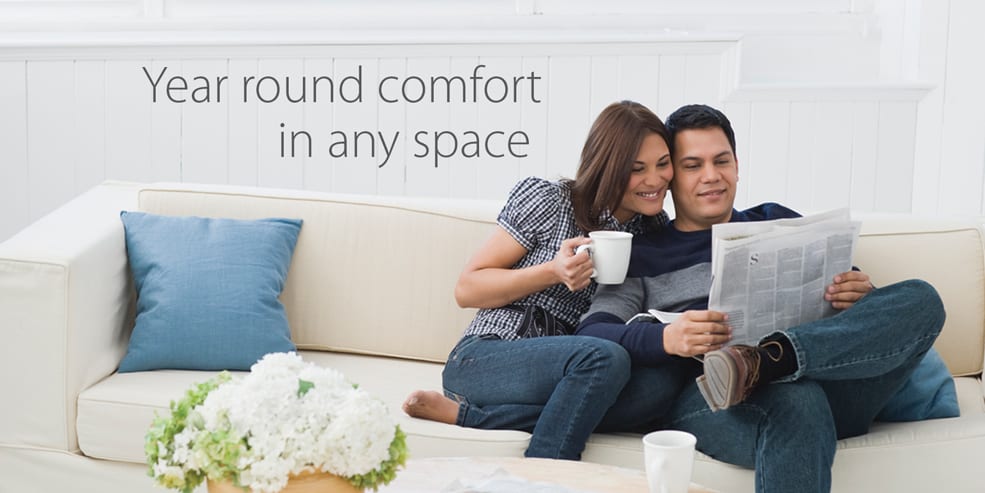 Need help about heating and air conditioning service in Peoria, AZ? – We are here!
As you know, in hot and boring summer days and cold and freezing days in winter most of the people use air conditioner and HVAC. As an every equipment air conditioner and HVAC systems also need some care after some time. That's why we offer our AC service for all of the kind issues related to heating and air conditioner unit. AFR Dynamics is possessed of good reputation and honest service in the cooling and heating service. Air conditioning service in Peoria is one of the best in this industry.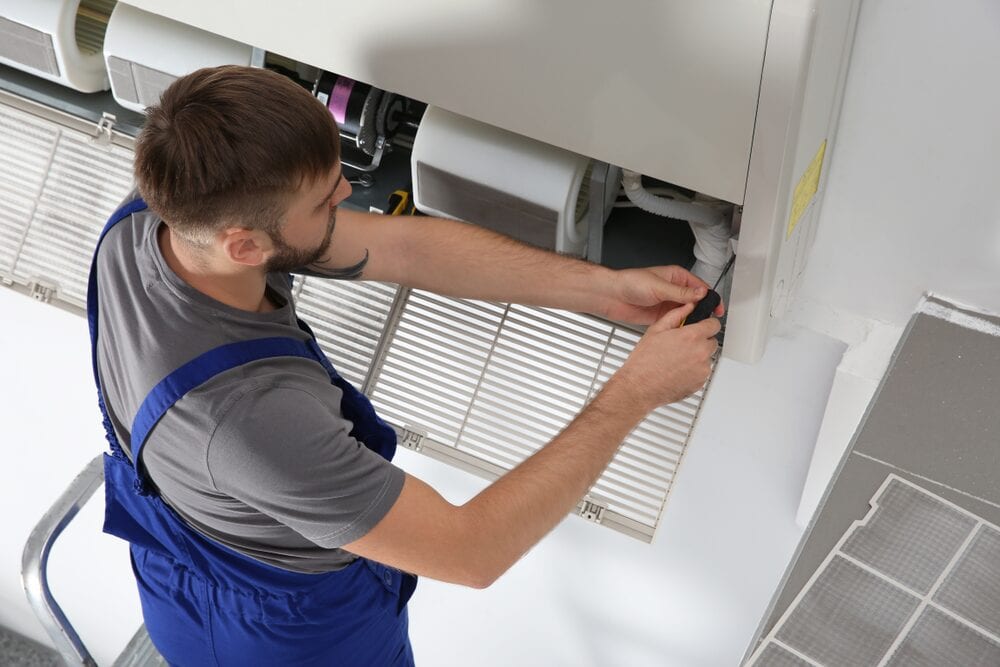 Air conditioning service in Peoria is the best for its best service and competitive service prices
Our AC service always takes care of its technicians and try to provide them all the newest knowledge they need. As a result, our technicians are the best in the Peoria and other areas of Arizona. All of our expert technicians obtain a professional certificate. So if you need an emergency repair or installation of cooling and heating units AFR Dynamics AC service is the best choice. We do not give words we present high-quality service.
We serve both companies and homeowners to get rid of the problems related to the air conditioner and heating systems. Our technicians in Peoria assist you in any case. You can contact us 24 hours a week and get professional help. AFR Dynamics Air conditioning service in Peoria, AZ is your best solution.
The most important part of purchasing a new air conditioner is the quality of the device.
Why is a quality air conditioning installer important?
If you were getting some repairs done on your car, would you trust a random guy off the street with no references? Not probably.
As your car, also the air conditioning system at your home is a complex system with a lot of working parts. And erroneously installed AC systems and heat pumps result in a 27% energy loss.
A quality installation should be as one that is:
1. Sized correctly;
2. Properly charged with refrigerant;
3. Accurately balanced with the right amount of airflow;
4. Connected to well sealed and insulated air ducts.