Are you looking for an air conditioning service in Queen Creek? We know that problems with the air conditioning unit can happen at a very unexpected moment, for example, on a hot day or you have friends reunion after years. If your AC system breaks and you need an AC service, call our experts in AFR Dynamics. Our qualified experts can help you with AC repair. In hot summer day, a malfunctioning air conditioning unit can affect your health and safety of people living at home.
It is essential for you to call an air conditioning service in Queen Creek, AZ, time is a crucial factor when your air conditioner does not work because the problem can get worse. If you do not repair it promptly manner, you will regret in the future. So if you need fast air conditioning service in Queen Creek, AZ, call our specialists, we will provide you with the best quality service in Arizona.
Some old air conditioning units may require regular maintenance. You may consider replacing your old air conditioner. If you are sure about installing new cooling or heating unit at home, call the professionals. As we are the best service in this area, the professionals of AFR Dynamics will help you to get your job done.
If you experience one or more of the following, your air conditioning unit needs replacement:
Warm air blowing from the air conditioning unit
Strange noises coming from the air conditioner
Engine starting and then stopping suddenly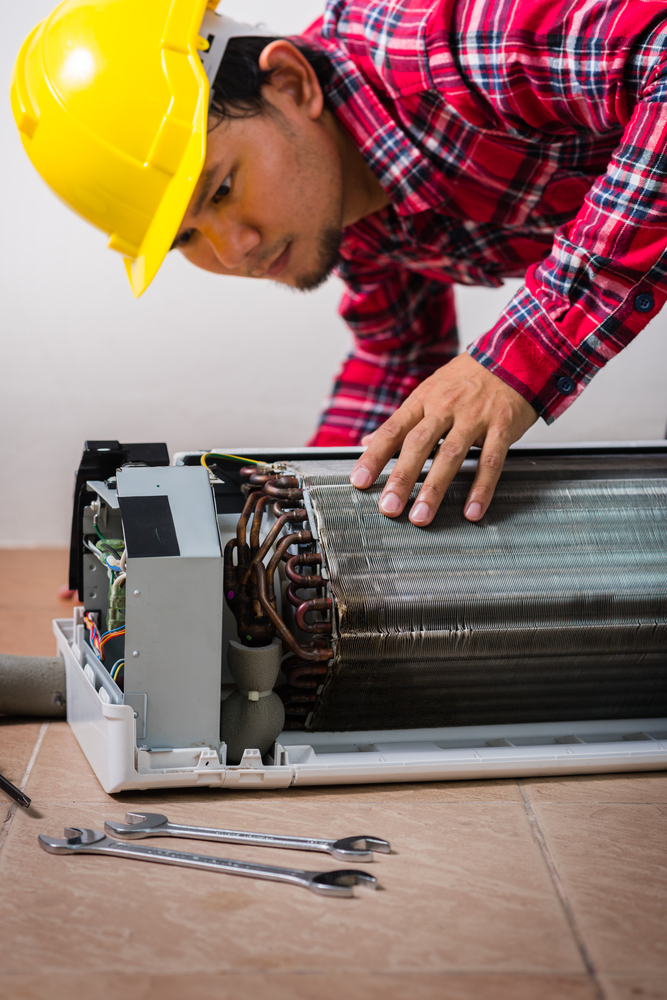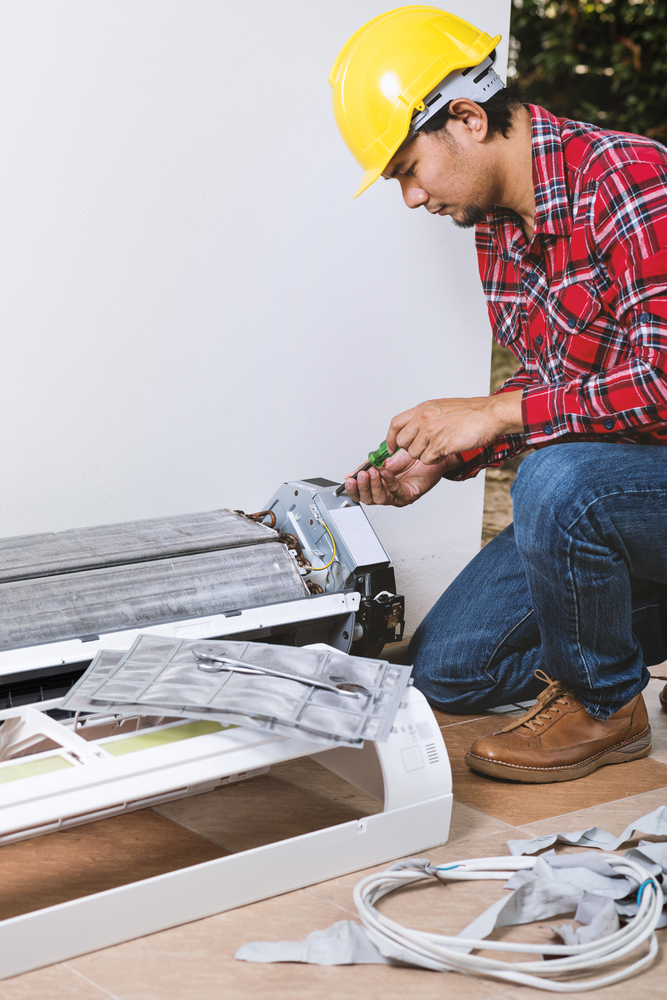 For more information about AC service in Queen Creek, AZ, call us at (480) 275-7535 today!
If you want to reduce the occurrence of unexpected AC breakdown, then AFR Dynamics offers you maintenance plan agreement. It will provide you with the maintenance when needed, all year long. Regular maintenance preserves your appliance to work efficiently and reduces your costs.
For fast and efficient service in AZ, choose AFR Dynamics!
We can also help you with the installation of an air conditioning unit. We will analyze your house and will choose the best suitable project for you. They will determine the size of your home, local climate, perimeter tightness, total duct leakage, etc. After all the issues are checked, then we will choose the most relevant air conditioner unit. Our quality AC services in Queen Creek, AZ offers you the best air conditioning repair services. After repairing or installing, we will test your air conditioner before leaving your house. So do not waste your time for searching the best in Queen Creek and the surrounding areas, just call us today.
When our professionals start their work on your air conditioning unit, their goal is to provide you with efficient working conditions. They restore the system quite good that you will not spend too much money on repairs. To schedule an air conditioning service in Queen Creek, AZ, contact us online.