Imagine it is winter, the weather is freezing, and unexpectedly something happens to a gas furnace, and it blows only cold air which you need to repair or install it. In this situation, people often call professional technicians of air conditioning service in San Tan, AZ for help. After fixing, you don't want to say "my bills are getting higher with furnace seems working "or " Although I am freezing, I hate to turn the furnace up due to the high splashing of money." For solving these problems, we recommend you 'AFR Dynamics' which is the best air conditioning service in San Tan, AZ. This type of service is doing repairs at a lower cost with energy efficiency than its competitors. Quality service keeps you warm just with a call whenever you want, 7/24 without extra charge.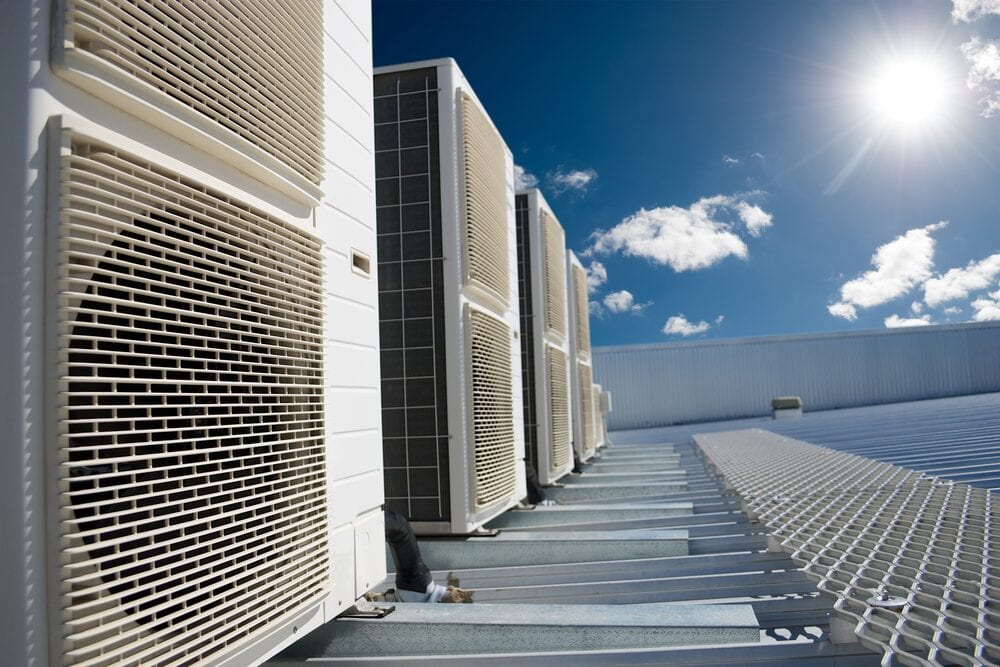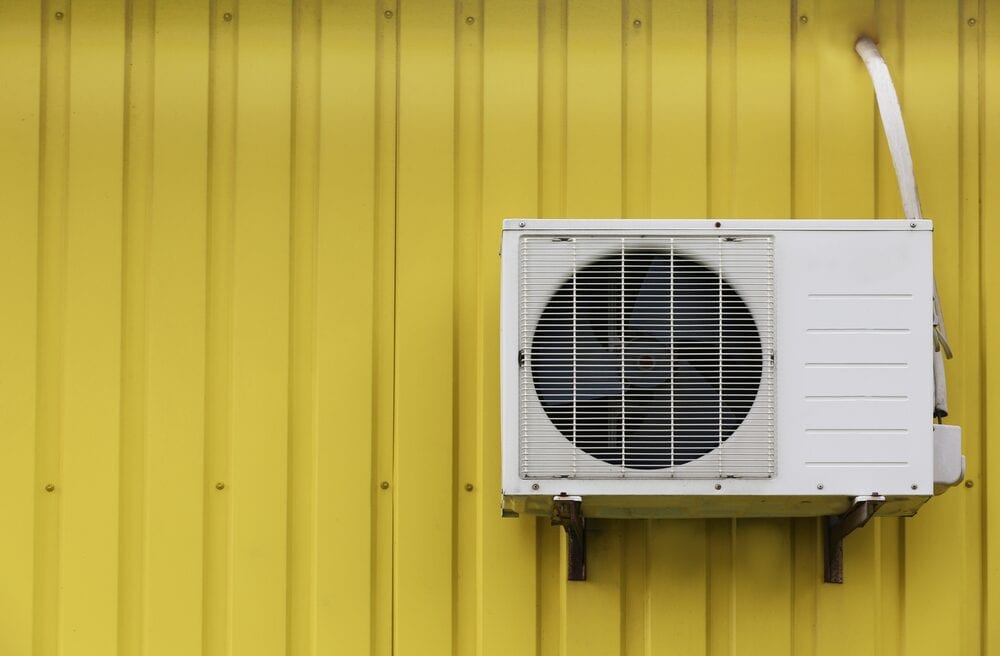 The most disciplined service-staff are always on a uniform

   Honest, skillful and careful employees who take care of the cleanliness of their work

   A unique style of work suitable for every business
How to know the problem of the air conditioner?
Sometimes our air conditioners can show us some warning signs. They can emerge because of the lower working of the air conditioner. In this situation, if you live in Arizona then, you need to get the assistance of AC service. The problems may be due to the frequent usage of the HVAC system. You use it a lot; consequently, it becomes to work much slower.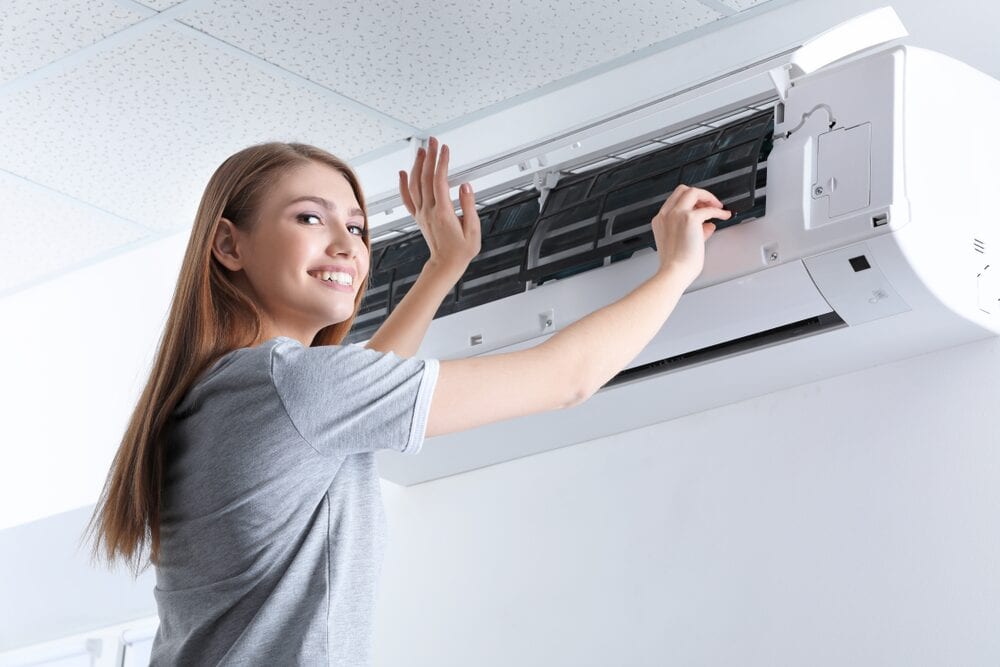 We provide repair services for various furnace issues that are emerged while using the essential type of equipment. These can be HVAC or AC that people need to keep houses warm. AFR Dynamics works seven days in a week with 24 hours a day and is located in different cities of Arizona. With the help of us, you can get quality service so that you don't need to discontent because of the lack of comfort you have.
Why do we recommend you AFR Dynamics HVAC and Electrical Service Company?
   The most reliable

   Special discounts

and extra care

   Highly qualified staff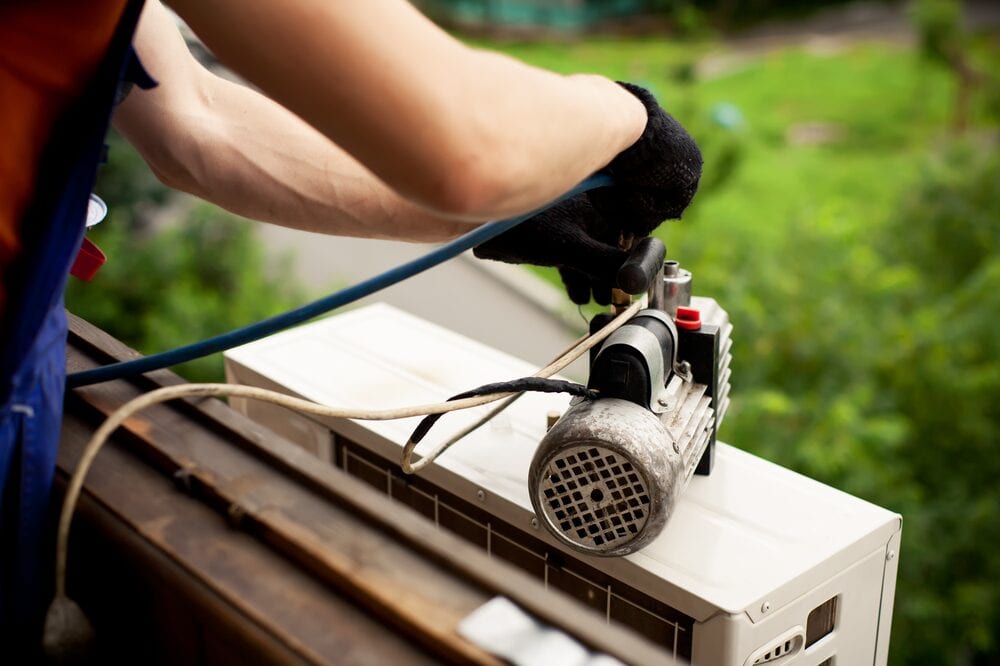 Some people think it is terrible to see warning signs. However,    it is good to have warning signs as they prevent us from additional expenses and keep the money for future ones. That is why whenever you need help try to get the best AC service.
Important Problems
The problems which create a need for AC service are mostly about internal parts and blowing of the HVAC system. It may blow warm rather than cold. If something is wrong with your air conditioner, make sure to know AFR Dynamics contact details for air conditioning service in San Tan, AZ. With the help of our experience, we can assist you with repair service by analyzing all the issues.
The most important part of purchasing a new air conditioner is the quality of the device.
Why is a quality air conditioning installer important?
If you were getting some repairs done on your car, would you trust a random guy off the street with no references? Not probably.
As your car, also the air conditioning system at your home is a complex system with a lot of working parts. And erroneously installed AC systems and heat pumps result in a 27% energy loss.
A quality installation should be as one that is:
1. Sized correctly;
2. Properly charged with refrigerant;
3. Accurately balanced with the right amount of airflow;
4. Connected to well sealed and insulated air ducts.