HVAC and Air Conditioning systems are valuable in every season of the year, particularly in the summer. It is pretty tricky to endure the hottest days of summer if you don't have an air conditioner. If you live in Arizona, it is beneficial for you to know this matter that sometimes, it becomes hard to foretell the level of temperature. There is enough number of Air Conditioning Service in Tempe, AZ. If you encounter problems linked to HVAC or air conditioning, Repair service of AFR Dynamics in Arizona can be a way out. AFR Dynamics proposes the same day emergency Air Conditioning Service in Tempe, AZ. The company's qualified technicians thoroughly evaluate the A/C systems and supply full-service repair at lower prices.
Air Conditioning Installation
In the state of Arizona, a reliable air conditioning system is one of the essential parts of your home or workplace. By improving the Air Conditioning system, you can raise your satisfaction while also reducing the energy expense and saving funds on numerous repair expenses. AFR Dynamics AC Service of Tempe, AZ contributes to competitive prices for the best air conditioning brand with expert installation services conducted by approved and certified specialists. AFR Dynamics introduces the following systems: Packaged AC, Split AC and Gas Furnace, Ductless Mini Split System, Swamp Cooler, Commercial HVAC.
Air quality
AFR Dynamics suggests high-quality ductwork which is based on Load calculation, an air balance analysis, and layout design. Its goal is to provide a quality conditioned air atmosphere for highest relaxation. It is notably vital that our client receive maximum performance for every cent they spend. Our air quality services cover Air Balancing and  Load calculation, Air Filter Replacement, and others.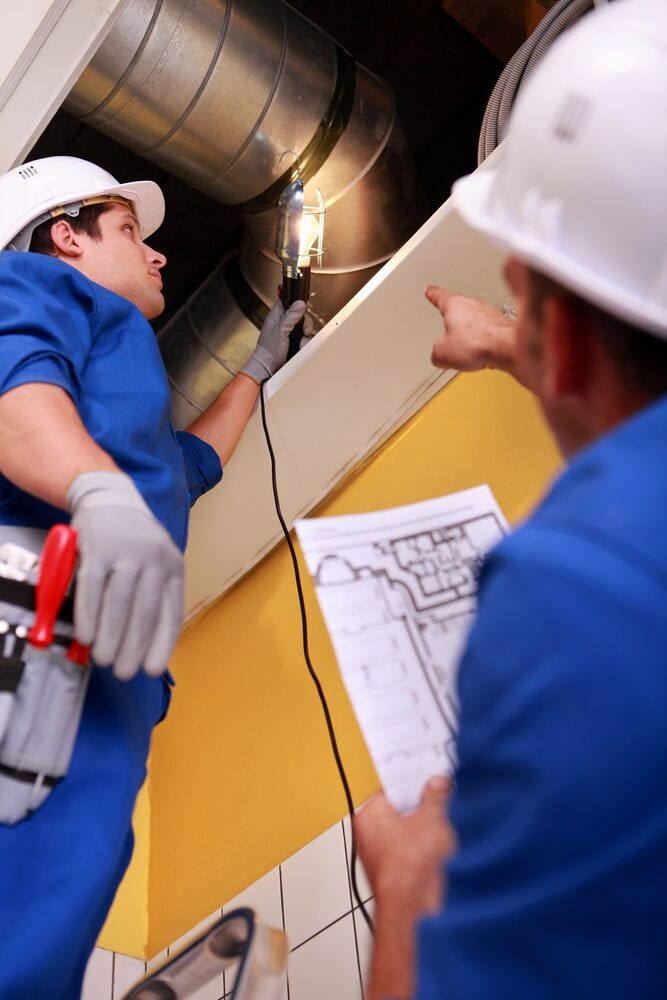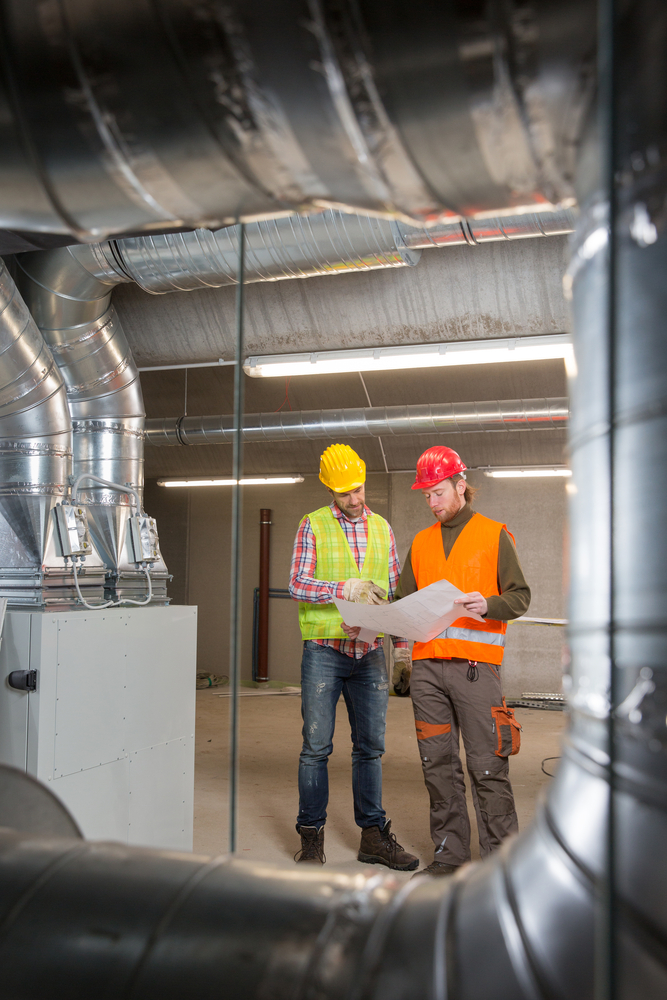 What are the fundamental problems of Air Conditioning?
When you use HVAC very often air conditioner works slower. This condition is the sign of problems in your air conditioner.  These alarm signs make us annoyed but let's think the positive sides of these issues. The warning signals support us to escape from extra spendings and prevent other problems. So, AFR Dynamics Air Conditioning Service in Tempe, AZ supplies you with important news. There might be several problems based on HVAC. Make sure that your HVAC does not sound strange when internal pieces of HVAC wear out.
Your HVAC or air conditioner delivers you a signal about the matter. Then you should quickly discuss with a professional technician. He could anticipate the problem, and you can bypass extra payment. Seldomly, we suffer from issues related to central air conditioning blowing.
If there is any problem with HVAC, later it could blow warm air rather than cold. Air conditioner and HVAC issues could be complicated, but it proves that it is one of the symptoms of problems.  It is not a big problem for the experts of AFR Dynamics, and the company often meet such kind of issues. So they quickly diagnose the difficulty and give you support to resolve this issue. AFR Dynamics company always ready to help people about Air Conditioning Service in Tempe, AZ.
The most important part of purchasing a new air conditioner is the quality of the device.
Why is a quality air conditioning installer important?
If you were getting some repairs done on your car, would you trust a random guy off the street with no references? Not probably.
As your car, also the air conditioning system at your home is a complex system with a lot of working parts. And erroneously installed AC systems and heat pumps result in a 27% energy loss.
A quality installation should be as one that is:
1. Sized correctly;
2. Properly charged with refrigerant;
3. Accurately balanced with the right amount of airflow;
4. Connected to well sealed and insulated air ducts.