Air Quality Service Mesa AZ
If you are troubled with air quality in your house, you have come to the right place. Our question is: Would you like to improve the air quality in your home? Right, the answer is obvious. For a decade now, AFR Dynamics is on this business to provide its clients with the best heating, cooling, and air quality solutions. Look no further than AFR Dynamics to get the best air quality service in Mesa.
Our air quality service in Mesa includes air quality monitoring and verification, mold and moisture inspections and testing, bacteria testing, water testing, odor ozone treatment, final clearance inspections and much more.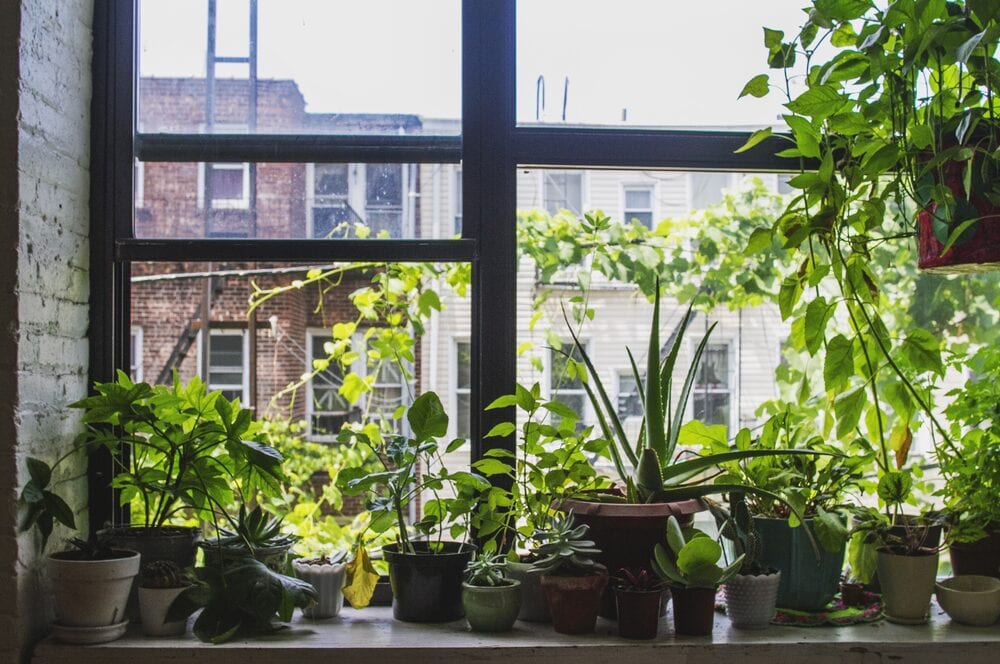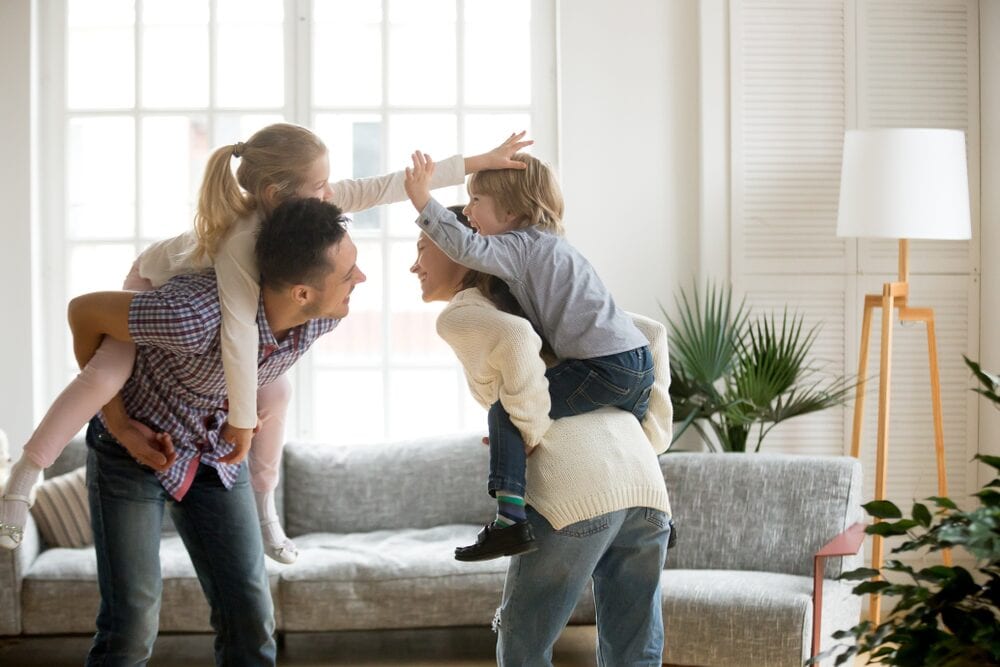 Solutions for better Air Quality
If your home is lacking air quality, there might be terrible effects of it. Poor indoor air quality creates respiratory and health issues, furniture and floor deterioration as well as comfort lack for homeowners. Make sure you have a healthier atmosphere in your house. We provide clean air solutions for our customers. What you need for a better atmosphere is proper humidity, temperature and ventilation control.
You can enhance the air quality indoors by getting our air quality service in Mesa. Our specialists will help you to control air moisture and atmosphere in your home. By fixing broken ventilators or air conditioners, we will bring fresh air inside.
Our air quality service in Mesa
AFR Dynamics expert heating and cooling solutions will surely satisfy you. Whenever you notice any broken HVAC equipment or unpleasant air in your house, contact us right away. We will come over, diagnose the problem and give you the best solution. Our air conditioner service is the most energy efficient and affordable.
It does not matter, if you need air conditioner installation, repair or air quality service, AFR Dynamics is one call away. After monitoring and verifying the issue that creates unpleasant air quality in your house, we will offer you a solution. We provide air quality monitoring and verification services to ensure you have clean air solutions. Our air quality service in Mesa provides a wide range of solutions for commercial and industrial sectors as well. 
We overwork every day to provide each one of our customers with better heating, ventilation, air conditioner and air quality service in Mesa. We make sure our clients are indeed getting the satisfaction from the job we do.
AFR Dynamics excels at providing customized air quality solutions. We are a team of experts to help you get your indoor comfort easily. What makes us special is we provide our customers with the most energy efficient heating, cooling, and air quality solutions for home and business owners. We are dedicated to creating a healthier environment in your house.
Air Balancing & Load calculation
Our specialists work to provide comfort for you. AFR Dynamics air quality service in Mesa, includes air balancing, load calculation and more as:
Air Filter Replacement

Flex and Rigid Ductwork

Zonings

Venting