Avoid Costly Mistakes by Working with the Right AC Installation Company Arizona
March 26, 2019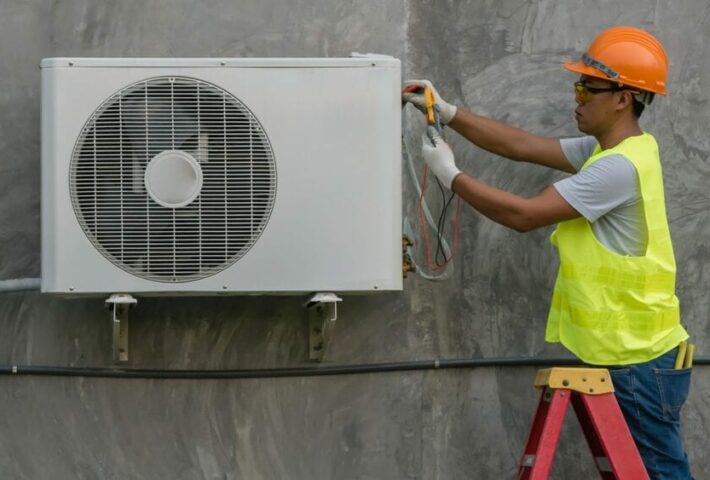 When the weather changes suddenly and hot air comes up in Arizona, it is essential to have an AC system that works correctly.  If you notice there is a problem with your air conditioner, it may completely ruin your day. In case of not repairing the air conditioner, you will struggle a lot in the hottest days of the year. You may think that everything is due to the faulted equipment. But, the problem is not always about the machine. Sometimes, it can be because of the poor maintenance system of the AC. If you have decided to repair your HVAC system, choose the best AC installation company in Arizona. You need to analyze the AC installation Company in Arizona before deciding to fix it. It is because in some cases companies offer expensive solutions that will cost you a lot. That is why it is necessary to choose the most suitable one such as AFR Dynamics which is the best for you and your budget.  
It is difficult to cool your home if something is wrong with your air conditioner. Notably, in the middle of the summer, the amount of money that is required to repair the HVAC system by the AC installation Company Arizona may make you sweat. It is because it is quite costly if your budget balance is tight.  You may minimize your costs and avoid unnecessary expenses if you select the right company.
How to save on air conditioning running costs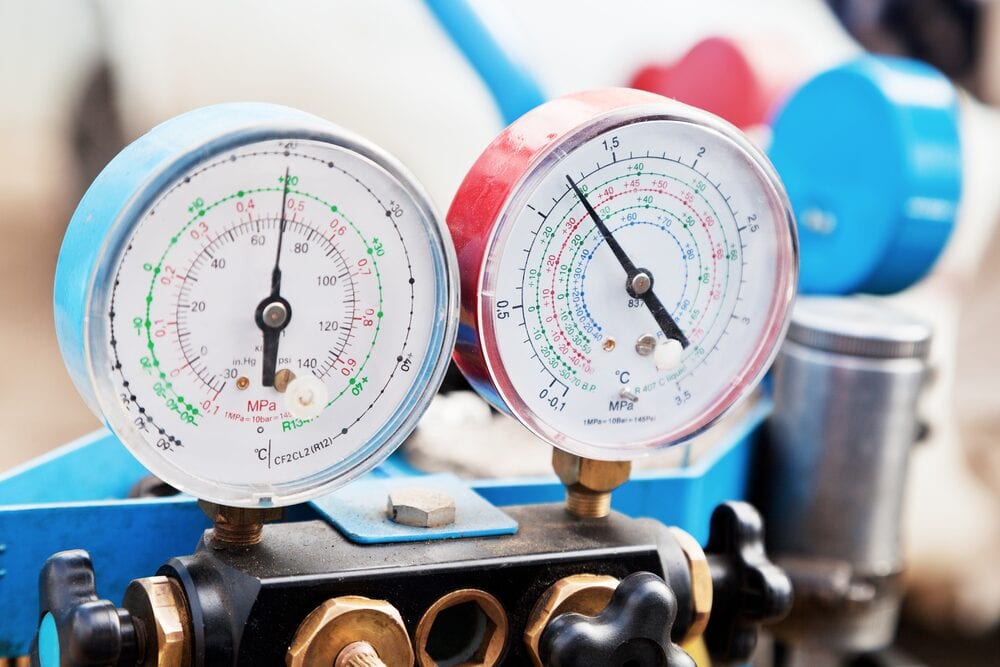 You can't control the temperature, but you may decrease the costs by following some tips and strategies. These will help you to avoid some fees and keep some of your money and save for additional expenses. It is because some costs are inevitable and if you own an air conditioner you probably will have these costs. The prices may be because of the installation, regular maintenance and running. If you want to lower them, follow these strategies before choosing the right  AC installation Company in Arizona.
 

Energy efficient

Air conditioners

.

Focus on the energy-efficient air conditioners: The latest model air conditioners are more energy efficient than previous models.  The majority of the adults who live in Arizona prefer AC installation Company that offers energy efficient air conditioners. It is because they are more suitable for people who can not afford high expenses. These energy efficient air conditioners could help you save money in the long term.  

Right temperature: Although, It is essential to choose the right AC installation Company in Arizona, make sure you know how to set your air conditioner to the right temperature. When you decline it to some degree or even change it slightly, you may avoid some costs and add more amount to your electricity bill.

Alternatives to the air conditioners:  If you think that modern air conditioners are expensive and you feel stressed about the budget problem. Then consider some other options for air conditioners.  There are some cheaper alternatives: practical cooling solutions and evaporate coolers can be an excellent example of other options.

Purchase the air conditioner when the time is right: Some costs for air conditioners can be seasonal. Make sure it is the right time to purchase or repair your air conditioner from the best AC installation Company in Arizona which is AFR Dynamics.

Clean air conditioner: It is necessary to keep your air conditioner clean. It is because, if you clean it regularly then it is probable that it will not lose its functions efficiently.  If the system of your HVAC is hard to reach a certain degree of temperature, then it will need more money because of the electricity.

The amount of payment for electricity: Make sure you don't pay too much expense.  
How Much Does Air Conditioning Cost?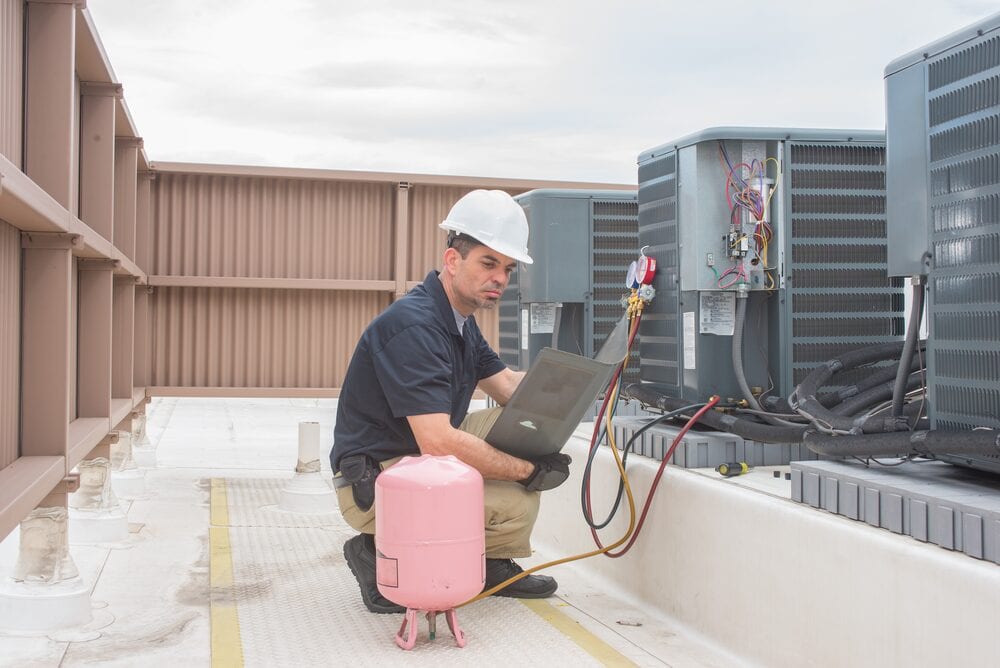 Some people say that the spending for AC installation and air conditioner repair is between $3,745 and $7,221. It is the price of central AC unit. If you need a window central air conditioner is in the average of  $300. Total cost will depend on the company that you choose.
When you choose to buy an air conditioning system the size of the home is essential.  There are some types of arrangements. They are the following:
Window units

: This system is regulated and installed in the Windows. So, it provides a unique AC system unit.  

Split systems

: These split systems can be mini split which is ductless or central systems. They are installed as the inside or outside parts of the AC unit.  

Central system

:

 The primary system utilizes duct systems which connect with the heating system. It is useful in cooling a home.  

Portable units

:  Portable units are available in several forms. They can be as a split, hose as well as the evaporative system. It is to ease the movement of the home.
Common Problems lead to Air conditioner repair
Several common problems that happen to your air conditioner needs to be fixed quickly to avoid costs. They are the following:
Dirty filter
The leak of the warm air.
The TV is too close to the AC unit.
The registers are dirty and blocked.
The thermostat is on the wrong setting.
It's too sunny inside.
Dirty filter.  When the filter is dirty, it creates a clog that limits the airflow in the unit. Also, it decreases, the efficiency of the AC unit. Due to this problem, it will not adequately cool the air. That is why you need to fix it. In this case, it is probable that you will have some additional expenses, but if you choose the best repair service, you may avoid some of them. They will clean the filter of the air conditioner. It is essential to change the units every month, primarily if you use it a lot.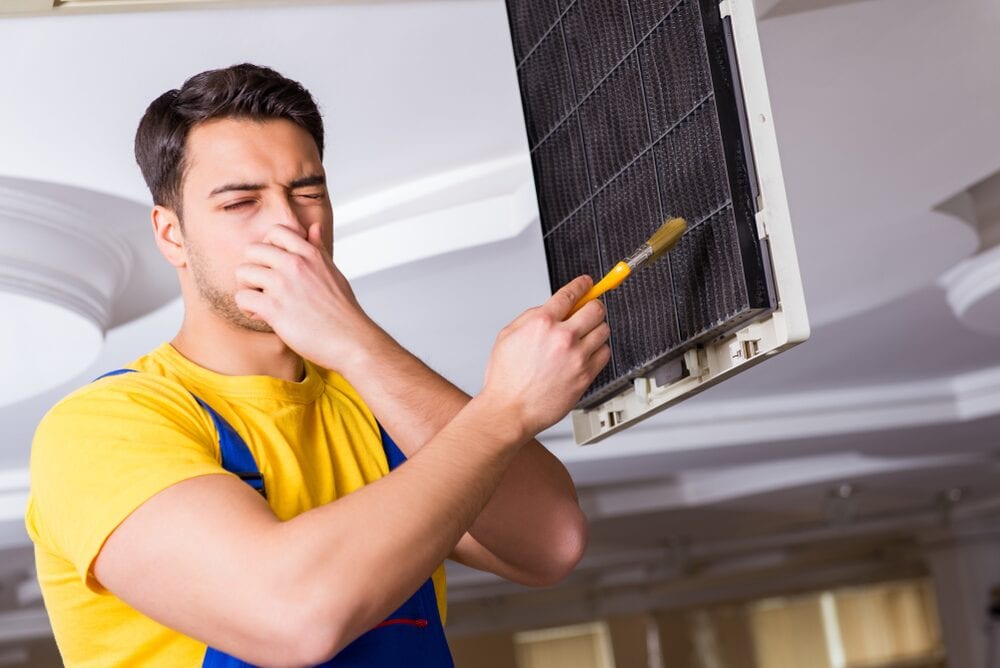 Warm air is leaking in. Make sure the seal around the window is closed. It is because to know that there is no open place that hot air can flow inside your home. Compared to the old style window units, the new ones have a plastic panel. That is why if you buy them you will not need to install another one or repair it consistently, which causes an excess amount of money to pay.
The TV is too close to the AC.  When AC and TV are close to each other, then some problems may emerge.  Make sure you haven't put the television near the thermostat. It is because thermostat controls the central air and window unit.  It helps the air conditioner run long period.
The registers are problemed.
There can be some situations that need additional costs to be fixed because of the dirty or blocked registers. When your heating and cooling system is forced-air, you need to do some actions for repairing it.
The thermostat is on the wrong setting.  If you have a thermostat, you need to programme it. You provide some settings on the thermostat to keep your comfort higher with suitable temperature.  Make sure you know the costs of increasing the temperature. If you raise it to some degree, sometimes it may help you save expense by even 3%. Therefore, you will avoid the costs of repairing the air condition.
It's too sunny inside.  If the room is too bright, then your air conditioner needs to work hard for cooling. That is why by avoiding this situation you may save money for additional expenses. If you find the reliable AC installation company in Arizona, then it will help you save money.