Here are the best services in Arizona for thermostat replacement
April 10, 2019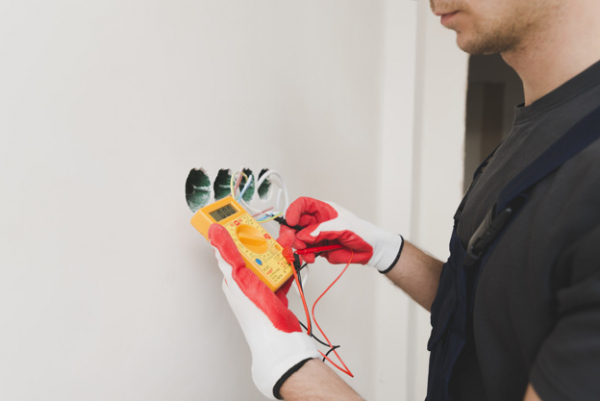 In Arizona state, where the summer is sweltering, it is so important that you have a good air conditioning system. You have to make sure that not only your AC is installed and works well, but its thermostat as well. As time goes by, you should take care of AC and maintain time to time. If there is some problem with the air conditioning system or its thermostat, you should replace it as soon as possible. To find a company that services thermostat replacement in Arizona is not hard. In this article, you will get information about the best services for thermostat replacement in Arizona for home air conditioners.
Why you should trust AFR Dynamics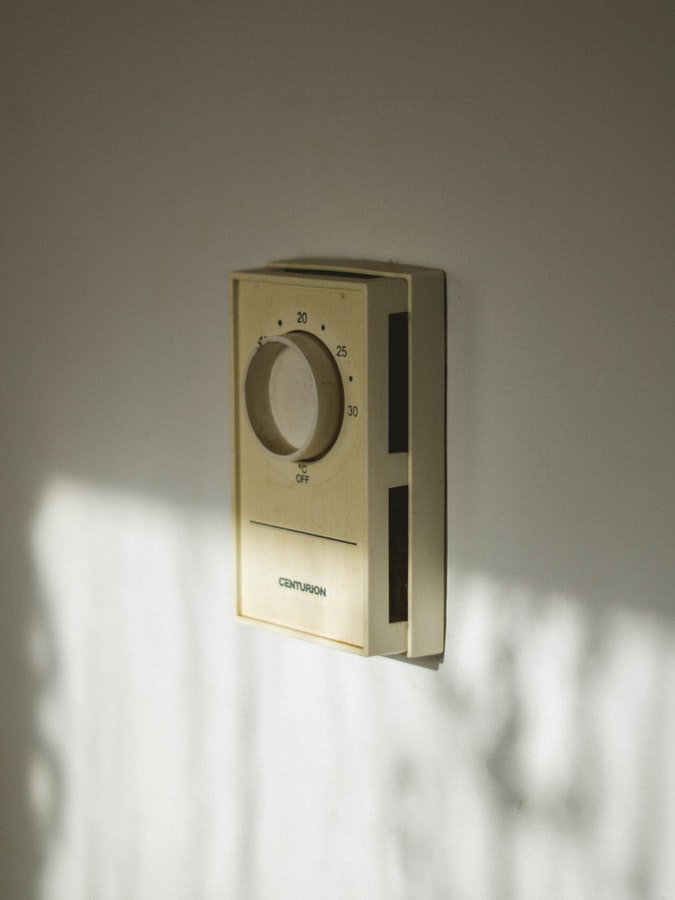 AFR dynamics in its market are one of the best companies that offer a good installment and other AC services. In other words, it is mostly known for its installment procedures and qualities. AFR dynamics has a highly skilled and friendly staff that will come and repair, and maintain your AC units, and as well as the thermostat replacement.
AFR dynamics promises its customers high-quality services: long-lasting performance, very quiet procedure that disturbs no one, and reliable work. For its services, it is the top rated company since it has licensed and certified technician staff.
AFR dynamics services
AFR company offers several services which it is highly qualified for installation, checking air quality, and maintenance. Which systems AFR dynamics installs are the following: swamp cooler, commercial HVAC systems, packaged AC, ductless mini split system, gas furnace and split AC. Also, for your health, you can also "take advantage" from AFR dynamics for it analyzes air balance and makes sure that air in your environment is clean and comfortable. Its air quality services also consist of changing the air filter, load calculation, venting, zonings, etc. In terms of maintenance, AFR dynamics offer its best maintenance plan for all the systems it installs, plus filter, Freon, condensate and other systems.
Services provided in Arizona
Thermostats are the central part of the AC units: an air conditioner without a thermostat means you have no control over the temperature you desire in your house. When your home thermostat is broken, you should immediately replace it. As you know, most of the time the cause that air conditioning is not working is due to the broken or worn down of the thermostat. If your home's thermostat is broken and it needs replacement in order to survive from hot summer, here is the list of the best thermostat replacement in Arizona.
Trane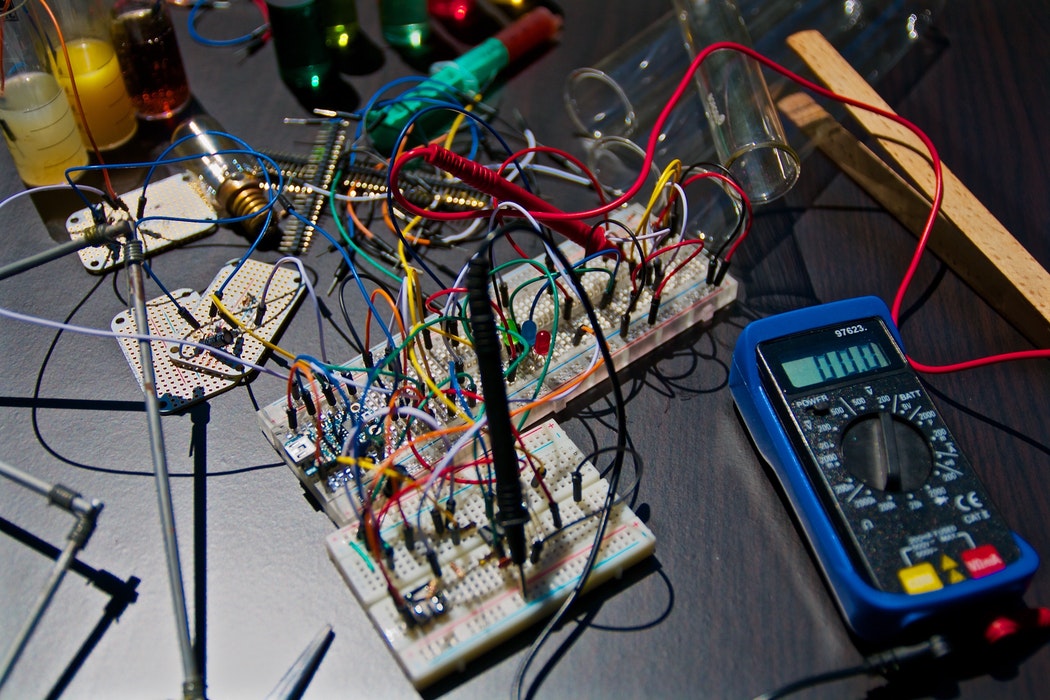 Trane offers one of the best thermostat replacement in Arizona service. It is a very experienced company that has been highly rated and recommended by its customers. It does provide not only thermostat replacement service, but also others: system servicing, routine maintenance, emergency assistant, air quality evaluation, and new system estimates. Also, to benefit from Trane services, you do not need to own Trane AC units. Besides, it offers training of employees for better a career and future.
York
York offers another best-known AC system services. One of the services York provides is thermostat replacement in Arizona. In the competitive market place, York is distinguished for its high-quality AC services. replaces not only thermostats but also other parts of air conditioner like chiller parts, air system parts, condensing and outdoor packaged unit parts. For more information about replacement service, do not hesitate to visit the website.
Rheem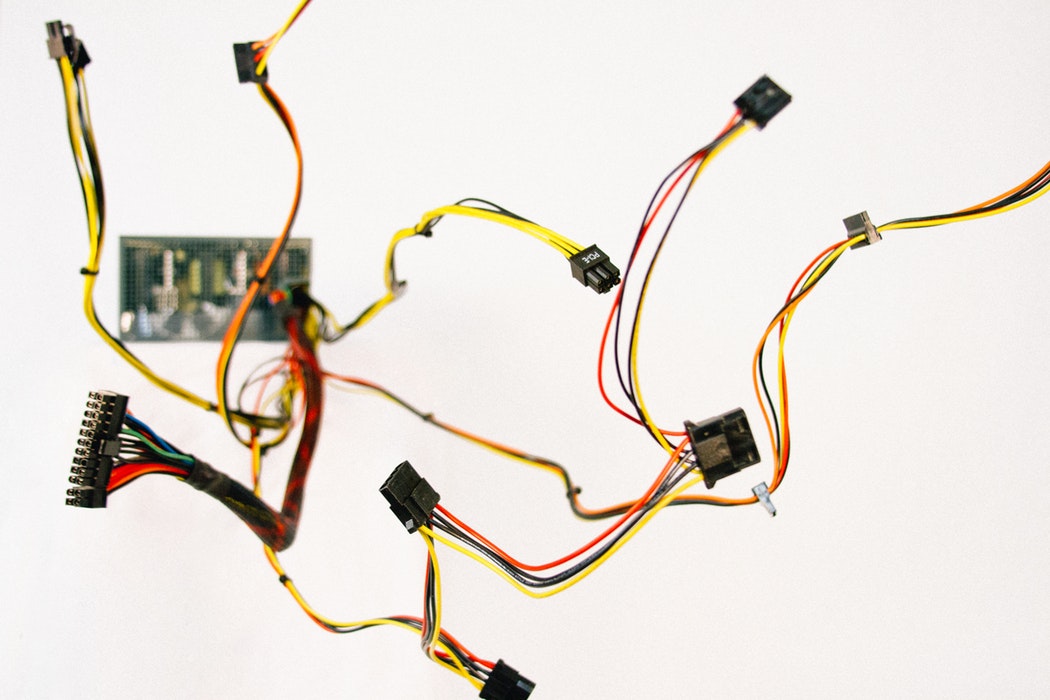 Rheem also provides thermostat replacement in Arizona. If you want a high-quality air conditioning system services, then Rheem is one of those top-ranked companies offering the facilities. Installation is one of the services that if you need it, you can fully trust Rheem technicians.
What is cool about Rheem is that besides providing high-quality services, it offers shopping and how-to videos on its website. You can find replacement parts in the shopping category and buy them; then you can fix and replace the needed parts on your own. In the online store, you can find all you need about water heater parts, heating and cooling parts and generator accessories. For example, if you want to replace an electric water heater thermostat, you can just watch the tutorial video on their official website.
Amana
When it comes to air conditioner services, Amana is one of the brands that comes to the mind first. There are many advantages of choosing Amana for the system services as well as the thermostat replacement in Arizona. Firstly, its service scheduling is available for 7/24. It does not matter day or night, call them and schedule your repair. Secondly, you will never pay hidden fees, meaning that there is no out-of-pocket deductible payment. Thirdly, and most importantly, Amana service plan ensures its customers that if they cannot fix the problem, they will replace it with the new one without extra payment. Also, you can find the affordable price table in just one click. Moreover, only professional and qualified technicians are responsible for fixing AC parts. So, you can fully trust Amana for its affordable prices, professional performance, and warranty.
Why get professional help?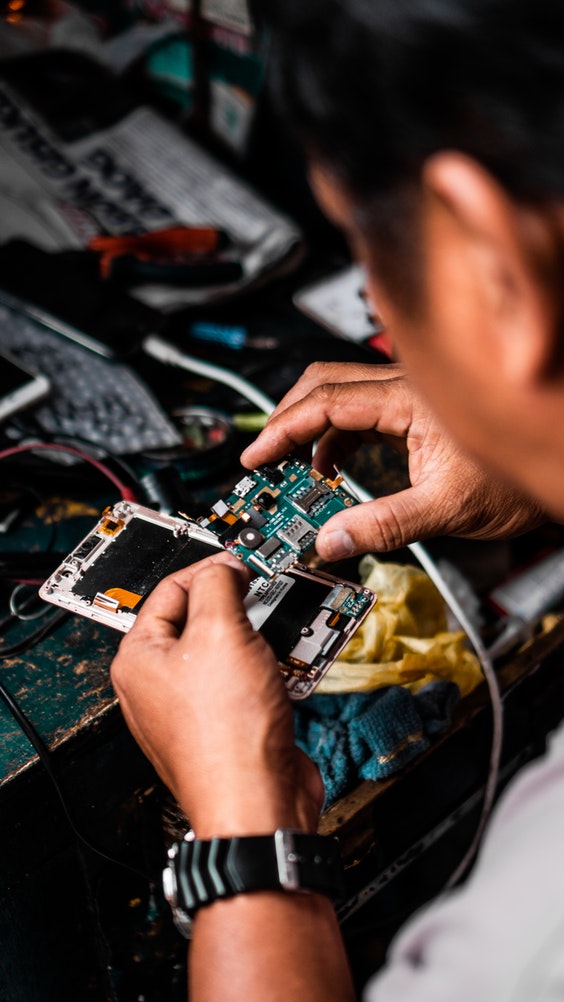 If you want to replace the broken thermostat at home for yourself, then you should think twice for several reasons. Firstly, keep in mind that replacing electronic parts are technicians works since they are qualified for it. Because the replacement or repairing consists of all the wires and electricity-related jobs, it is very hazardous. Therefore, it is best to get professional help from qualified technicians that know their works well. It is the easy and non-stressing way to get professional services including thermostat replacement. The best companies that offer high quality and long-lasting services are mentioned above.
Tips
If you still want to replace the thermostat at home by yourself then consider the following simple tips:
Do not try to remove thermostat immediately. Before that, you should turn off the power that related to thermostat, furnace, and AC in order not to get electricity injuries;

Pay attention to the colors of the wires before you disconnect it. You can write down their colors for coding them how they were before. It is one of the crucial parts of the thermostat replacement;

After removing the thermostat, if the length of the wires is not enough, you should scrape their edges with the knife until the wires inside insulation are seen;

It is better to wrap all the wires around something like a pencil; so, the cables do not fall back;

Also, do not forget to use electrical gloves for protection.
In this article, the best services of air conditioning, particularly thermostat replacement in Arizona are illustrated. Trane, York, Rheem, and Amana are Arizona based air conditioning services that offer very high-quality performance. Customer satisfaction is the main aim of the mentioned companies. Therefore, all you need to do is get benefit from their professional and high-quality services.