Why should keep your central AC maintained?
Central air conditioners provide circulation of cooled air through supply system and return ducts. The process merely works, so supply ducts and registers (such as openings in the floors, walls, or ceilings) convey cooled air from central air conditioner to the home. While circulating through the house, this cooled air is getting warmer and flows back to the central air conditioner through return ducts and registers. Keeping your central air conditioner unit maintenance under control regularly generates several benefits such as saving money on energy, extending the lifespan of central air conditioner unit and exclusion from additional expense for early replacement.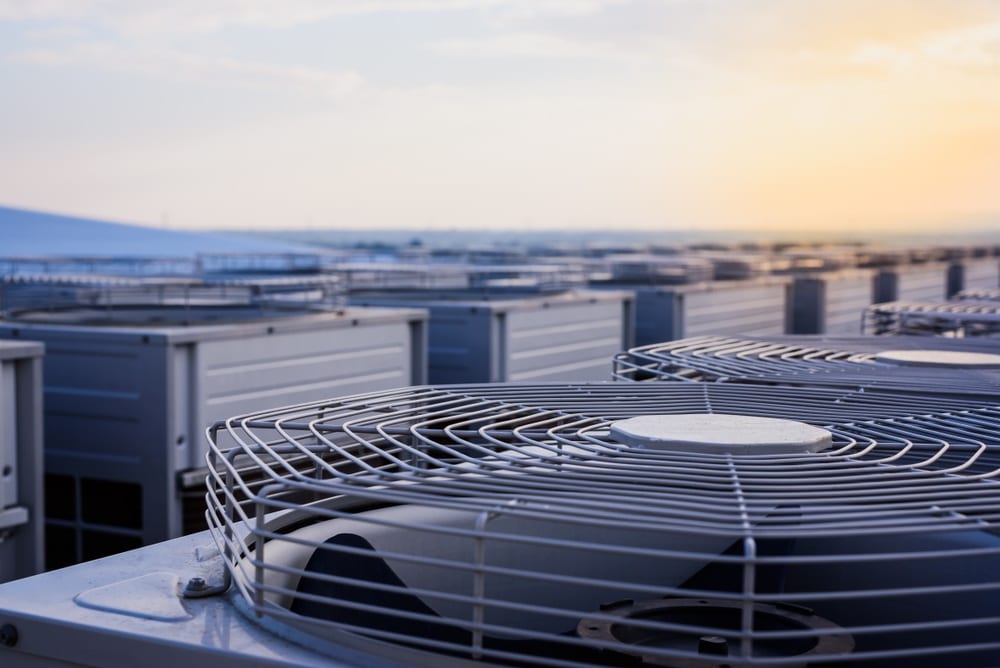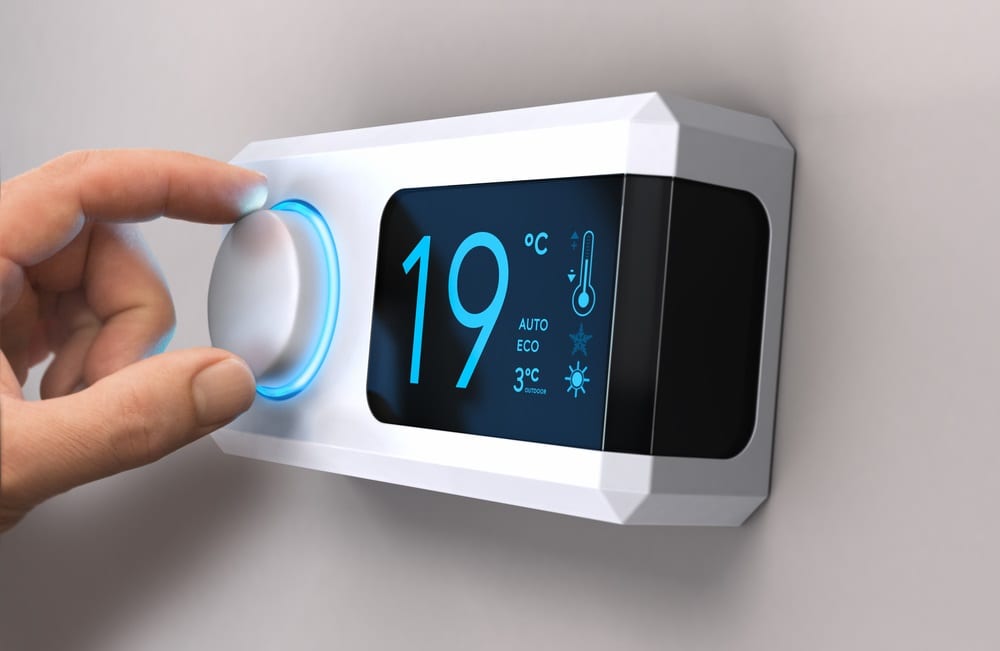 Types of a central air conditioner unit
There are two types of a central air conditioner unit
A split-system central air conditioner is covered with the outdoor metal cabinet which contains the condenser and compressor. The evaporator is placed indoor cabinet where a furnace and internal part of a heat pump are attached. Evaporator coil of the air conditioner is installed in the cabinet or main supply duct of that furnace. A split-system is the most economical central air conditioner unit to install if there is a furnace but no air conditioner at your home.

In a packaged central air conditioner has one cabinet which contains the evaporator, condenser, and compressor altogether. The cabinet is mainly placed on a roof or on a concrete slab next to the house's foundation. This type of air conditioner often is provided by electric heating coils or a natural gas furnace. So, you don't need a separate furnace indoors because of the combination of an air conditioner and central heater.
Tips for central AC unit maintenance
Central air conditioner unit maintenance regularly is required for the unit to function effectively and efficiently throughout its lifespan. You will find your air conditioner with declining conditioning performance and increasing energy usage if you neglect necessary maintenance.
Actually, it is recommended to rely on the trained professionals for any problems with your air conditioner. AFR Dynamics offer a range of reliable services including installing, repairing, replacement and maintenance of an air conditioner unit. Our professional team is ready 24/7 to help you to do any operation related to the air conditioning system. However, it worth to notify that several tasks could be done by any homeowner. Here we listed several steps for central air conditioner unit maintenance.
Check condenser unit fan
Check and make sure the condenser fan is in good condition, if not, replace fan blades when you see any cracks or chips.
 Clean outside unit
Clean around the central air conditioner unit from leaves, dirt, grass clippings, etc.
Do not hesitate to call on our professionals, when you are uncomfortable with performing central air conditioner unit maintenance tasks yourself. Just one call, you can enjoy a range of different services and solution by our high-skilled professional team.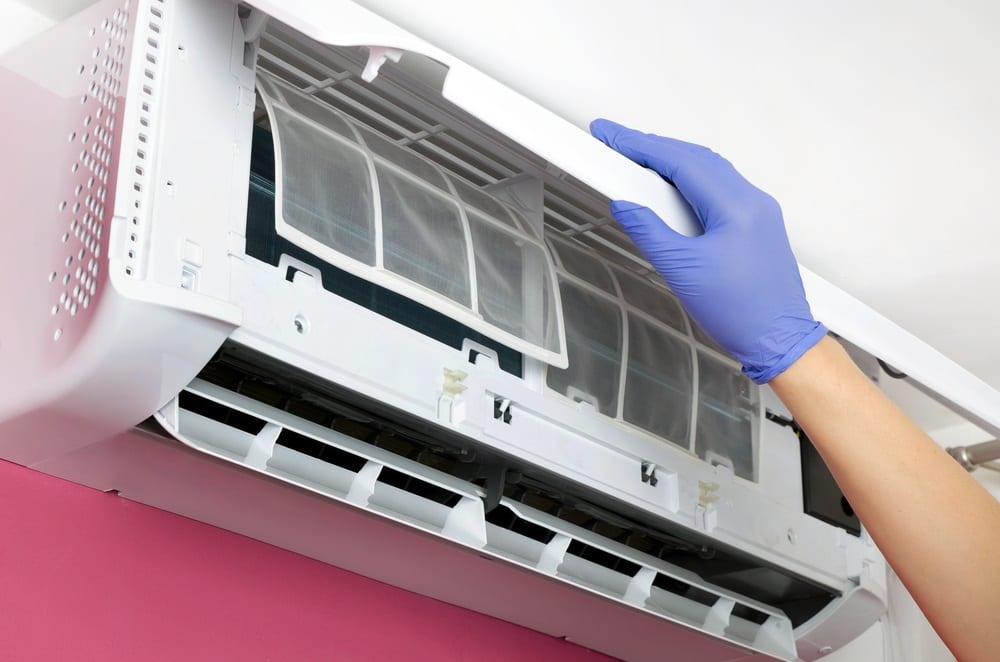 Clean and/or replace the air filter
When the filter is full of dirt, allergen particles and dust, it makes air flow decrease which leads to low system performance. Replacing or cleaning of the air filter is essential to the core for central air conditioner unit maintenance and it should be done every month during high-use seasons.
Check-up wiring and components
Remember, always turn off the power to the unit, before starting to work on central air conditioner unit. Then, take the access panel away and see if you see any signs of overheating, melting coverage on wires. Also, check any electrical connections to make sure they are closed firmly.
Examine thermostat
Check the thermostat of the central air conditioner and make sure that it works properly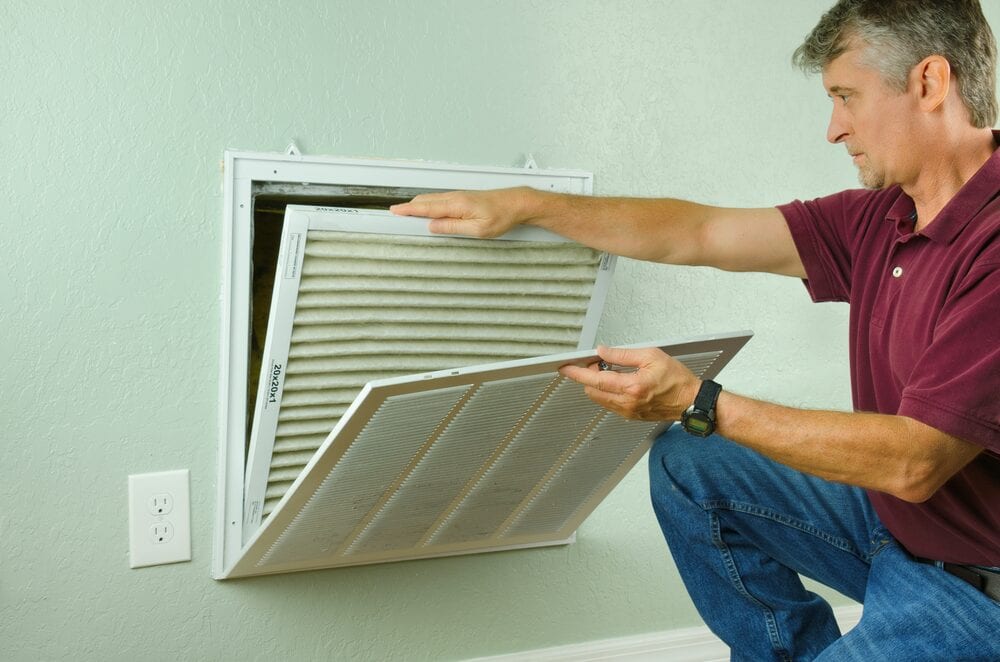 The most important part of purchasing a new air conditioner is the quality of the device.
Why is a quality air conditioning installer important?
If you were getting some repairs done on your car, would you trust a random guy off the street with no references? Not probably.
As your car, also the air conditioning system at your home is a complex system with a lot of working parts. And erroneously installed AC systems and heat pumps result in a 27% energy loss.
A quality installation should be as one that is:
1. Sized correctly;
2. Properly charged with refrigerant;
3. Accurately balanced with the right amount of airflow;
4. Connected to well sealed and insulated air ducts.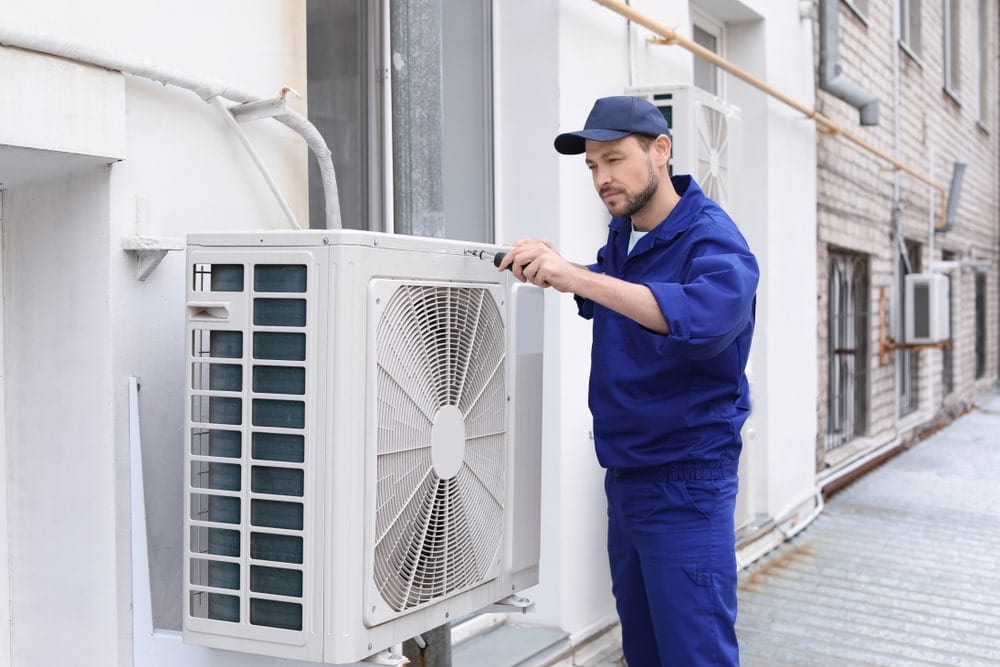 SPECIAL FINANCING OPTIONS AVAILABLE WITH
LOW

OR

NO INTEREST RATE

.