Commercial AC repair Phoenix AZ
Are you looking for a reliable commercial AC repair in Phoenix AZ? Well, luckily, you are in the right place. Our company specializes in Commercial HVAC. We are dedicated to creating comfort and quality service for our customers. We can help you with any problem you face in your air conditioning systems. Providing our customers with full service in commercial AC repair is an enjoyable experience for us and reliable for the business owners.
Our company is a trusted company in Phoenix, AZ with its wide variety of services in commercial AC. We are providing our customers with air conditioning repair, installation and maintenance services. Based in Arizona, AFR Dynamics serves its customers with affordable prices and reliable services. Creating comfort and cool place for your employees in sunny Arizona is effortless with our commercial AC services in AZ. Our well-trained technicians are willing to provide you with reliable cooling solutions.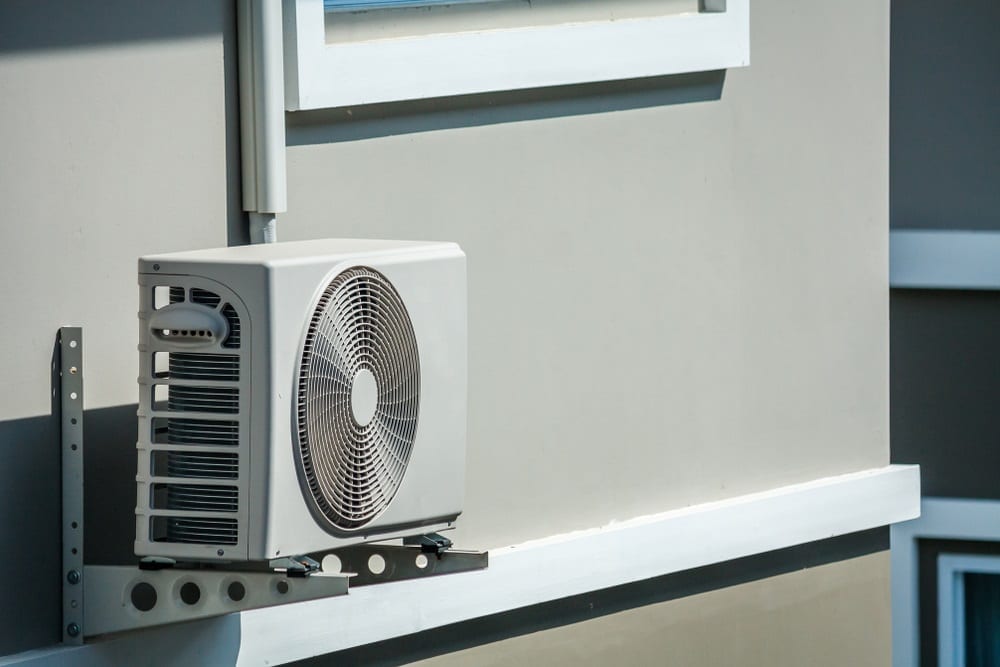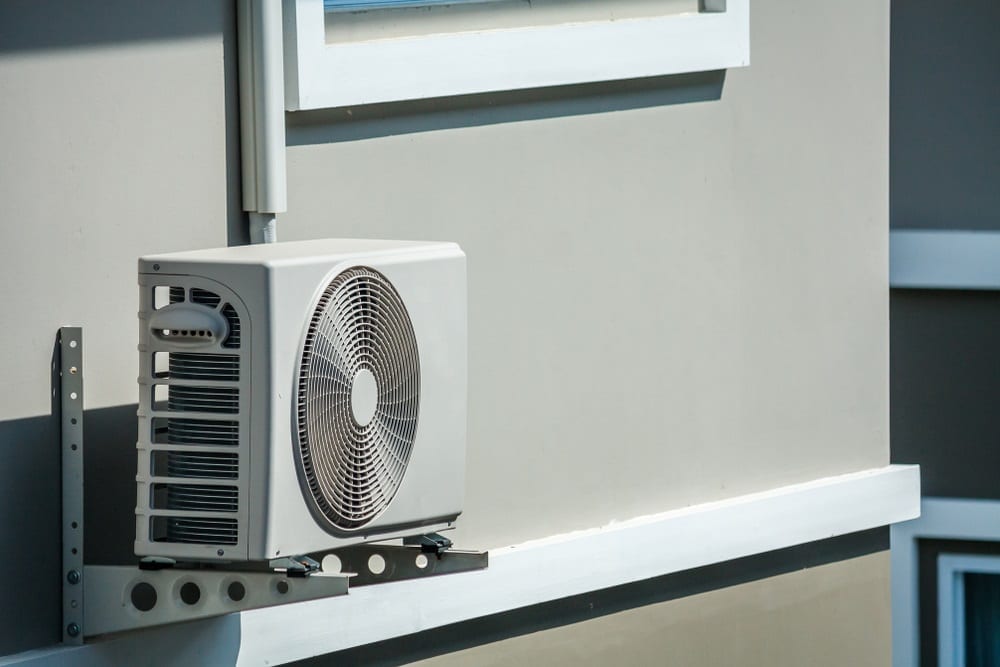 Our commercial AC services include new heat and duct pumps installation, replacement of outdated units, repair, and maintenance. Commercial AC units are large, that's why they need professional and experienced service to function well. You can contact us to get more information about commercial AC services we provide.
Emergency Commercial AC repair in Phoenix AZ
Are you in need of emergency commercial AC repair in Phoenix AZ?
Don't hesitate, contact us. If your air conditioner is not working correctly or you need your AC units repaired quickly, what you are looking for is precisely our emergency commercial air conditioning service. Before all these breakouts happen in your AC units, our recommendation is having your heating and cooling systems inspected by professionals once a year.
Most businesses do not take precautions over their commercial AC units. The problem here is that you need maintenance for your air conditioning systems. Our AC maintenance contract with the commercial customers is about keeping your air conditioning units up-to-date.
What makes our Commercial AC repair special?
We are experts providing our clients with excellent air conditioning repair and smart solutions in commercial AC in Phoenix, AZ. Our service is professional and affordable.
Any issue you face in your air conditioning units, we are here to provide you with impeccable service. Our emergency AC repair is available to you 24 hours.
As you notice any failure in your heating and cooling units, you can get in touch with us. To minimize the damage and save money, get our commercial AC repair in Phoenix. Our services are perfect for your needs. We may help you in any case, for example, if your air conditioner is working poorly or not working at all, we make sure you get a practical solution.
Many business owners complain when their AC units are not working correctly. First of all, we inspect AC systems and provide our clients with a practical solution. Our services provide customers with savings and longevity in their AC units. We offer our customers guaranteed commercial AC repair in AZ.  After we finish the repairment, we provide our customers with routine checkups and services.
We aim to create the comfort and the quality for our customers. Our happy and satisfied customers are proof of it.