Heating, Ventilation and Air Conditioning system is what everybody builds for home. But there are many cases to take into account during purchasing, setting up, having an agreement. The Commercial HVAC Maintenance Agreement is a contract between you and the company serving you. This contract can have in different forms and depends on the status of the contract both the company and buyer can take different responsibilities. For example, one company can have an agreement with two of its buyers and provide various services like maintenance of all tools to one and regular monitoring and repair to another client.
The company must assure things in the contract. I will describe the essence of each option of the contract and what makes a difference between various contract types. And having a more surrounded look makes us understand that the contract is not expensive if we take duration and services into account.
Residential HVAC service agreement
This kind of accords facilitates the Commercial HVAC Maintenance Agreement and the HVAC system for the citizens. To have a healthy lung, and reliable ventilating system at your home requires a residential HVAC service agreement. We as a company which provides all kinds of services related to the HVAC system offer an individualistic approach to maintain the safety of your ventilation system. We understand that a small deficiency or disturbance in your HVAC system will not only cause you waste of money but can be hazardous for your health. So our contracts with clients who want to supply their house with high-quality products, involve surrounded monitoring of all entities of your HVAC system.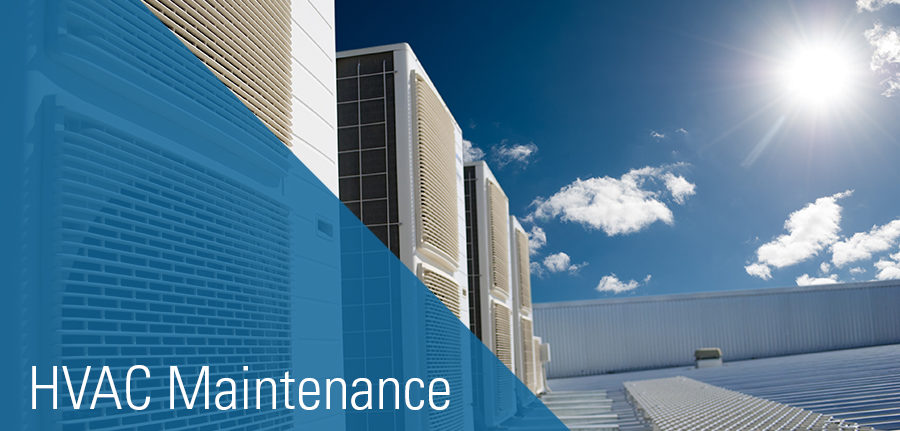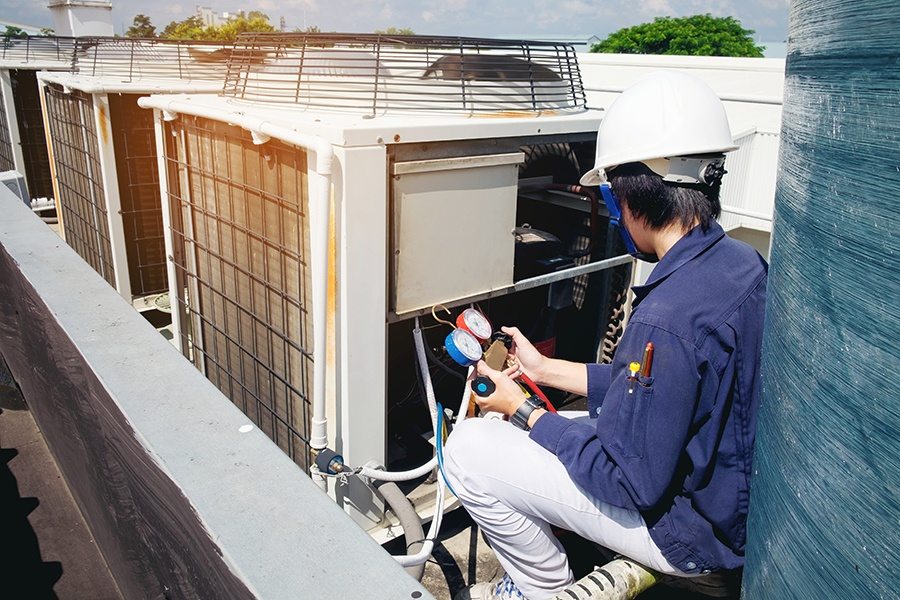 Commercial agreement
Your business office situated in a high building. It is essential to give your workers a feeling of comfort and freshness. And it is their right to demand a freshened office atmosphere. The AFR Dynamics offers you a ventilation system that spends less energy and works with high efficiency. Having a contract with us will ensure you about the system maintenance and with employing our regular monitoring system. Your employers will feel themselves at home. Occasionally, your business will boost in a short period.
Some E's
For quality control, three components called Efficiency, Emergency, and Expertise that must push limits to have the safest HVAC system. As your HVAC system works during a day and night, in all seasons some parts get blocked, or some details tore away. Thus it is our primary role to care all parts of your HVAC on a regular base. It is the only way to obtain an efficient HVAC system.
When Emergency happens, the contract between you and us comes into play. All you need is to contact us. The Commercial HVAC Maintenance Agreement gives you a right to use our maintenance system whenever a problem arose.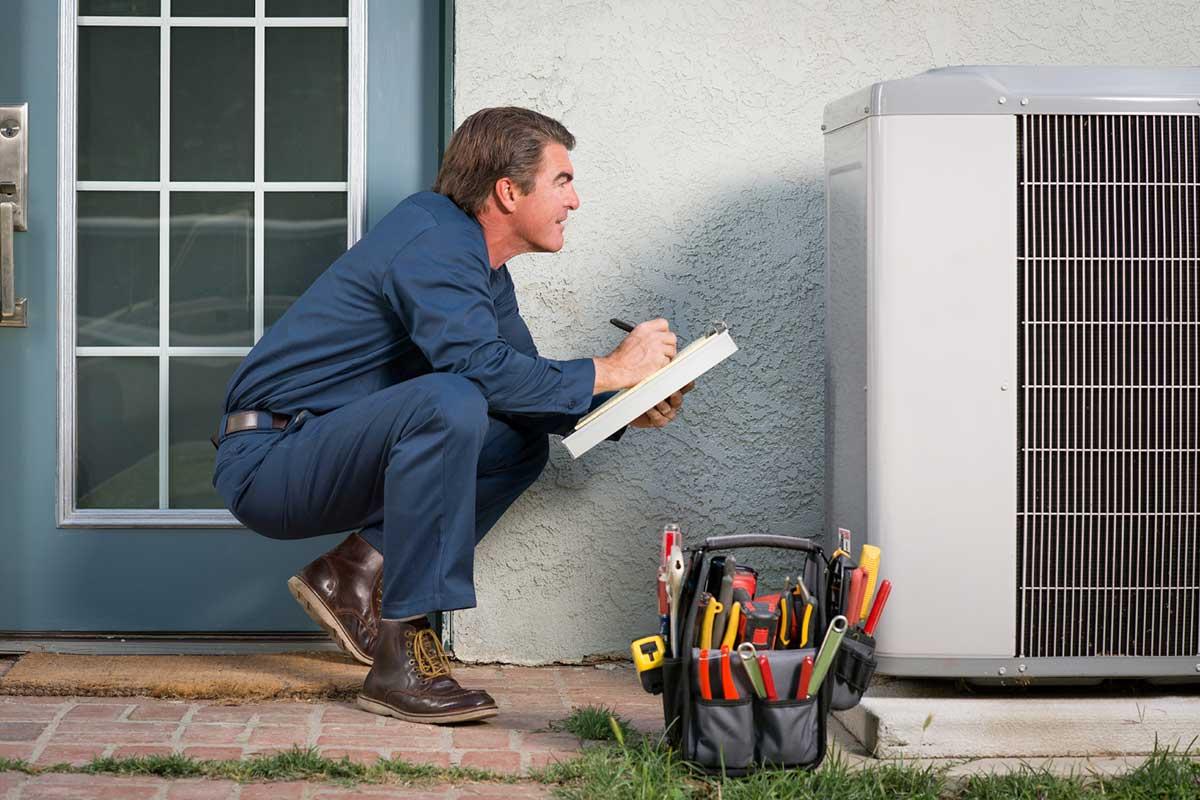 We hired expertise and one of a few HVAC companies in Phoenix who has Trane badge. Because of this badge, every single client knows we are the best of our works, and our workers are well trained and educated. Our whole – house ventilation system, ventilating systems for you and your business office and air conditioning systems are designed for your comfort.
We are sure that once you contracted with us and allow us to give the best of our attempts to bring convenience for the apartment, you will not search for the second company anymore. The Commercial HVAC Maintenance Agreement you signed with our company, will ensure you that your all HVAC system works nonstop.