Benefits of Financing Options for Your Heating System
March 07, 2019
Financing is always a problem, but when it comes to a hard case like heating, ventilation and air conditioning system of your house, you need to pay for them. There are many financing options for heating systems around, for that collaborator organization takes all bills on themselves. They set up your system, offer HVAC to finance and do not charge you immediately. Around US financing options for the heating system is not rare, all companies who provide system set up, they offer flexible financing options as well. Mainly, the cost of renewing HVAC is between $3300 – 4300 annually that is not a big deal for the average American family. Another interesting side of the argument is that you never expect your heating to be outdated. You decide about it, which would cause financial strugglings for a while. That's why financing in heating systems is widespread and suits both the consumer and the seller.
When to change your heating system?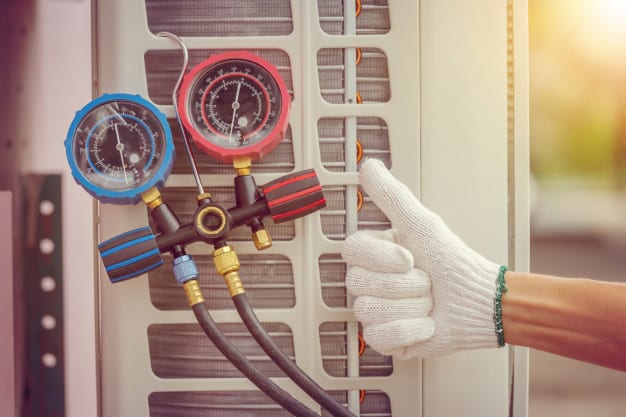 Human beings start to worry when there is an obvious result in the scene. For example, we know that we should change tires once a month. But we do it once in a blue moon, never. Until our car broke down, stucks on the traffic or when we feel discomfort while driving, our tires get renewed. It is the same with HVAC systems. All of a sudden, when you enjoy having coffee on your couch, you realize that you are freezing. You try to repair a few elements, but what a useless struggle! And you call distributors to build up the system for you. It is following with exploring financing options of that company. Overall, everybody knows that financing options for the heating system are efficient for customers and they provide money even with 0%.
Everybody knows Heating systems involve a variety of tools like air filters which get stuck after a certain period. Air filters and adsorbents made of porous material and their primary function to prison uncomfortable particles inside those pores. When stranger particles capture most of the porous, air filters use more energy to purify the same amount of air at a given time. Let's think that there are 100 porous on the filter of your heater. If 50 of them get captured, this system uses twice as more energy. To summarize, be strict about regular maintenance of your HVAC system and make sure your filters are in good condition.
Reasons for disrupting HVAC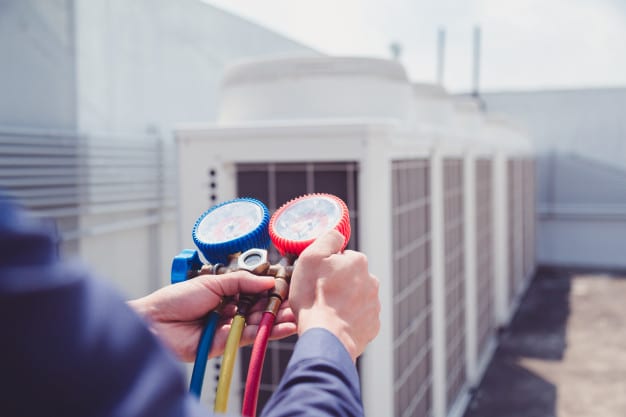 The old system could have some lags in time management and regulating home temperature

Old heating systems consume a lot more energy

The air filter could be worn down

Can cause health issues, Particularly if one of your family members has respiratory problems take regular check of your air filters, adsorbents.
Those are four main factors to replace your old system with new.
How your air conditioning work? Do they perform as you desired? Get to know what are the main problems with air conditioning and how to solve them correctly.
When it comes to financing
No matter where are you living, you always feel financial instability when unexpected expenses happen. Financing heating via the distributor itself is the first and foremost option always. Benefits of financing your heating system with us:
Fast and operative services

Severe weather will not disturb you any more

Avoid from additional costs

Flexible amount of payments per annum

Easy application process

Variety of options suits your budget

Strong relationships with our company – so you will have the opportunity to benefit from our products whenever you want

Special terms for every single financing family which allow them to use our products wherever they move

We will do anything for your convenience
If your HVAC systems need repairment, you can directly contact us. AFR Dynamics in Arizona are quite known and believed by customers. Just be sure that you are calling us until it's too late. To add some more, you will be served completely free if we built your HVAC system.
Reasons for replacing your HVAC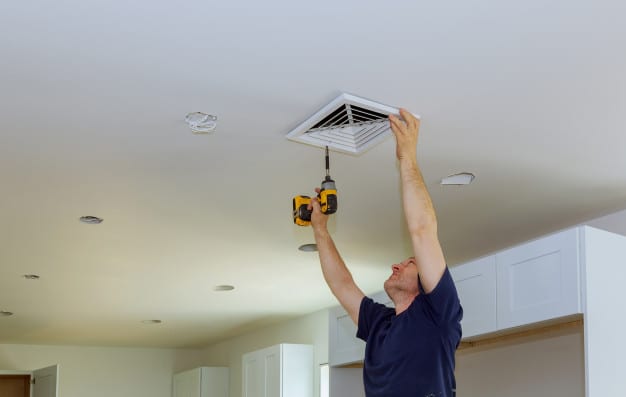 As your HVAC system gets older, you feel the temperature gap in your house. Let's think we build up your whole – house air conditioning system for you. After a while, you will free temperature imbalance in your home. The temperature in your living room will be lower than that of your bedroom. It happened because of the aging of your heating systems. You need to check air filters and adsorbents first. If the problem still presents it means you should take another view to your HVAC system. Call someone professional to help you with repairment issues. It will probably help you as long as your heating, ventilation and air conditioning system is not outdated.
Another reason could be relating to damage to your HVAC system completely. In that case, your self – involvement is minimum, all you have to do is inform professionals. Most probably, you will change some items in your HVAC system, if not all.
We are creating new chances for you. Your convenience is our priority, that's why we enabled a contact system for our consumers who want to gratify us with letting built up a new Heating and Cooling system in your homes. Here is how you can connect. Our email address is service@afrdynamics.com.
Facts that prove that replacing your HVAC system is beneficial.
As it gets older, your heating systems

consume more energy

and costs you more

You are deciding either energy or new HVAC system
It is because old HVAC systems will not only use more energy but also they do not clean air efficiently at your home. The rising energy demand of your heating related to covering temperature gap, not air purification.
Healthy and cheaper house conditions or sticking to the old HVAC?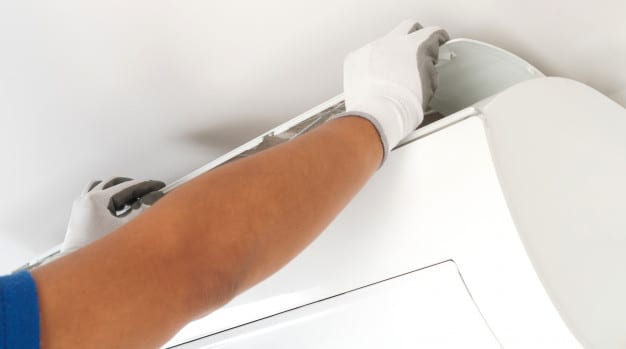 New filtration systems will supply you with fresh air which the old ones are unable to provide. The cost difference between new and old systems cannot be the reason to be careless about your health. Let's do some simple math to explain why changing your HVAC is beneficial. Consider spending 150$ for energy per month with standard air purification system. After 24 months your energy demand rises to 250$. It means you should pay 3200$ more for additional 32 months if your HVAC system bear to wait until 32 more months.
Replacing your heating system will cause your nearly 3200$ according to the statistics. It means by replacing your HVAC you will offer yourself fresh air, clean rooms, without the heating gap, and any other disturbances just for the same amount of money. To be a consumer for our honesty, integrity and professionalism based services you can contact us. We are pleased to serve you and built a trust-based relationship with you. As we are serving for many years, our consumers were satisfied working with us.