Everybody wants to be in a comfortable environment. It is something that we can achieve by a reliable heating system. Sometimes, even if you do maintenance to the heating system, it may break down suddenly.  So it is essential to provide regular furnace repair.  With the help of HVAC professionals such as AFR Dynamics which keeps repairing in the top condition, you can get the best furnace repair service.  When something wrong happens to the heating system, it can show some warning signs. If the following things occur, there is a need for furnace repair.
Unknown sounds from your furnace system is another example that needs special service. There are some reasons for strange noises that come from a furnace need to be fixed.
Popping  –

This sound occurs because of the changes in temperature

Rattling-

Something happened to the metal inside of the furnace as well as the problem about the motor.

Humming-

fan motor is the reason for this sound.

Screeching-

There is a problem on the motor either inducer or blower fan motor.
The smell can help us as a warning. If this happens, make sure you shut down the system entirely. Do it immediately, when you smell the gas leaking.  After this, call us, and as an AFR Dynamics, we will help you with this service.
Repair is essential, and its results may cause bad things to human health as well. If the furnace is not working well, it might increase the dust and dryness in air at home. So, if you are a sensitive person, you might have an allergy because of this. Therefore, to prevent these problems make sure to have assistance from a service company consistently.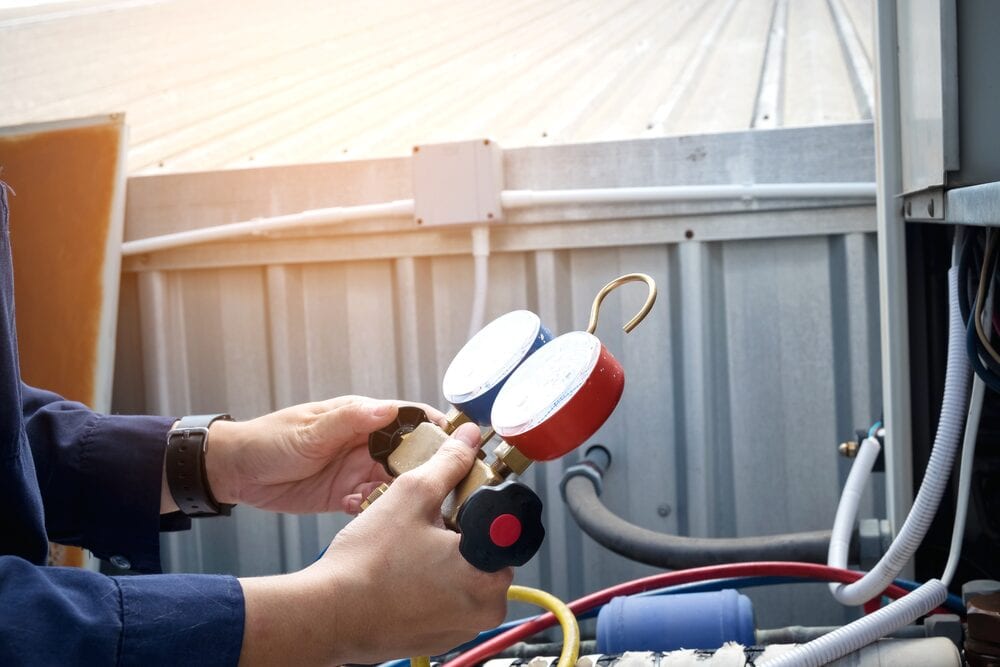 Warning Signs
When the heating system doesn't work, it always needs additional repair which requires a high amount of money. As the furnace issue increases, the electrical bills will rise as well. It is because heaters lose their working ability as they have been used by people for a long time. As a result, the heating system does not give the same heat level, so it demands a service. After the repairing of the furnace, increased bills will be hard for some people to afford. That's why it is advisable to get assistance from reliable service such as AFR Dynamics.
    The Thermostat  doesn't work
There is a sign that appears and requires a repair for the furnace system when the thermostat stops working.  It may be due to electrical problems or something else. So, make sure to maintain your furnace repair every month.
If your heating system is healthy and the furnace is working correctly, then there will be a blue flame on the furnace.  In the case of different situations, especially, when the light changes to yellow mean your system needs to be repaired. It can leak carbon dioxide which may result in dangerous things happening. If you apply for service for the furnace to our company, it can prevent these kinds of emergencies beforehand.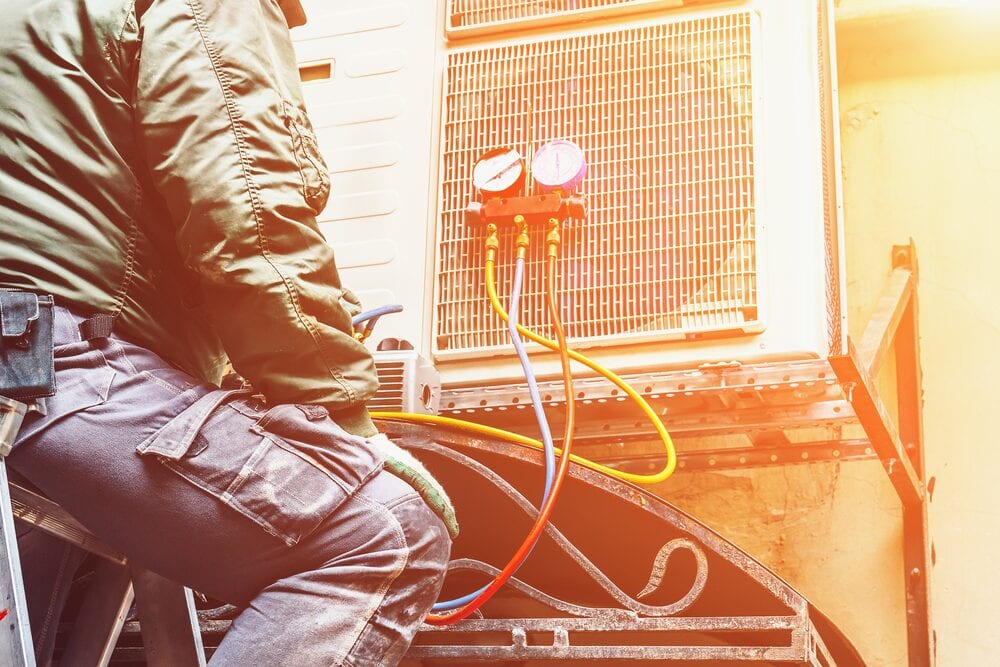 How to choose the best company for service
Repair and Installation- In case of any troubleshooting conditions such as gas furnace not starting working suddenly you need to call a professional. If you think that you don't need to spend your money on repairing and prefer installation instead of it, our staff is always ready to help you. When you upgrade the AC system rather than fixing it, you can improve your comfort while saving your money on more routine expenses in the future.

The Latest equipment –Modern AC tune-up system leads to energy efficiency. So, when you decrease and save energy, you may lower your costs and raise additional expenditures.

The lowest price – Chose the company that offers competitive prices so that you can keep your money and be satisfied with our services at the same time.

Protection, safety – Would you trust someone who doesn't have any experience or just a random person in the street who doesn't have any background in this area? No, of course! That's why, due to the availability of cheaters in the business, analyze precisely.
The most important part of purchasing a new air conditioner is the quality of the device.
Why is a quality air conditioning installer important?
If you were getting some repairs done on your car, would you trust a random guy off the street with no references? Not probably.
As your car, also the air conditioning system at your home is a complex system with a lot of working parts. And erroneously installed AC systems and heat pumps result in a 27% energy loss.
A quality installation should be as one that is:
1. Sized correctly;
2. Properly charged with refrigerant;
3. Accurately balanced with the right amount of airflow;
4. Connected to well sealed and insulated air ducts.