Living in the greater area such as Arizona, you are aware of how significant a properly working air conditioning system is for your home's comfort level. That is why it has been a long time AFR Dynamics Heating and Cooling service has been operating in the field of Air Conditioning Service to serve and maintain air conditioners and heating and cooling systems for Arizona residents.
AFR Dynamics provides comprehensive list offers in heating and cooling services in Arizona, such as air conditioning maintenance, repairs, and, installations. Thus, no matter what you need, we can help to meet them.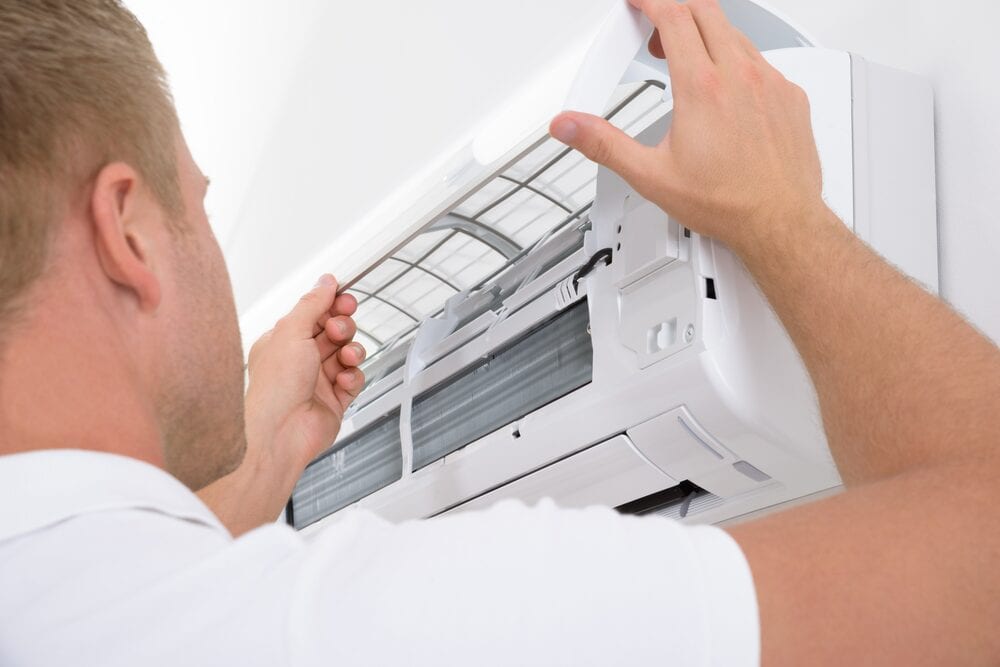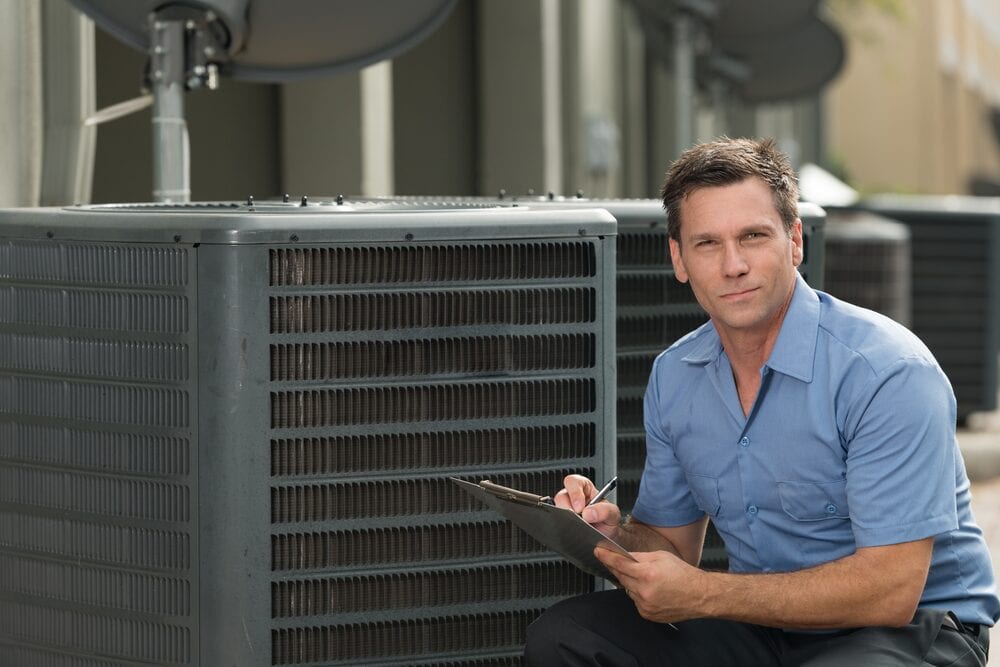 If your HVAC system may not get as much use on the heating side of things as your AC does, it still gets a workout each winter. You can trust on AFR Dynamics Heating and cooling service Arizona, and we can give a service, repair and install new heating and cooling systems such as new heat pumps and HVAC units to make sure your home comfortable year-round.
We give an offer of a comprehensive list of heating and cooling services. This includes Gas and Electric Furnaces, Heat pumps, Service Air Conditioning, all other types of Heating and Cooling services in Arizona.
AFR Dynamics invite only the most qualified Heating and Cooling service technicians to join our team. Moreover, technical competence is only part of our requirement. Also, we have spent many years acquiring and training these highly skilled individuals.
All your problems with heating and cooling will be solved
Of course, when you live in a boiling climate like Arizona, you know exactly that you can not take your air conditioner for granted. Thanks to AC units work hard to keep your home cool, so you should make sure that you treat them to the maintenance and service they need to keep them functioning in top condition. At AFR Dynamics, we offer full-scale of services for every one of your air conditioning needs. We can handle all your AC issue from installing a new unit to repairing your existing system.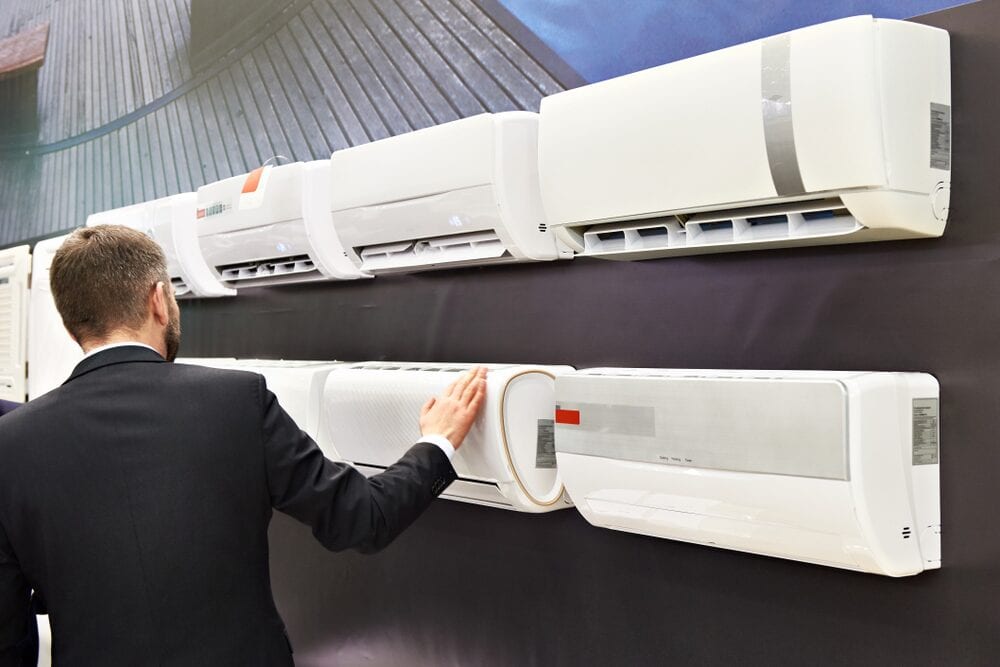 The most important part of purchasing a new air conditioner is the quality of the device.
Why is a quality air conditioning installer important?
If you were getting some repairs done on your car, would you trust a random guy off the street with no references? Not probably.
As your car, also the air conditioning system at your home is a complex system with a lot of working parts. And erroneously installed AC systems and heat pumps result in a 27% energy loss.
A quality installation should be as one that is:
1. Sized correctly;
2. Properly charged with refrigerant;
3. Accurately balanced with the right amount of airflow;
4. Connected to well sealed and insulated air ducts.