Phoenix Air Duct Installation & Air Ductwork Repair & HVAC, AZ
May 01, 2019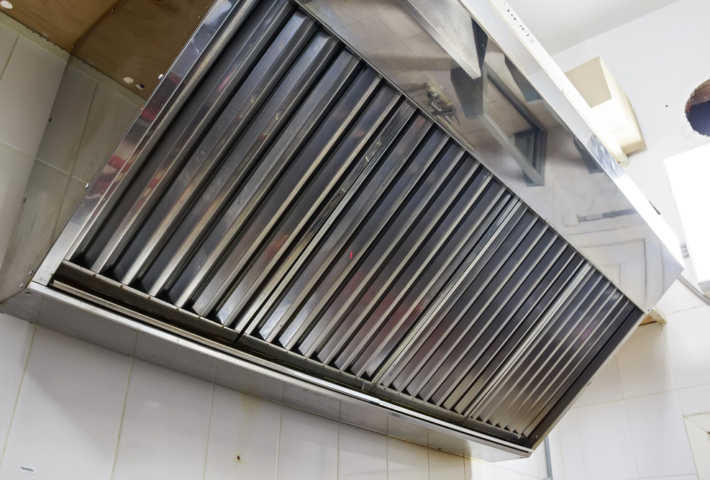 In hot summer days, there is something you have to know about HVAC ductwork installation in AZ. Well-functioning air conditioning ductwork system is significant not only in terms of the comfort of your home but also your health. The vast majority of people are not aware of how to take care of repair and maintenance rules to the air conditioner. On the other hand within the HVAC unit, you have installed, air duct requires some kinds of care and attention to function well. If you leave your air duct without attention and you do not hold the required regularity of maintenance, it will be the consequences. As a result, you are going to be negatively affected not only in terms of health and comfort but also your budget. In this post, we are going to look at how it could be efficient to make HVAC ductwork installation in AZ.
How to check the air duct system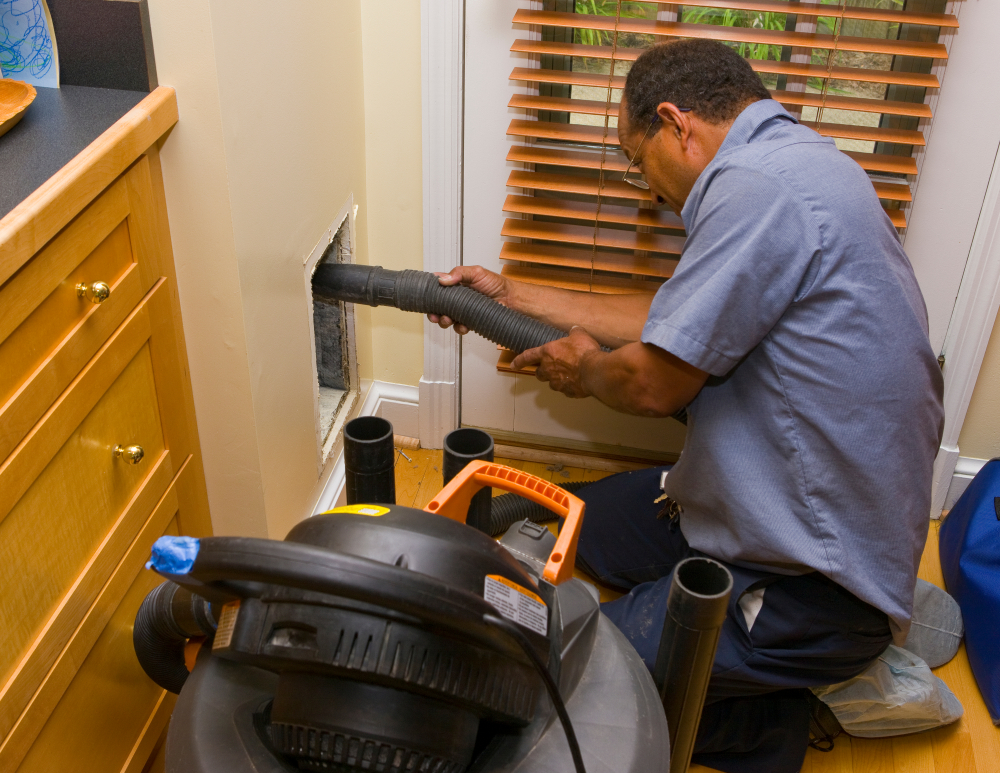 The air duct system works straightforwardly structurally. It is quite similar to the human blood system through the body. Just like a human artery and blood circulation in veins, air duct makes airflow inside your home. Air duct unit systems pump air flow which is a certain level of temperature throughout your home. If we take into account that it is working at the most time of the day, especially in summer, you have to consider how important it is to keep your air duct under control. It worth to note that air duct is almost one of the sensitive and fragile part of the air conditioning ductwork system.
There is a high possibility of that in any air conditioning or HVAC system; you can face a breakdown or lack of functioning of the air duct device. It requires regular inspection and regular basis control. For example, you need to take into consideration the fact that air duct is easily affected by the outside temperature. That is why you are going to need to provide the proper configuration of pipelines for efficient ventilation.
How to make an air duct installation?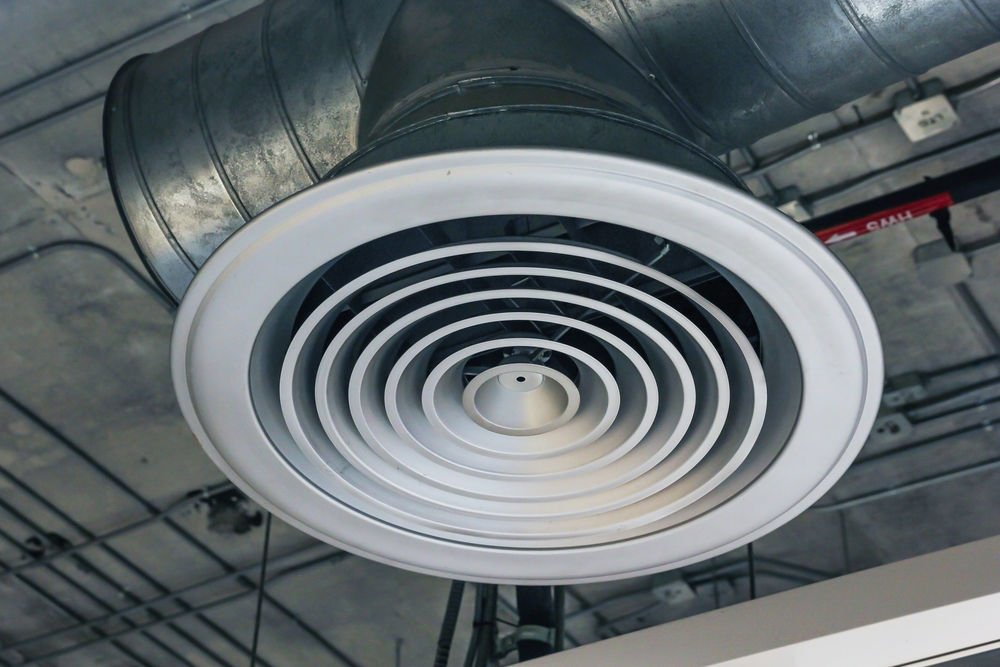 Especially in a hot climate and dry areas such as Phoenix, air duct requires special attention and care to work properly. The same thing is not so different for installation process either. It is because there is a range of various factors that you are going to need to take into consideration during air duct installation. Especially if you live in a hot place such as Phoenix, you have to keep in mind the following factors while HVAC ductwork installation in AZ. We can classify the Air duct HVAC systems in two different categories. The first one is a commercial type which contains great complex combinations of a separate order. For this type, a business owner you are going to need a reliable HVAC systems contractor and air conditioner service.
The other type of air ductwork is intended for houses, and it is quite simple for installation manually in comparison with commercial kinds. As a house owner, you have two options to install your air duct system. You can make it yourself if you are so ambitious and don't want to pay for any HVAC installation and repair service company. However, you need to keep in mind that you are going to undertake any risk that occurred by a breakdown or improperly located part of the device.
On the other hand, you can use the service of the companies that provide a wide range of services for the HVAC ductwork installation and other related works. Several Air conditioner service and repair companies can do high-quality work on HVAC ductwork installation in Arizona.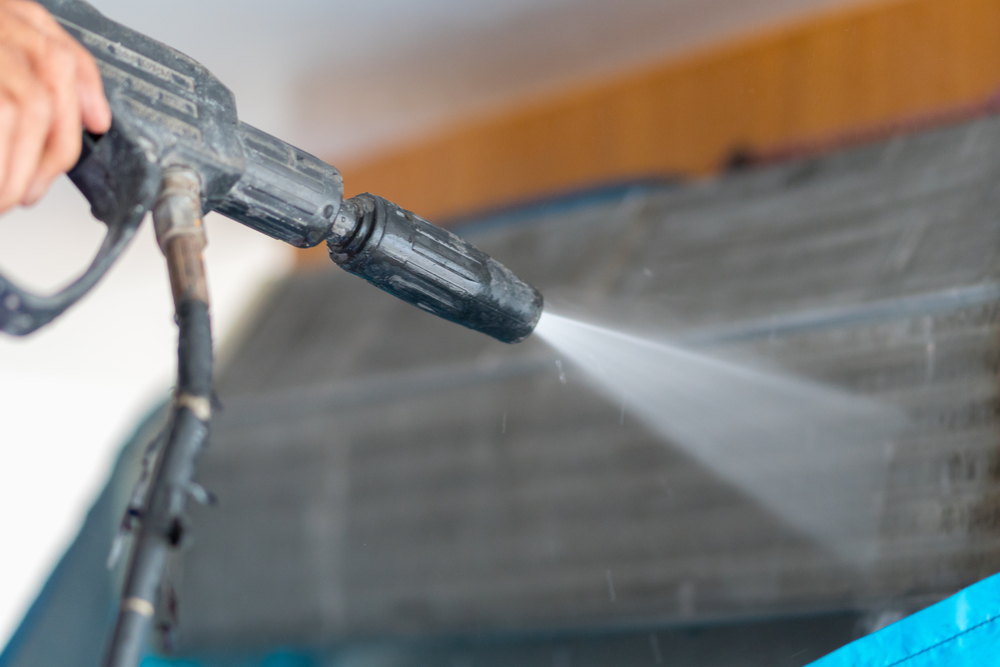 Additional consideration during HVAC ductwork installation Arizona
Besides all these points mentioned above, there are several considerations that you have to take into account. While you are going to deal with HVAC ductwork installation in AZ, Phoenix, pay attention to the following requirement are covered through all aspects.
Proper configuration
No matter how you realize the installation of an air duct system such as by yourself or another AC repair company, there is something you have to consider first. Pay close attention that the air duct unit is connected to each of the room with convenient pipelines and it can circulate the air throughout the whole home. Besides, the air duct is required to be connected to the unit correctly which is utmost essential to generate the needed level of temperature in the rooms.
Dirty air duct
Air duct systems consist of duct-sensitive parts and filters. That is why as time pass over, and while the system keeps working in connection to the heating and cooling unit, it is getting more and dirtier. These filters are gathering dust or other bin particles which in the long period it makes the unit function efficiently and effectively. Besides this, if you don't keep it under control and do not show the required level of regular basis change or repair, the air duct system will not be able to generate high-quality and clean air through your home.
No matter size, even any small rips or tears could make the air duct function poorly and produce unhealthy air quality. If there are dirt particles gathered in the ductwork, as the air duct makes air flow through the home, pollutants are spread everywhere. It is very dangerous and could be so harmful if there is any person with some allergy in your family. That is why make sure that you can provide regular check-up and required cleaning to the air duct. Otherwise, you can use private HVAC repair and installation services which provides any service related to the air conditioner.
Air duct repair and replacement
As probably you know it is very obvious that like any electric-powered device, air duct system has a specific life span. Over the period, the air duct unit is getting used due to amortization and reaches the end of its life. That is why there is a strict need for some regulation which you are required to keep in your mind that it is essential to replace the whole system entirely. It is quite usual that you don't even notice a lack of performance on the activity of the air duct; however, you are required to keep the standard air duct lifespan under control.
On the other hand, at the specific period of its functioning, there is a need for some repair of air duct systems. It is because, the pipeline needs to be checked and replaced, or any damage or tears should be fixed.
What is the solution
By taking all said into consideration what stands out from the paragraph is that most probably you are going to need the help of professional air conditioning service company. Despite there is a lot of such companies that offer service for HVAC ductwork installation in AZ, you need to choose the reliable one. AFR Dynamics has a professional team of licensed and trained technicians who are 24/7 ready to come and perform a  premium quality service of ductwork installation. Along with that, we provide the service in all directions that is related to air conditioning and HVAC systems.