5 HVAC maintenance tips
February 21, 2019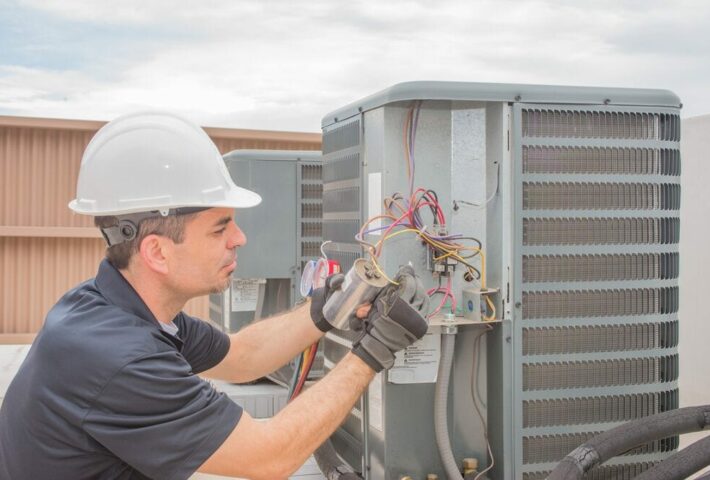 You should learn about HVAC maintenance tips more to keep your AC unit running in top shape. Regular HVAC preventative maintenance service is one of the effective HVAC maintenance tips to extend the lifetime of your AC unit and heating system. It provides to function appropriately and peak performance when you need your AC unit the most. Pre-season maintenance is so essential as well, so you require having a Spring AC tune-up service and once again in the autumn. It will help you to prevent an AC system failure in hot and cold weather conditions. It will also help you to keep your money in your pocket instead of spending on energy bills. Your air conditioning system consumes 60 percent of the energy in your house. That's why it is so important to make a smart alternative to improve the effectiveness and overall performance of your air conditioner.
Find out how your AC unit runs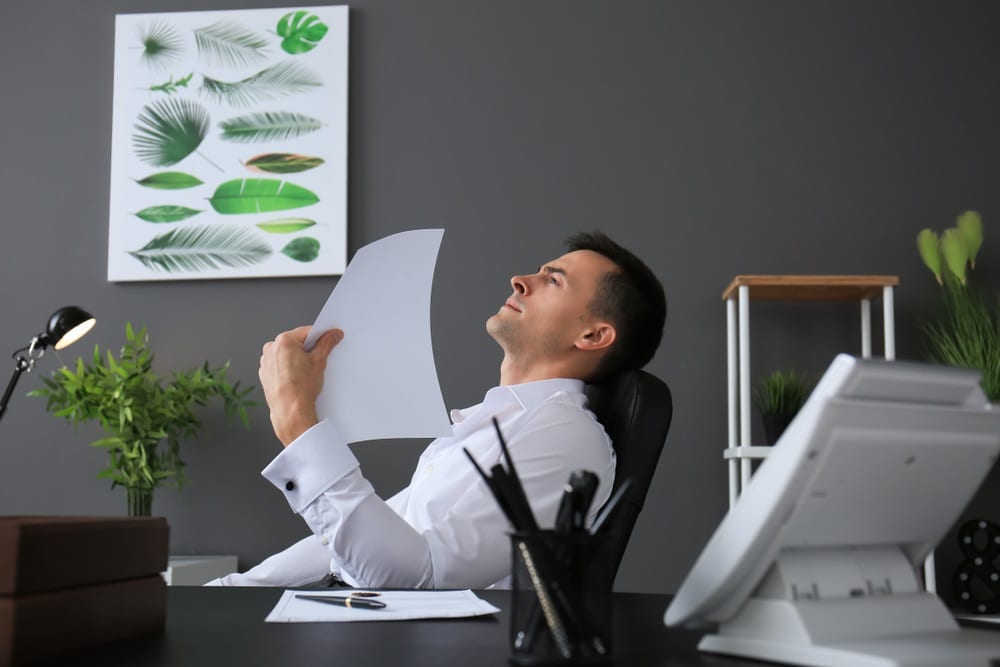 Majority of the central AC systems is consist of two simple parts: an outdoor unit (compressor/condenser) that is beside your house an indoor unit(evaporator) that are situated in a central duct near your furnace. If you own a heat pump instead of a furnace, the indoor unit is going to be in the air handler. Essential parts will be the same. Follow the HVAC maintenance tips we share.
Keep it clean
One of the HVAC maintenance tips that you need to give attention is to keep your HVAC clean. A dirty air conditioner can disrupt you to chill out in the summer. Most of the new air conditioners come with self-cleaning equipment. Your AC unit can get clogged with dust and dirt over time, and these types of equipment allow you to clean them by yourself. At first, it is possible that it seems difficult to clean your AC unit, but after you have done it once, you will be sure how to do the cleaning. You should clean the parts below:
Clean the condenser coils
At first, you should switch off the AC unit. You are going to cope with the big outdoor component of the unit system, and it is critical there is not any power running through the system.
You should keep your air conditioner cleaned and vacuum it with a soft brush. Do not forget that they are fragile; it is easy to bend them. You should unscrew to lift off the metal part to clean entirely. Before beginning to clean, read owner's manual for directions carefully and lift off the metal box cautiously to prevent from bumping the fins.
Remove and clean the filters
Next step, you will work with the indoor unit. Filter panels of your air conditioner defense it against different airborne nasties such as dust and bacteria. It means it is more likely to get dirty get clogged so fast. That's why it needs to clean regularly compared to other components of the AC unit.
Clean the fan coils of the indoor unit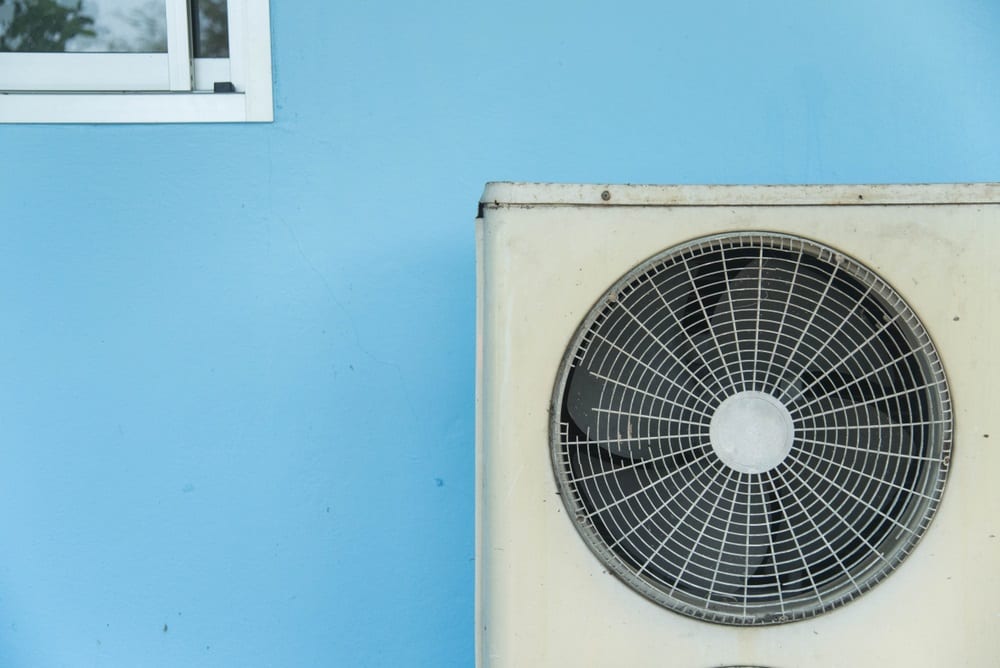 One of the best effective HVAC maintenance tips is to clean the fan coils. Indoor unit fan coils have to blow cool the air in your house. If you want to access to fan coils, you will have to remove the unit's chassis by using a screwdriver or similar tools.
After that, you should clean it with suitable liquid spray and leave it for few minutes. Then you can wash it with warm water. You should clean all the runoff and cleaning liquid thoroughly.  Before putting a chassis back, let the fan coils dry.
Get the right size AC unit
Purchasing a large-sized AC unit is not only more expensive but also it can consume more energy during the summer. Even worse, you will feel clammy in your house. A too small-sized AC unit can be an issue as well. It runs too hard to cool the house down, and at the end, you will face energy bills. The right-size AC unit cools the house properly, and it takes away the humidity at the same time.
Do the math
We measure air conditioner capacity in British Thermal Units. Understanding the science behind it is not crucial. You need to have a deep understanding of capacity related to the square footage that you want to cool.
First, you should know the entire square footage of your house that you want to cool by multiplying the length and the width. After finding out it, next, you should multiply it by 25 BTUs. The result will help you to find the required capacity.
You can increase or decrease BTU capacity depending on the place that you want to install the AC unit system. If the location is heavily shaded, reduce 10 percent of BTU capacity. If it is sunny, increase it by 10 percent. Also if more than two people usually spend time in the room, you need to add an extra 600 BTU per each person. If you want to install the air conditioner in your kitchen, you should consider that kitchens produce a lot of heat. That's why you should add extra 4000 BTU to your result.
Troubleshoot repairs yourself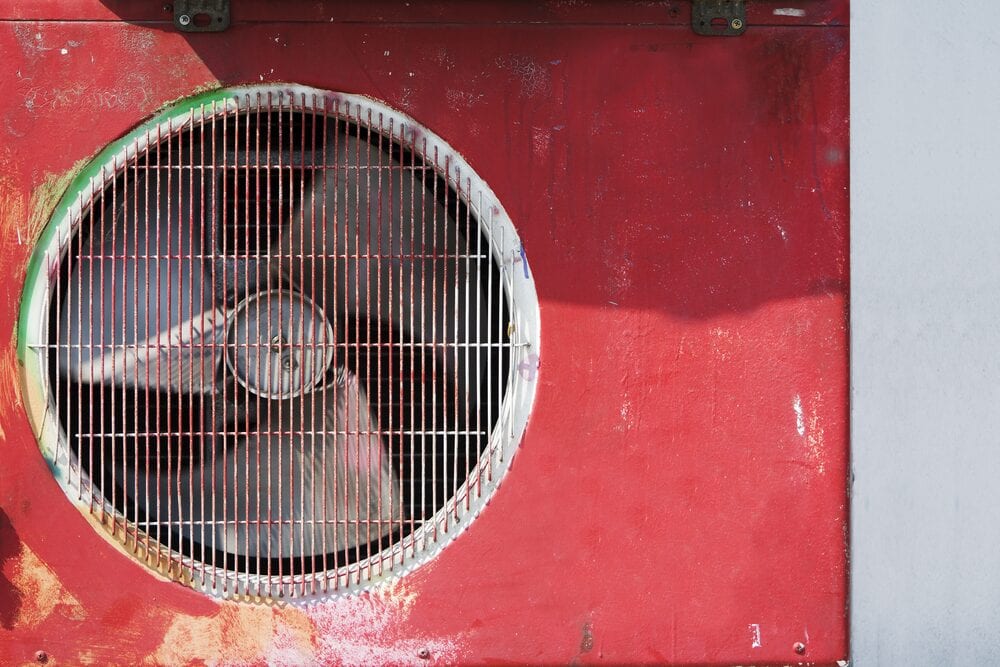 When your air conditioner breaks during the summer, you should wait for an HVAC specialist to fix and you will pay at least hundreds of dollars in AC repair costs. If you are good enough to work around electricity and do not want to spend extra money, you can repair your AC unit for around two hours and save a lot of money on parts and labor.
Costs and savings
It is evident that staying cool is an expensive pleasure in the summer. The average price of cooling is around $600 a year. The cost varies depending on regions. Your house can cost $800 to cool, but a similar size house near you costs less than that. We are going to focus on learning how to cut cooling costs.
Get a new air conditioner
Replacing your old conditioner with an Energy Star model can cut your cooling expenses up to 50 percent. If you are living in a hot and humid weather condition, it will help you save enough.
AC Shopping tips: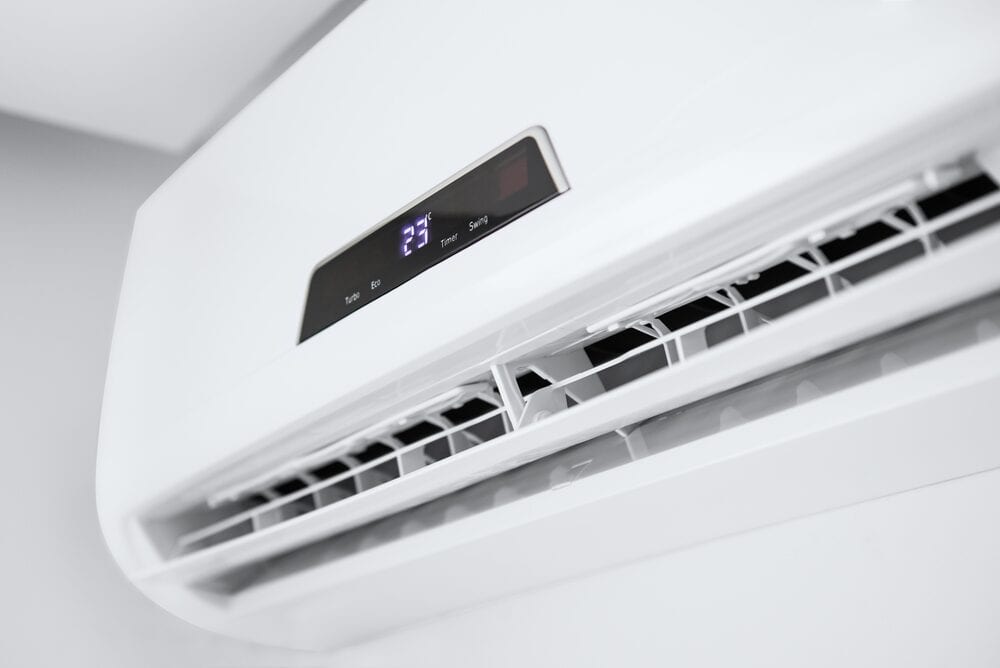 Purchase an Energy Star AC model with a SEER of 14 or higher.
Many contractors are willing to choose the size as the old one. In most cases, the former AC unit that householders prefer is oversized, and it consumes more energy. You should purchase the right-size AC unit.
Purchase the entire AC unit. Usually, people tend to buy only outdoor condenser. If you are not willing to replace inside fan coils and blower fan, you will not get the efficiency that you expect.
You should buy an eco-friendly coolant if you want to save money while recharging the system. Recharging the system is very expensive in a Freon system unit. We are not talking about the issues about environmental.
Depending on the region where you live, you can prefer a heat pump that allows air to move more than a conventional AC. You should consider this tip as a HVAC maintenance tips if you live in Southeastern of the United States. If you live in Southwest of the United States, a swamp cooler would be perfect because it consumes 75 percent less energy compared to the conventional unit and its installation cost is twice less than others. To get more information about it, you should check energystar.gov