Since AFR Dynamics was launched, we have been serving our customers in Phoenix, AZ for all their cooling and heating necessities. If you need a new HVAC repair and installation in Phoenix, we are here when your HVAC system needs service. We provide our customers with 7/24 emergency cooling and heating service all year round. We make sure that your business or house is comfortable each day of the year.
Dependable New HVAC installation
When you are establishing a new business or house and need an HVAC repair or installation service, you can call our team for help. AFR Dynamics offers commercial and residential HVAC repair and installation for new structures, and we are working closely with your building contractors.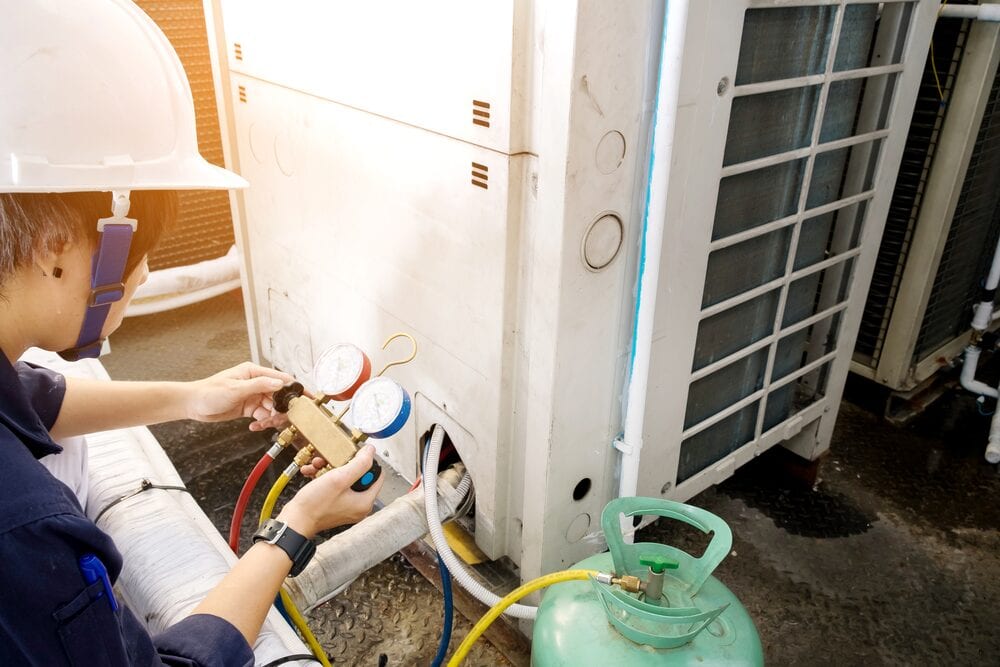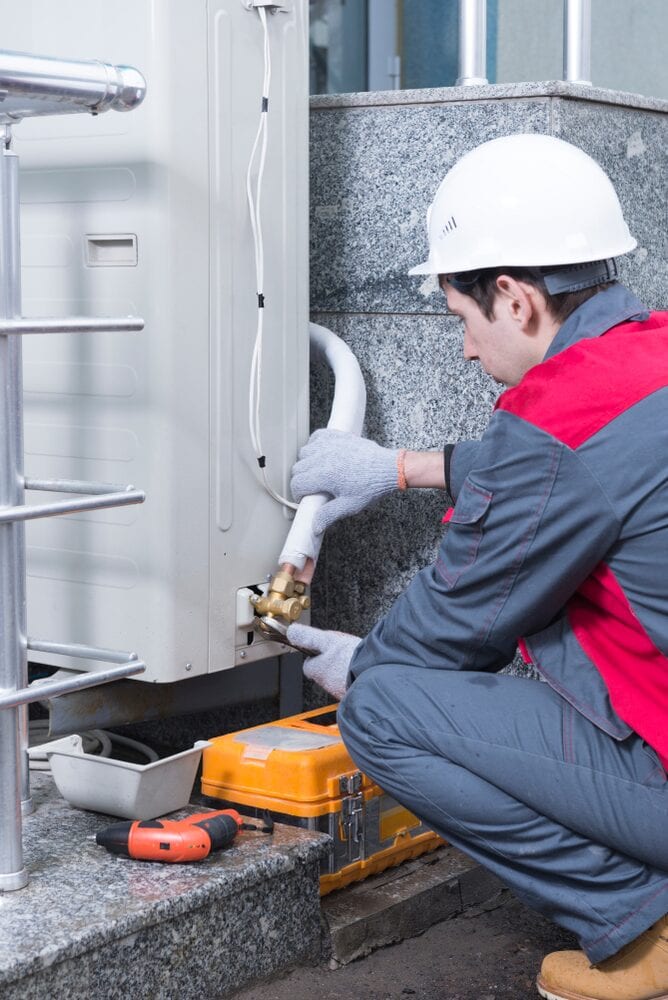 Commercial and home HVAC repairs
When you need cooling and heating repair services in Phoenix, AZ, AFR Dynamics offers you 24 hours nonstop service for emergency cases. 
AFR Dynamics provides its customers with excellent options in furnaces, heat pumps, central air conditioning, and other HVAC options. All of the new HVAC repair and installation come with product warranties. AFR Dynamics is one of the top brands in HVAC repair and installation industry in Phoenix, AZ.
Our technicians can repair the problems 24 hours a day, seven days a week. We can also fix split systems, heat pumps and almost all kinds of heating and cooling components.
Reasonable HVAC repair
When the furnace stops providing the warm air or your HVAC is only blowing hot air, call us to get help. We offer low rates to repair all kinds of HVAC systems. We are going to help you to spend less money on the HVAC repair, and you can rely on our service experts to repair your equipment right for the first time.
AFR Dynamics has worked hard to become one of the best HVAC repair and installation companies in Phoenix, AZ. We provide our customers with 100% satisfaction and guarantee our workmanship.
Reliable HVAC service for businesses and home
Regular maintenance and service are essential for the HVAC system. Our HVAC experts can operate the needed assistance to keep your HVAC system running smoothly and efficiently within the year. We offer heat pump, air conditioning and furnace services for all types of models and brands. Our excellent HVAC service can prevent unexpected breakdowns and prolong the lifetime of the HVAC components.
Scheduling the regular HVAC service and maintenance in spring or fall is the best time. We can make sure that the furnace or heat pump is ready for winter or get HVAC tuned-up before hot summer days come. We are working on all kinds of HVAC systems, helping avoid part failure and increase energy efficiency.
Central cooling and heating technicians
If you need a new central heating and cooling HVAC repair and installation in Phoenix, our team is your local experts. We can make sure you purchase the right sized unit for your house or business. Our HVAC technicians in Phoenix, AZ will assist you in finding the best HVAC system for your necessities. We offer Energy Star products and the newest in HVAC technology to get high efficiency.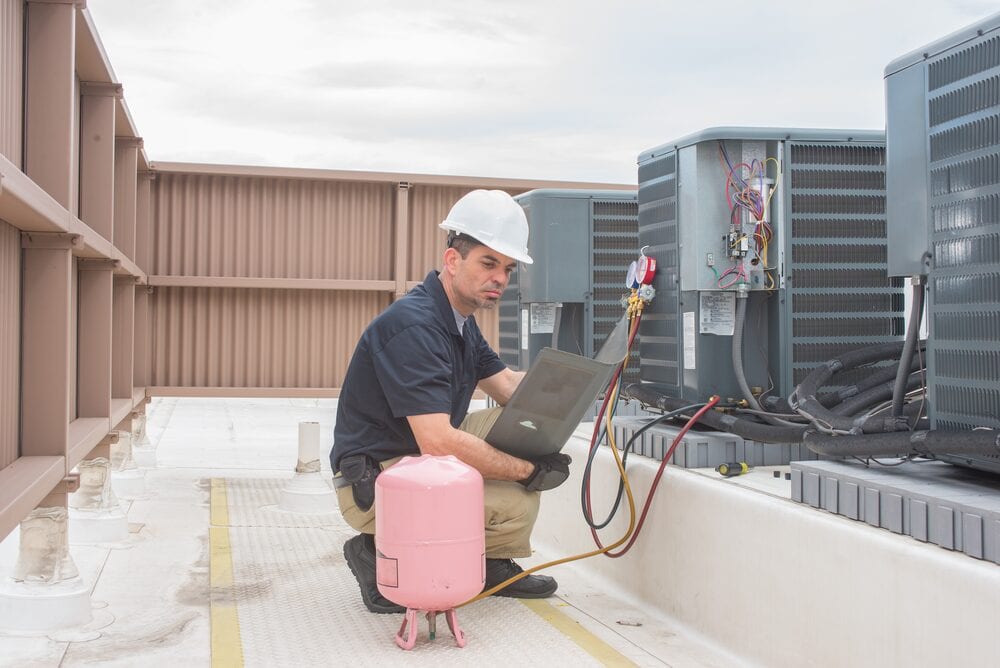 The most important part of purchasing a new air conditioner is the quality of the device.
Why is a quality air conditioning installer important?
If you were getting some repairs done on your car, would you trust a random guy off the street with no references? Not probably.
As your car, also the air conditioning system at your home is a complex system with a lot of working parts. And erroneously installed AC systems and heat pumps result in a 27% energy loss.
A quality installation should be as one that is:
1. Sized correctly;
2. Properly charged with refrigerant;
3. Accurately balanced with the right amount of airflow;
4. Connected to well sealed and insulated air ducts.