How to lower your energy bills while keeping your home cozy in the winter? – Affordable heating systems
March 13, 2019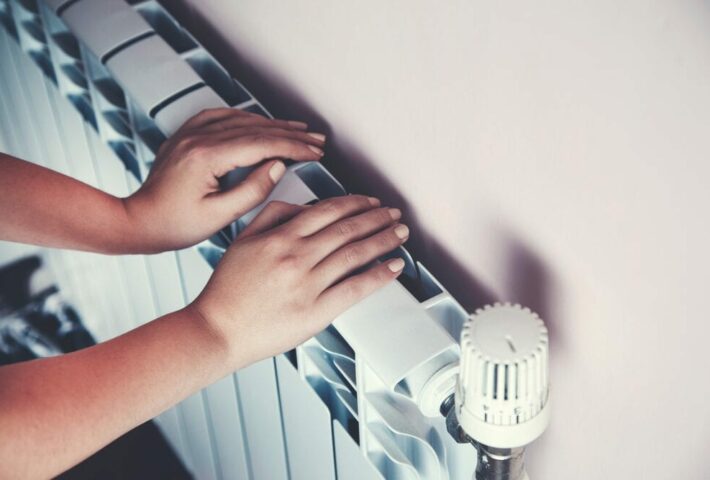 Heating systems are mechanisms that help to maintain temperatures at an acceptable level. If you live in a cold place like Arizona when winter approaches you are more likely to research to choose the best heating system, providers. It will be the best idea to use AFR Dynamics heating systems services. They are focusing on offering HVAC services for heating, ventilation, air conditioning system. Consequently, we need to use more energy,  especially in winter because of the cold temperatures. That's why it is probable that our energy bills will increase for the need to keep our house warm. Considering the expense factor people should find ways of implementing energy efficiency.
Tips and tricks for energy efficiency
Lower the thermostat
People immediately increase the level of a thermostat as they are tempted when it is cold outside. By lowering the thermostat, it is easy to save your energy expenses up to 10%.
Upgrade your technology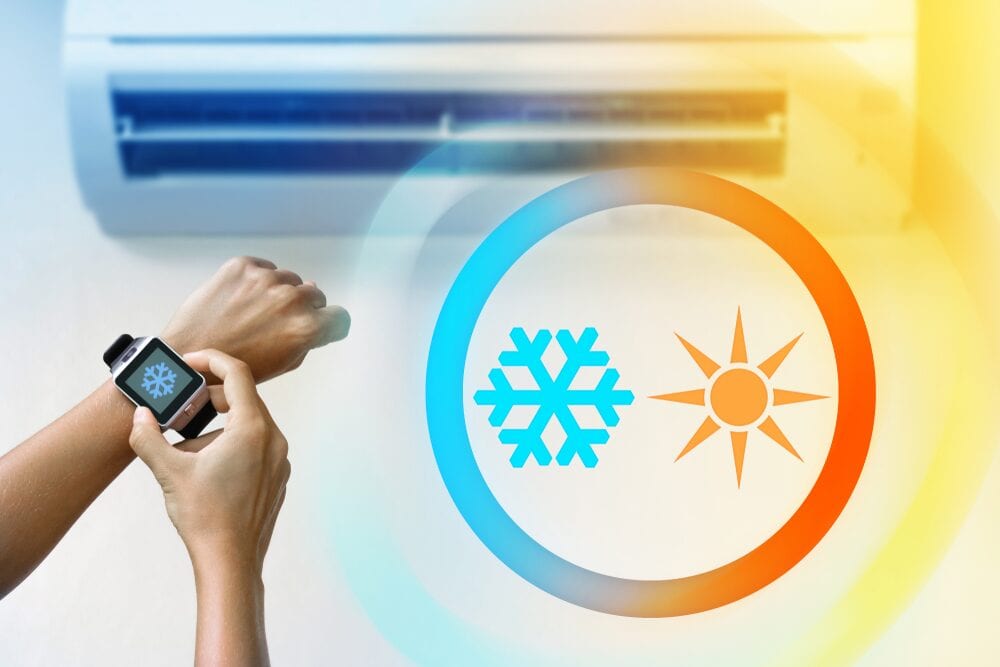 There are a lot of energy efficient technologies.  It is essential to replace the older thermostat with the innovative one which is programmable and can help to save money by keeping your home still warm. Even it enables you to control the usage of energy from different directions than home. Automatic timers, motion sensors, dimmers, and solar cells are innovative technologies that help to conserve energy.
LED technology
The holiday season comes, and Christmas is celebrated in everywhere, and trees are decorated with different lightings. It is critical being aware of the consumption of energy before plugging the lights to Christmas trees. It can increase the utility bill for energy. Using a power strip with installing a light timer can help to overcome the financial deficit that you may have.  In this way, it is easy to control the lights when they turn on or off. The LED lighting is considered another innovative lighting and in case it's investing will help to save your money.
Make smart choices in the kitchen
Do small changes in your kitchen.  In special events or holidays, people prepare a lot of meals thereby using a high source of energy. Controlling holiday baking by using the right size of pots can help you save money and still keep your family warm at home.
Turn down your water heater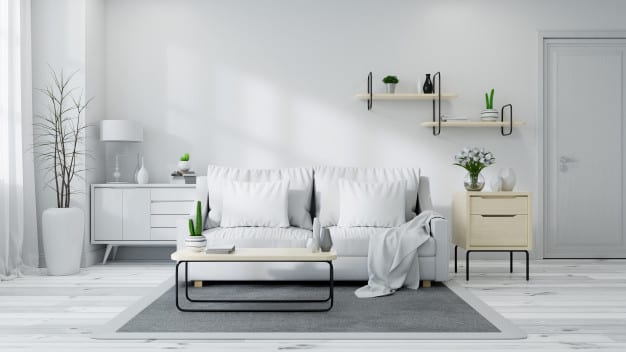 The water heater is the most used energy source by people. It even accounts for nearly 25% energy at home. Replace the present water temperature with the cold water for laundry may help to reduce your costs of energy. After saving process, you will be happy and feel satisfied.  
Maintain and check your home's heating systems
Check your home's heating for lowering energy and costs. With our HVAC system, you can use proper maintenance of repair and cleaning with unique financing options and can save your money with a low-interest rate.  
Most Energy Efficient options
Many innovations are created in modern life and affect heating as well, and all directed to reduce the energy consumptions at our homes. For the heating system, it is essential to ensure that the source of energy is cost-effective and it uses low-carbon. If every homeowner understands the importance of the efficient heating options, they will get a benefit for their budget.
Future Heating systems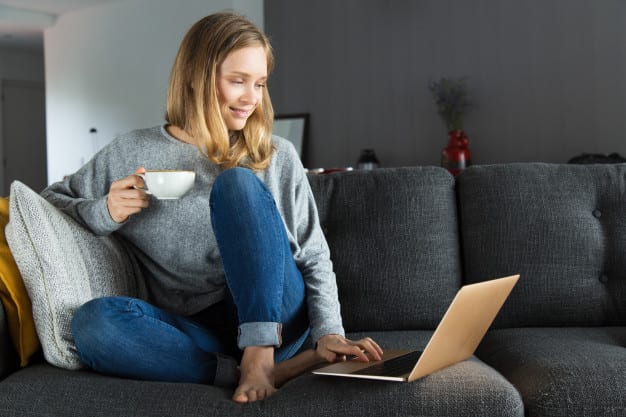 The heating options in the future are more likely to change due to the efficient energy use of heating systems by people. There are plenty of modern appliances at homes. They own efficient utilization of energy which connects to the internet and enables people to know and control their energy usage. Heating and cooling control systems are operated with the proposed wireless sensors after automation. This will allow access to outdoor weather conditions information at a relatively lower cost.
Heating & Cooling Arizona
The disaster happens when you realize the AC doesn't work and it is tough to predict it. Air conditioners are a significant factor for comfort, especially, if you live in a prominent place like Arizona. If you are aware of how it is essential to have a properly working air conditioning system, then it will be logical to choose AFR Dynamics. It is a long time that our company provides Air Conditioning Service for heating and cooling systems for Arizona residents.  The services are not limited to this, and they can be conditioning maintenance, repairs, and, installations.
In Arizona, heating and cooling processes are the essential parts of homes and workplaces.  If you want to lower your energy cost and simultaneously save money on frequent repair expenses, you can do it with AFR Dynamics Company. Over 70% of our energy consumption depends on heating our homes.  So if we want to cut the bills or to keep at little or no extra cost, it is still possible by upgrading the AC system of AFR Dynamics. Our company offers the leading AC brand with professional installation services. Besides, it is tough to find a reliable HVAC contractor, especially if there are a lot of similar services in Arizona. We recommend choosing AFR Dynamics, as qualified technicians show high performance. Thus, no matter what you need, we can help to meet them.  
Save money in simple ways

•   
 Use your curtains
Use curtains at home to get free sunlight heat from the sun. When it gets dark, reversely shut curtains and keep your room warm. In this way, you should focus on the gap places, make sure of warm air and force it to stay, so you can increase energy efficiency.   
•    Use Timers  
Program your boiler with timer, and you will notice that it turns to the heating on a little earlier. That is why it is a much cheaper temperature to do it in that way. Make sure to put all systems on low all day and don't make the mistake of leaving heating systems opened because then you're just paying for heat even if you don't need it.
•   
 Move your sofa
Although it can be your favorite seat, If there is a sofa or any other furniture in front of the radiator try to move it to another place as it absorbs the warm. When you do this, it accelerates hot air for circulating. Curtains and drying clothes are also the same because you should put them away from radiators to keep warm air. If you do these simple things, you may save additional money for other expenses and keep the heat at home at a high level.
•   Decline the dial
The study proves that if you turn down the thermostat by 1°C it is probable that you will reduce your heating expenses by a certain percentage. Because of this issue, lower the degree of heat, and save money by avoiding the negative impacts of cold temperatures at home.
•    Reflect the heat
There are Radiator panels for reflecting the heat and gives you a chance to save energy. This heating systems are cheap and easy to install. They help to ensure that heat from radiators warms up your room. They work by reflecting the heat into the room, that is why keep you warm and cozy.