If you live in Mesa, it's essential to have a working furnace or heat pump and AC in your home. However, problems do happen. Unknown noises are one of the most strong indicators that you need AC repair service in Mesa. If you hear something that isn't true, if your heating system is broken, or it is not blowing air, give us a call today and we will be glad to visit your home and do a complete HVAC System check to make sure the furnace and heat pump or AC is working correctly. If it's not, you will need a reliable AC Service in Mesa. We will give you a detailed explanation of what's wrong and provide you with an assessment before any work has started. We can advise you AFR Dynamics AC Service in Mesa. 
If you would like to improve your home comfort and indoor air quality, look no further than AFR Dynamics AC service in Mesa. We will come to your home to find the correct size HVAC system that is appropriate for the specifications and size of your home, and to make sure the most energy efficient heating and cooling system are installed in your home. For an assignment, ask today or mail a request online. With a wide variety of goods to choose from, let the specialists aid you customize an answer that's right for you.
We provide this services:
Split & Packaged A/C Service & Repair

Split A/C Service & Repair

Heat Pump Service & Repair

Furnace Service & Repair

Mini Split A/C Systems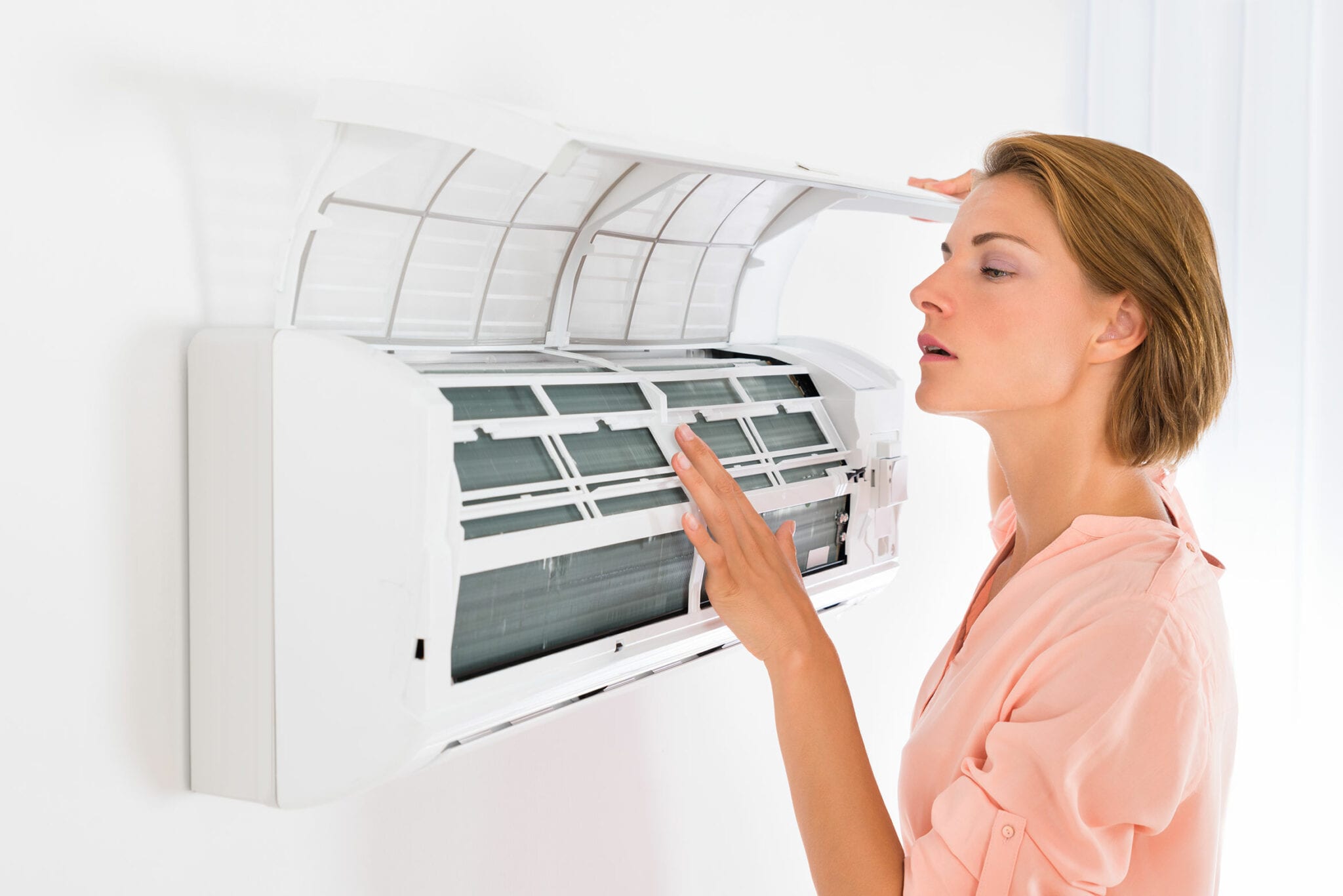 Air Quality Solutions in Mesa AC
Update your home's health by enhancing the character of the air inside. Our specialists help you control air moisture, ventilators bring fresh atmosphere into your home air filters clean the air before it flows, advanced ultraviolet lamps reduce bacteria and germs and carbon monoxide alarms contain and detect CO levels in the home.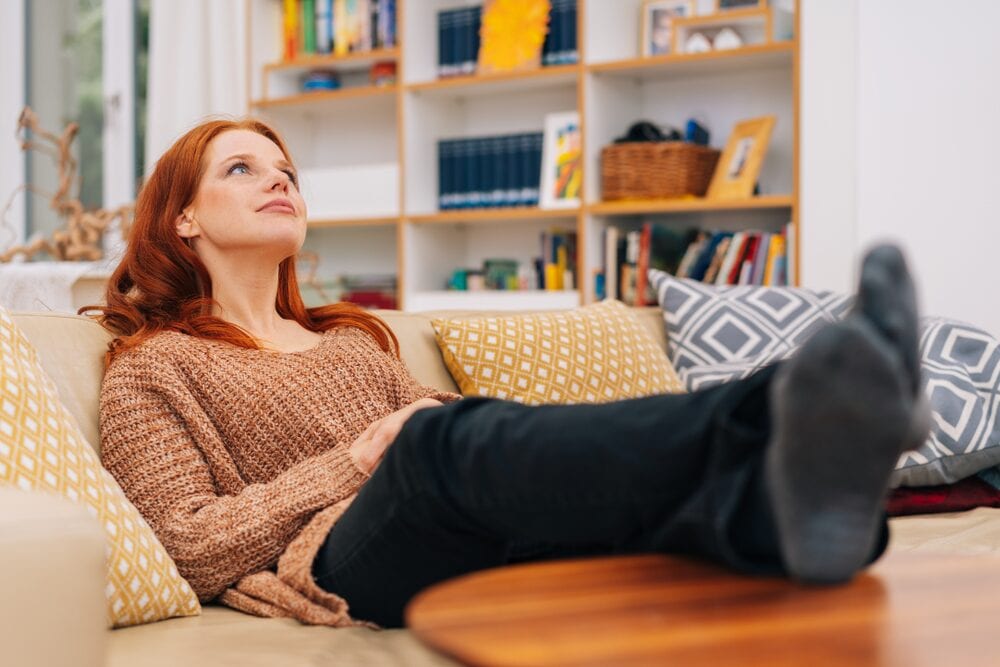 AFR Dynamics contributes quality ductwork based on Load calculation, an air balance analysis, and layout design to ensure a quality conditioned air conditioners for maximum comfort here in Mesa. It is remarkably significant that our client receives maximum energy for each and every dime they spend.
Our air quality services include:
Air Balancing & Load calculation
Air Filter Replacement

Flex and Rigid Ductwork

Zonings

Venting
With our variety of wireless thermostats, highly engineered Thermostats and Thermidistats™–including our all-star Eternity monitor –you have precise direction over humidity, temperature, air treatment, and scheduling. It's the first heating and cooling innovation from the experts.
Air Conditioners & Heat Pumps MESA AC
Heat pumps are available air conditioners which can also heat your entire home. Paired with a gas furnace, they suggest energy-use options and extra heating options. They describe this compound Hybrid Heat. The higher the SEER and HSPF ratings of a cooling operation, the more effective it will be in MESA AC
Geothermal Heat Pumps MESA AC
These heat pumps draw into the earth's surface, using the energy and relatively consistent heat that is found in the land, a pond, or fresh water instead of using outside air like traditional heat pumps. Geothermal heat pumps produce both cooling and heating to your home and can keep the most prominent performance on even the coldest winter nights or the hottest summer days.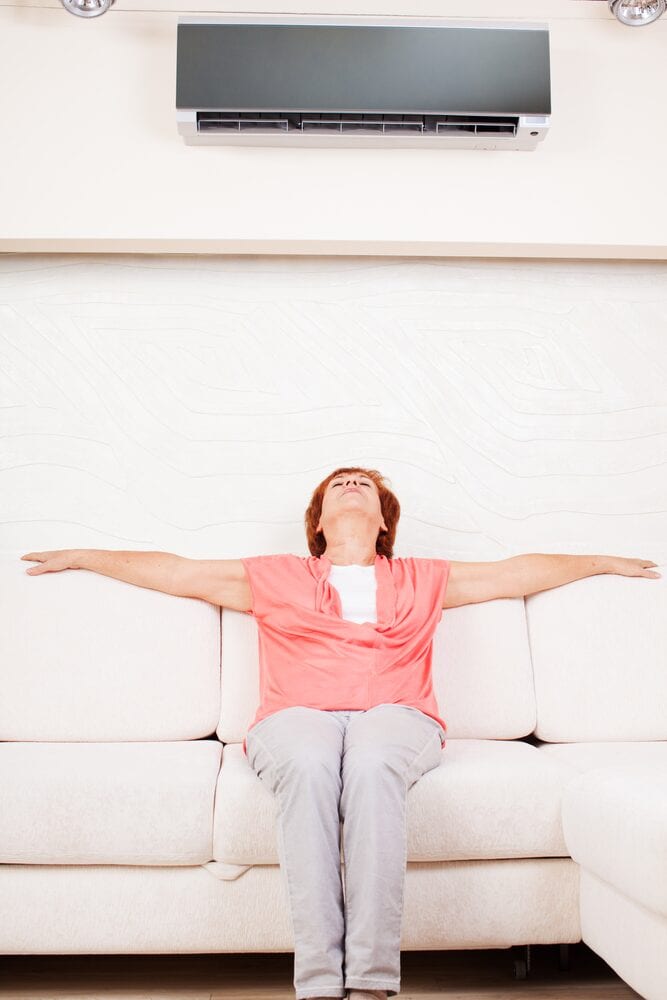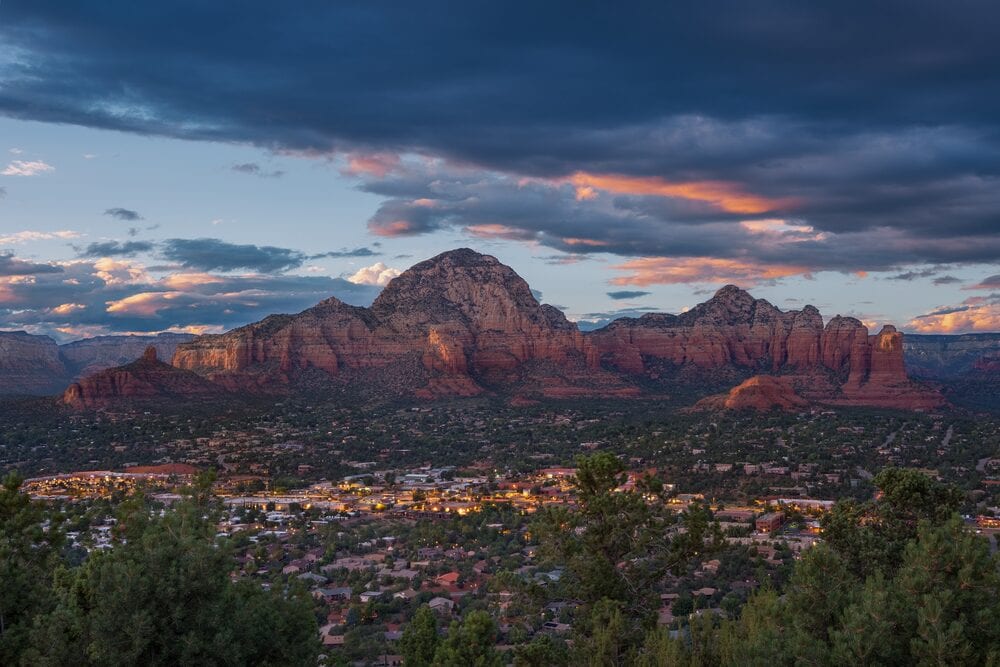 What makes us outstanding Heating and Air Company in Mesa AC?
Hundreds of satisfied customers in Zero grumble with the AZ Registrar of Contractors.
We overwork hard every day to make sure every one of our customers is truly satisfied doing business with them. We understand our reputation is critical so you can rest assured choosing AFR Dynamics, as your Air Conditioning Company of choice.
Call AFR Dynamics: AFR – HVAC and Electrical Services in Mesa today!