AFR Dynamics service center has been in the sector for a long time thanks to its technicians specialized in service, maintenance, and repair in the Mini Split A/C Systems air conditioner field for many years. We are working to ensure the repair and maintenance of your failing devices to detect problems.
Air conditioning saves us from the sultry heat in cold weather or freezing in cold weather. That's why it is necessary to repair the air conditioner, as we immediately feel its lack and indispensability in maintaining the comfort of your home or office.
Most people prefer Mini Split A/C Systems. Because it is ideal for any home or commercial premises, these systems are a mixture of wall mounting and central air conditioners. It acts the same as any other device installed wall, the air flow in only one direction.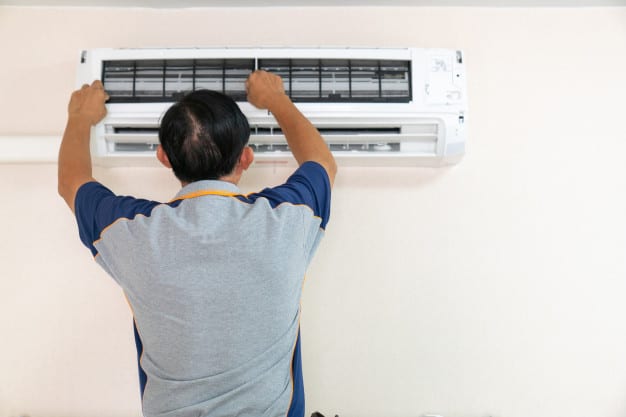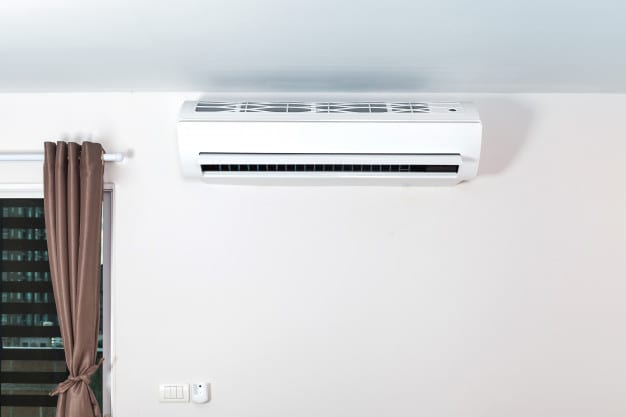 With changing technology, our company develops itself more and more every day and provides you with the best air conditioning repair service. Our centers will reach out to us by requesting services or receiving technical support.
Is your air conditioner defective?
When you call service for air conditioning repairs, it is vital that the company you are looking for corrects the problem for the first time. If your air conditioner has been repaired incorrectly, you need a new air conditioner. You may hear or experience a massive bill.
In order not to spend money on expensive repair of the air conditioner (the cost of replacing the compressor is at least half the cost of the entire air conditioner), regular technical inspection and service of the air conditioner by specialists is necessary.
Service work, if carried out regularly, extends the service life and saves the client time and money. If you do not want to face such problems, trust your air conditioner to us! We give guarantee you!
Specialists of the company AFR Dynamics carry out the repair of air conditioners including mini Split A/C Systems, industrial air conditioners or high power air conditioners. Only at first glance, any failure seems a surprise.
Even though the exact cause of the malfunction is found out in the process of diagnostics, specialists at certified service centers know in advance possible failures, their consequences, and methods of repair.
To improve the quality of services provided for maintenance, adjustment, and repair of any mini Split A/C Systems equipment, we regularly send our employees to train, retrain and refresher courses, maintaining the level of knowledge of their employees at a high current level.
Reliability and durability of the air conditioner depending on its proper operation and timely maintenance and repair. Routine maintenance of air conditioners helps to prevent prematurely, and most importantly, unexpected equipment failure.
To repair the air conditioner get the work of professionals. The service center of the AFR Dynamics repairs and maintains all types of air conditioners.
Why should you choose  AFR Dynamics?
AFR Dynamics' repair services that consist of trained and branched personnel. Our goal is to satisfy our valuable customers after using our service.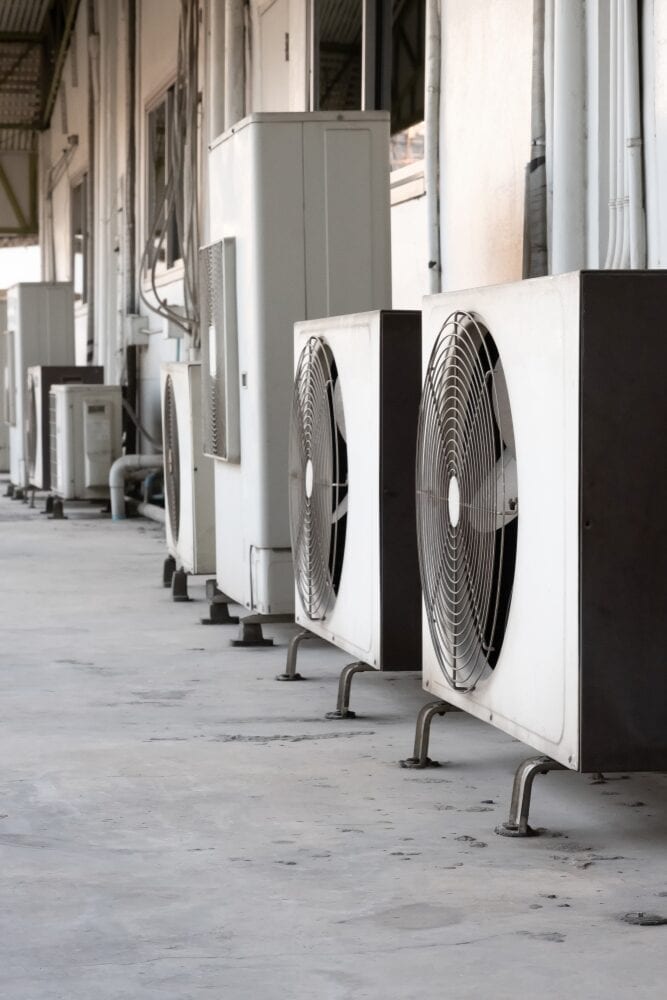 The most important part of purchasing a new air conditioner is the quality of the device.
Why is a quality air conditioning installer important?
If you were getting some repairs done on your car, would you trust a random guy off the street with no references? Not probably.
As your car, also the air conditioning system at your home is a complex system with a lot of working parts. And erroneously installed AC systems and heat pumps result in a 27% energy loss.
A quality installation should be as one that is:
1. Sized correctly;
2. Properly charged with refrigerant;
3. Accurately balanced with the right amount of airflow;
4. Connected to well sealed and insulated air ducts.