Residential Air Conditioning System troubleshooting, before you call the repair service
March 05, 2019
We highly recommend you to check a residential air conditioner system before calling a qualified technician. When repair service arrives, and they detect something simple that makes homeowners bitterly regret as it could have been checked beforehand and repair it. Without a doubt, it does not happen, but there are a lot of times when a residential air conditioning system needs to be checked by a technician. A lot of householders can inspect by themselves and fix the issue with their residential air conditioning system or heating system. If checking any of these things is hard arduous for you, in this case, you should call service and allow the expert to check the problems.
Check selections on the thermostat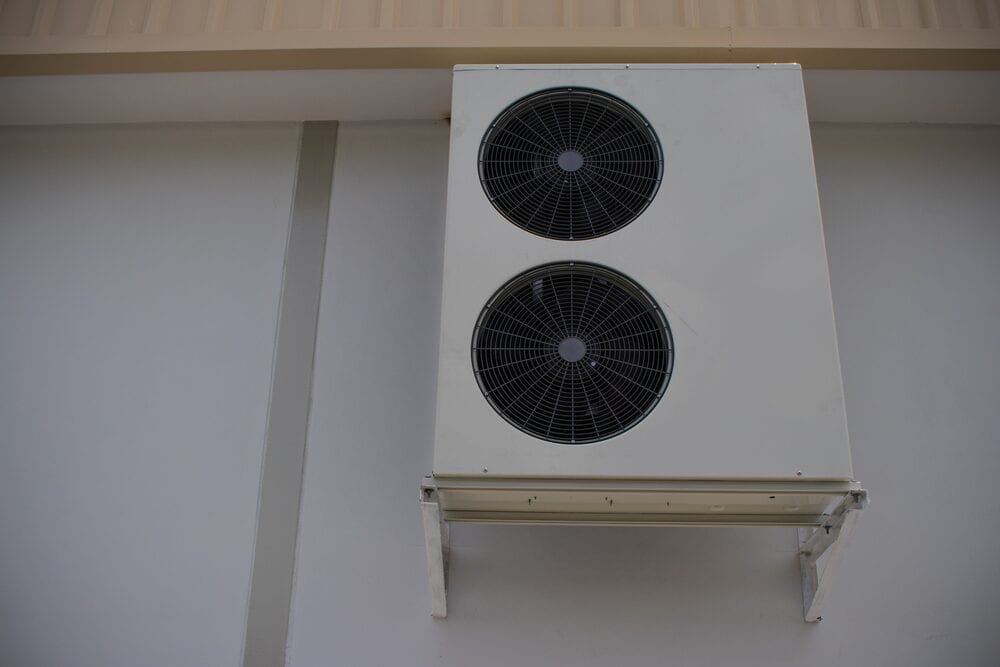 The thermostat must be set to the proper settings. Believe it or not, people claim that their residential air conditioning system or heating system is not running efficiently, before checking thermostat level. They realized that they had not had an accurate setting on the thermostat in the end. So, you should always check the thermostat settings twice to ensure you set the thermostat and the cooling or heating selector switch properly.
Always ensure that your air filter is clean
The only issue on a lot of service calls is filters clogged by dust and debris. A residential air conditioning system starts to operate smoothly and efficiently once air filters are changed. By keeping the filters clean and free of dirt and debris you can help your air conditioning system relieve.
Check the power supply
The switch plate should be marked with red warning letters, but in some cases, people change these switches with a regular switch plate for a reason, and it causes to mistake for a light switch. Ensure that these switches are marked for cooling and heating system if you own a regular wall light switch. While an indoor unit is next to the door to the garage, closet, etc. and homeowners mistake the switch for a light switch.
Once again, a lot of outdoor units owns a disconnect switch and sometimes the switch is like a breaker and sometimes it is fused. They are particular fuses and if you encounter a blown fuse, ensure that you are going to replace it the same as the old one. A proper replacement is a must when replacing any electrical fuses.
Check a gas furnace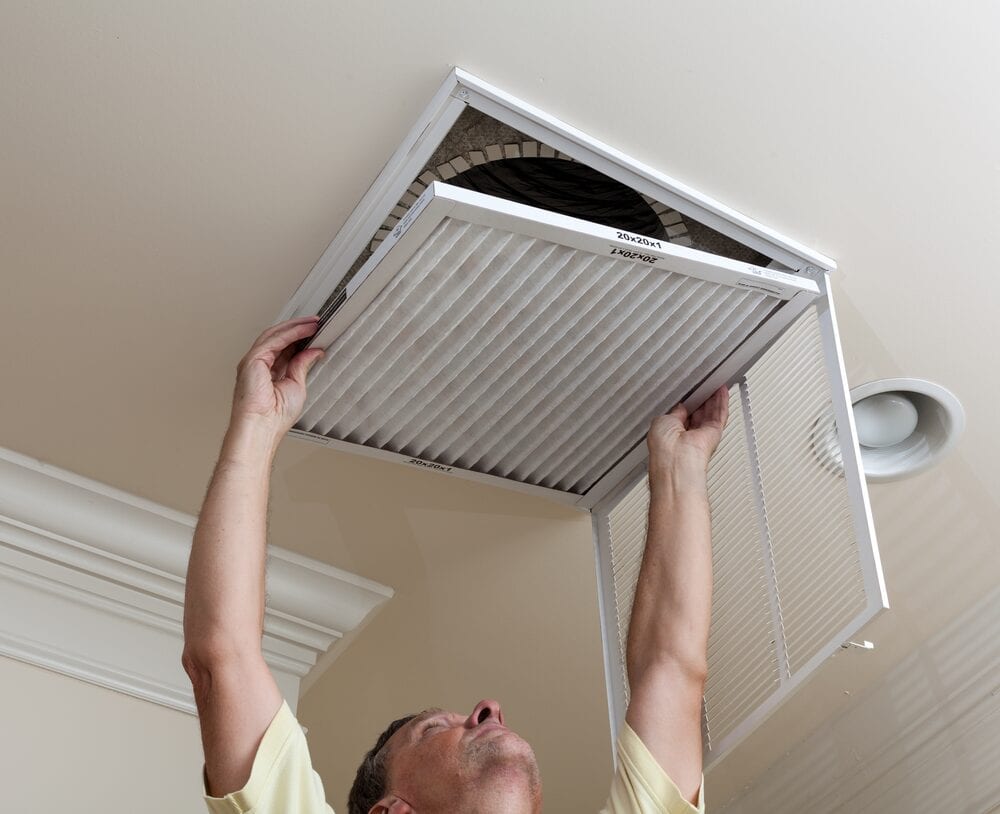 If the issue is about heating and you own a gas furnace, check immediately that the gas company has not ceased the gas service. The gas company usually shut down the gas service when they find a leakage. Without warning, they will cut the gas supply. If you have a water heater or an older gas furnace, ensure that pilot light is on. People do not usually concern about that because they have electronic ignition. However, enough people use gas furnaces that have pilot lights.
Modern gas furnaces that provided with electronic ignition usually have flash codes if something goes wrong. There are regular flash codes as well so you should be aware of them. There is an explanation of flash codes on the gas furnaces, and you can know whether it is normal or not. Usually, if the electronic ignition system has a diagnostic flash code that points toward an issue, it would be better to leave to a qualified technician to take care of the problem instead of you.
Check for freezing up of units
There is any ice in your residential air conditioning system, shut it down as soon as possible. Control the filters and supply vents to ensure they are not closed and not obstructed in any way. If there are not any problems, leave it turned off and get help from a service company. One of these two problems can be – low airflow through the evaporator or a refrigerant leak. If there is a leak, the technician should repair it as soon as possible he arrives. However, it depends on the number of leaks and what the technician can do to fix the refrigerant leak.
Nearly, entire air handlers have panel switches. Panel switches are security switches that make sure the power is detached to the air handler or furnace of the indoor unit if the panel eases up or it is removed for service. In case of loosing the panel, the residential air conditioning system is not going to run. Ensure that the panels do not come loose for any reason.
Condenser unit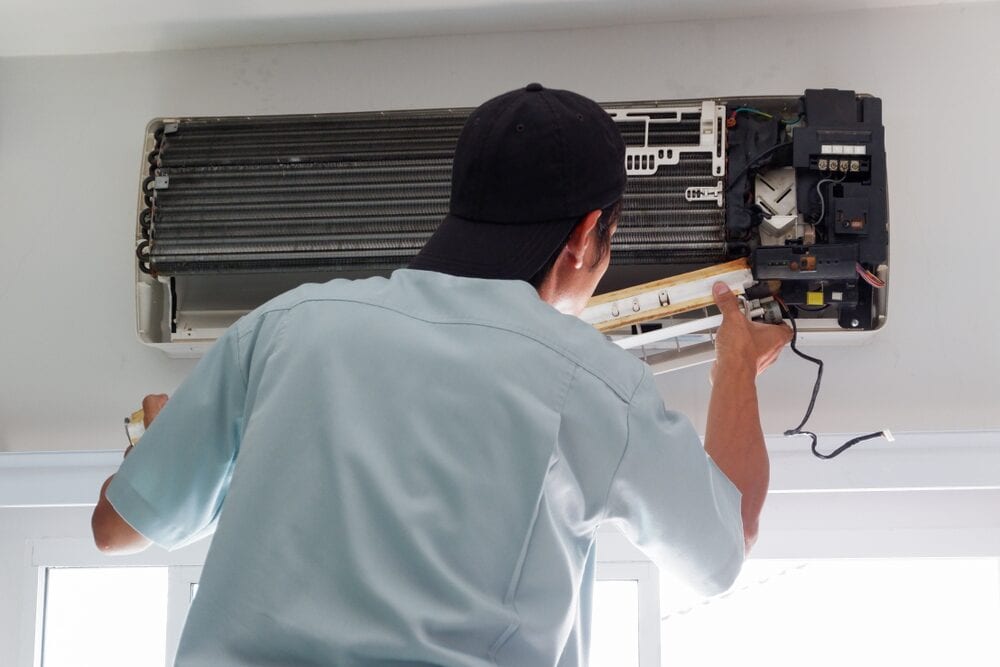 The condenser unit is a part of the residential air conditioning system that many people call the air conditioner. The condenser unit is big one outside that looks like it is covered in vents and makes wuthering noise when it is turned on. Unluckily, all the vents that guard its sensitive coils can be blocked, and when it happens, lack of airflow may prevent or shut your AC system down. Check the outdoor AC unit regularly and clean all the dust and debris. Move or cut any plants which are growing up against the outdoor unit.  After that, your air conditioning system can run smoothly and efficiently again.
There can be other possibilities, and they are more likely to be much more situation-specific. Once more, if you are not confident enough to check all these things, it would be better to call a qualified HVAC technician to solve the issue for you. It is possible to come across with more than one issue even if you find any of the problems listed above. For instance, a failed electrical device which requires to be repaired or replaced can cause a blown fuse. They are out of coverage of a lot of householders skills to fix not only from a technical viewpoint but also a safety viewpoint.
Before you call the repair service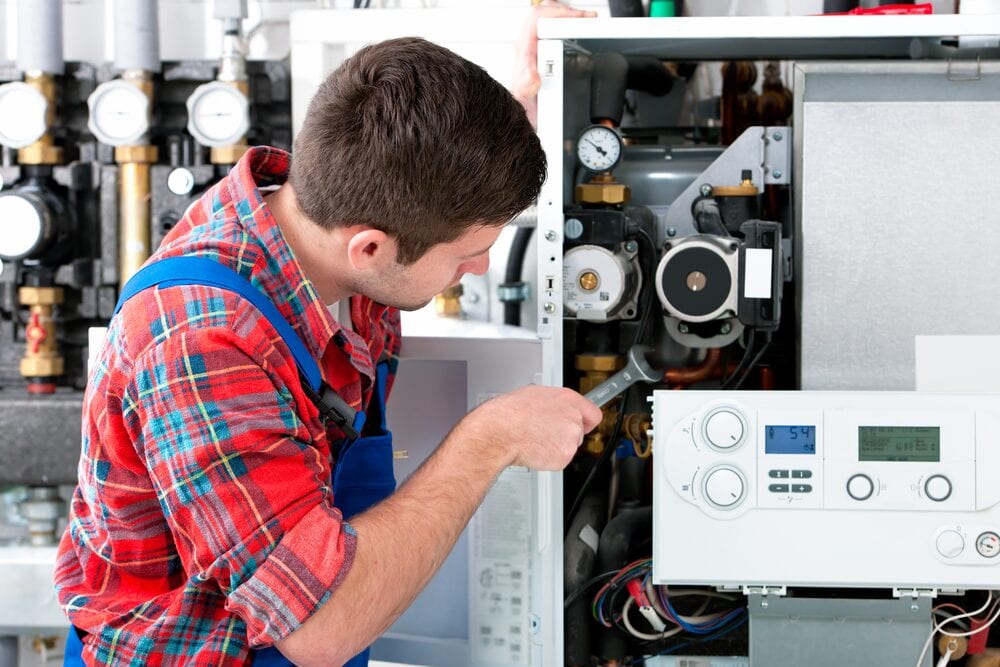 You should make sure that you checked:
the thermostat

air filters

power supplies

gas or oil supply and level

pilot light
Check for if there is a frozen pipe
Most of the people who went too far in trying to fix the problem in the AC unit system have experienced more damage to the system. Sometimes waiting for a technician helps homeowners save up some money. In some conditions, the householders put their family members' lives and their own life on the line while trying to fix the problems by themselves. So you should set a limit to your checks and leave more complex issues to qualified technicians.
The staff of AFR Dynamics is not only highly skilled and qualified in the field of HVAC, but also we carry the core values of the business based upon honesty, care, professionalism, integrity and 100% customer satisfaction. We know that you would like to solve the problem with a residential air conditioning system as little cost as possible. Our team will provide you with top quality and efficient service and reliable products. You will finally enjoy heating and cooling and increase the comfort level in your house.