Is Now Right Time to Replace My Air Conditioner? – Air Conditioner Replacement Service
February 22, 2019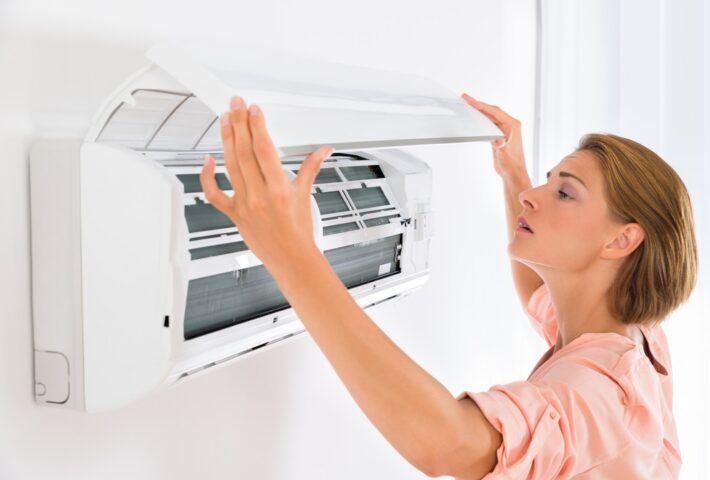 As a householder, one of the difficult decisions you will have to make about your AC unit is when it is time for a new air conditioner. As everybody knows, a new HVAC system can be a significant investment, so can the costs of continuing to fix and operate an old, inefficient unit. So how can you know when it is the best time for air conditioner replacement or purchasing a new? There are six signs we are going to share below that will ensure to help you while decision-making. And here are the six signs that you need air conditioner replacement. 
The air conditioner is more than ten years old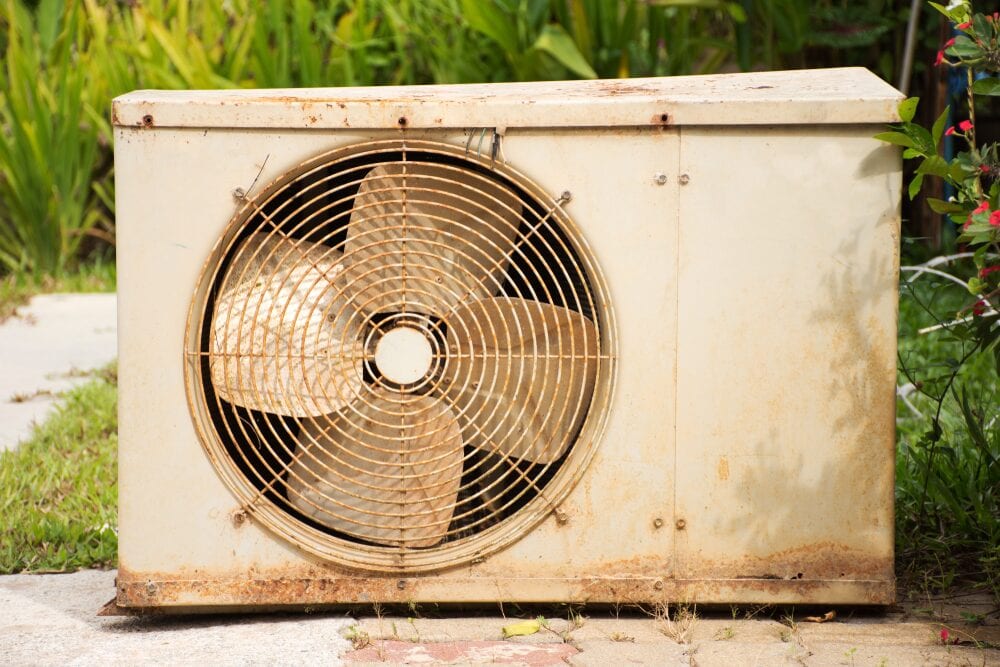 Generally, a well-maintained HVAC system is expected to last around 15 years. But expensive repairs and running more than ten years will be more likely to make you do air conditioner replacement. It is true when you take into consideration the advancements in efficiency we have seen with AC units in the past decades alone.
The air conditioner is not efficient as it was
If your AC unit has scored low SEER rating, it will cost you so much money to operate it. Today, modern air conditioners have to own a SEER rating of at least 13. You can spend less on energy costs by the old air conditioner with a new and more efficient air conditioner.
If costly repairs are inevitable
When you face an expensive repair, it is understandable that you want to compare the costs of the repair and a new air conditioner. If the repair cost covers a huge part of a new system, and your AC unit shows any of these signs above, a replacement will make more financial sense.
Frequent breakdowns
Do you notice that your air conditioner regularly break down? Do you call the repair service every month because of a new issue with your old unit? These kinds of repair costs add up, and it does not make any sense to maintain the older unit. Invest in an air conditioner replacement and save yourself the headaches.
The air conditioner uses R 22 Freon
The federal government is phasing Freon out to conserve energy nationwide. As a result, Freon costs are rising incrementally. If your AC unit uses Freon, you will need air conditioner replacement to switch over to the new refrigerant, R410A.
Your house is uncomfortable
Is it hard to keep your home cool? It is the sign that your AC unit has overlived or even an improperly sized system. No matter what the reason is, you want your air conditioner to run smoothly. If it is not able to do its job, air conditioner replacement will be a better option for you.
The best time to purchase an air conditioner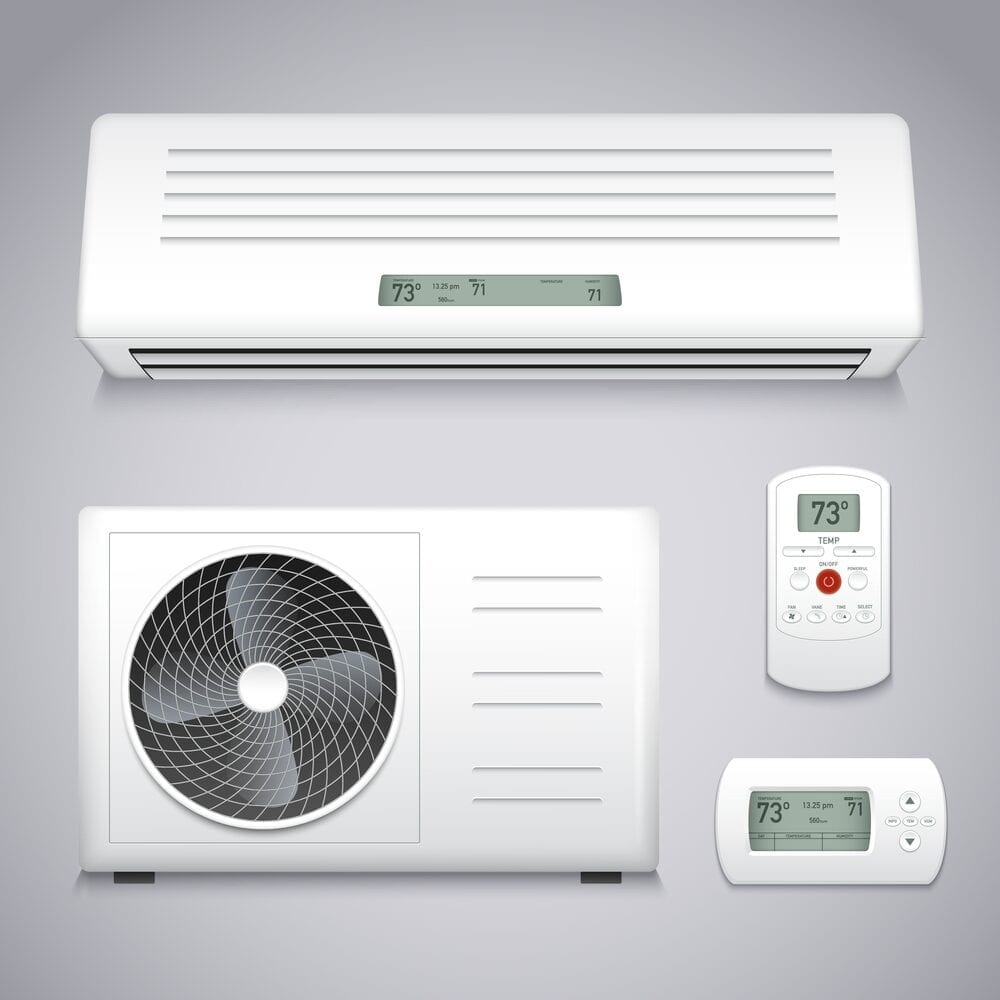 If you are looking for a new AC in the market, you can be wondering if air conditioners are cheaper during certain seasons. We are going to learn about the seasonal sales on AC units and how you may save money by purchasing your next AC at the right of the time.
Does the time of year affect air conditioner prices?
Demand for air conditioners decreases in the coldest months, so retailers find themselves overstocked with minimal demand. Getting customers purchase, stores offer sales to attract them into buying in the off-season.
If you think about air conditioner replacement, you will probably get a better deal in the fall or spring. For air conditioner installation, wait until fall or spring, because the HVAC contractors are not busy in the off-season.
If you select a reputed HVAC contractor, the company is going to have relationships with different suppliers. These suppliers may have systems on hand that did not sell over the summer. They can sell the AC units at a significant sale to make room for modern models that are coming out in the spring.
If you wait to buy a new AC unit until the summer, you are going to be in line with everybody that is purchasing a new air conditioner in time for those first hot days of the summer. You are going to pay regular or exaggerated prices.
How much will a new air conditioner cost?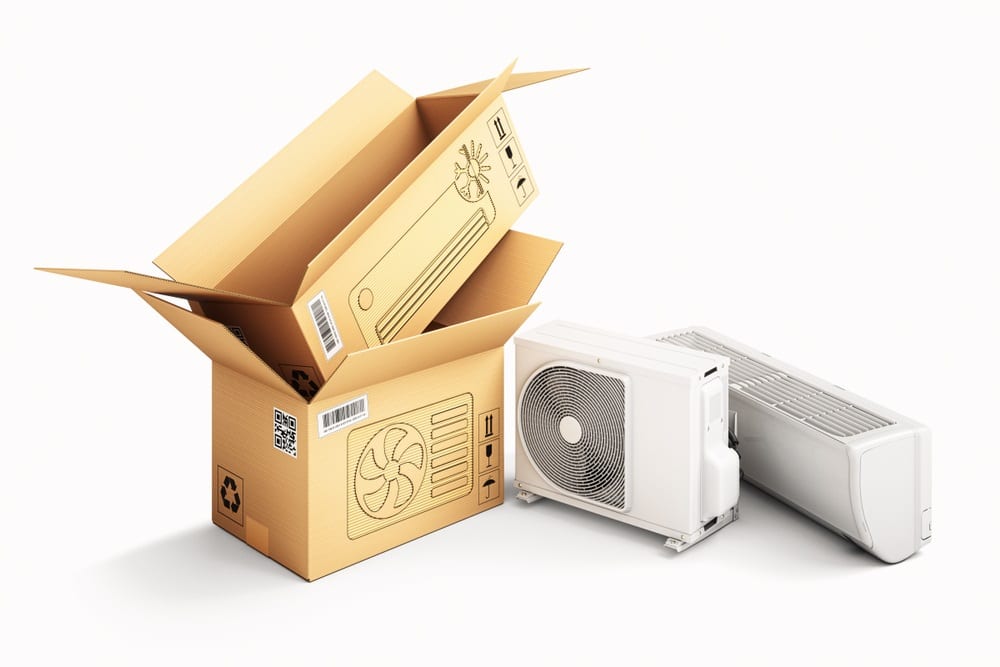 If you own large-sized house with several rooms, you will have to install a central air conditioner. Householders can pay between around from $500 to $4000 for a central air conditioning. The final price will depend on the AC unit. Additionally, ductwork and installation rates will be added.
The average price for central air conditioner installation is around $5326, while the usual range is $3730-$7154. Low-end AC unit's price is $1848, while a high-end one is going to be $10.200. There is considerable variation in various areas of the country regarding the local living costs.
The price can vary from brand to brand if the inside of them is the same. Usually, the same company owns and manufactures a lot of brands. If you choose a high-end brand, you can be getting the same unit a low-end AC unit but with a premium price tag. Generally, high-end AC units cost more but also pack in features like Wi-Fi integration, advanced eco-friendly features and so on.
Ensure to right-sized your unit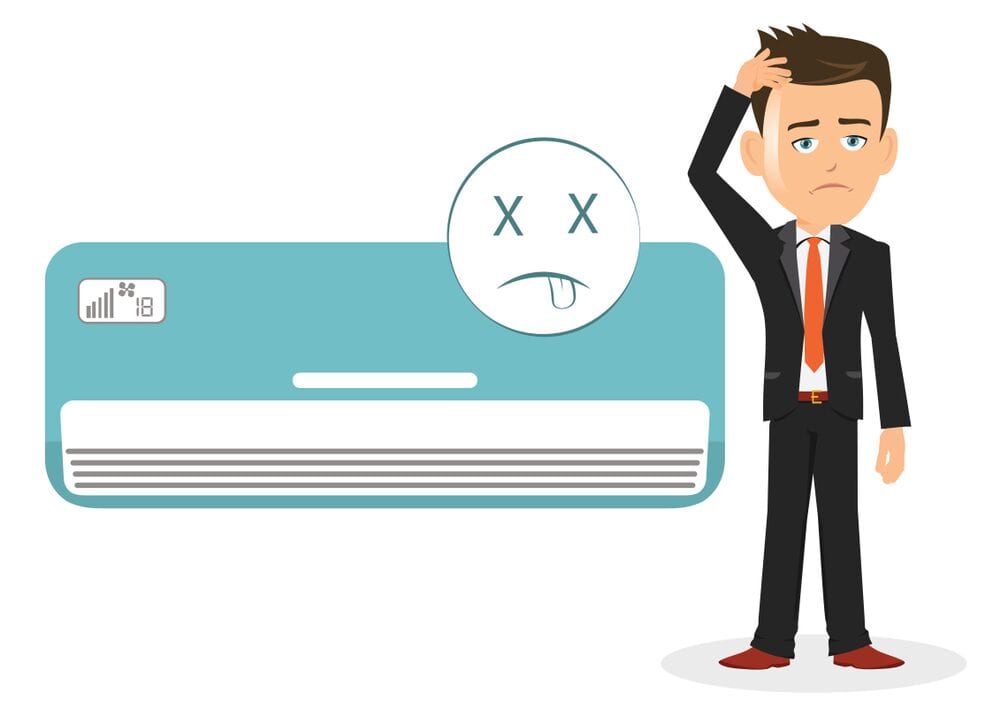 The HVAC contractor has to select the right size and the best air conditioning unit for your needs before something is installed. It is not enough to approach the unit you will replace and find a similar one to take its place. Each time a brand new HVAC unit is installed, your house ought to be thoroughly measured and inspected for accurate HVAC sizing.
If an HVAC contractor quotes a price before sizing the unit, you probably deal with a discredited HVAC contractor, and you should change.
Unluckily, more than half of the HVAC systems are inaccurately installed due mostly to improper sizing of HVAC equipment.  According to Energy Star, incorrect installation can decrease the efficiency by as much as 30 percent. If the AC unit is too large, it will not be able to excess humidity. Too small and the unit may never stop working, struggling to keep all the rooms in your house at a required temperature.
Ask you're a possible contractor, whether they use Air Conditioning Contractors of America (ACCA) to run a load calculation and calculate the proper size of the new equipment. Take into consideration the climate, shape, orientation, and size of your house, as well as its square footage.
An HVAC contractor has to check windows, walls, floors, insulation and other materials that form your house, then analyze any leaks, existing ducts, and vents, seals. You should not settle for a "rule of thumb" decision based on square footage. A manual J calculation differs from area to area and house to house. Ensure that an HVAC contractor is inspecting existing ductwork to make sure the new HVAC system can make proper air conditioner replacement. When it comes to purchasing a brand new cooling or heating system, it is so essential to find a repair company or an installer with a better reputation. It is highly suggested to check with the Better Business Bureau that keeps a record of all complaints against companies.