The top 4 qualities to look for in AC Repair Companies in Arizona
February 20, 2019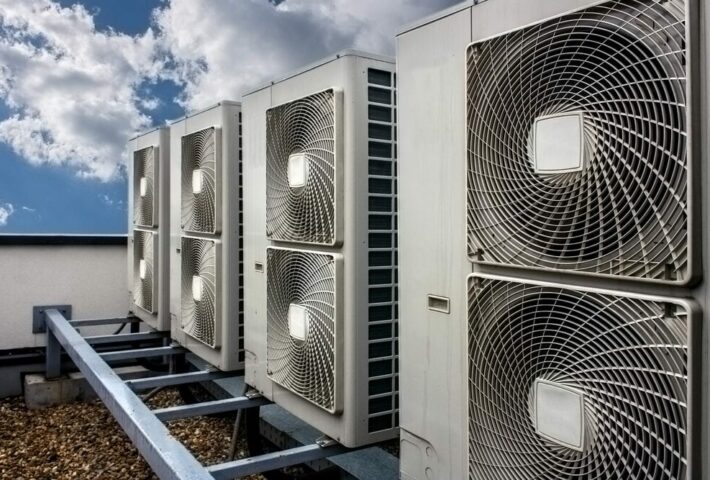 Users of air conditioners always want their device to continue functioning forever. The only purpose of AC is to cool off in hot weather and warm up in cold weather from the moment the air conditioner is installed. However, to provide the efficient use of air conditioners, they should be monitored by the AC repair service companies at certain intervals. In the case of too much heat or cold, nobody wants to wait for hours or days. Knowing reliable local AC repair companies in Arizona is very important. It means that people of Arizona don't search for AC repair companies from other states and shouldn't wait too long. 
Of course, you can minimize the chance of a failure by getting regularly scheduled maintenance done. Using air conditioning is not as easy as it seems. Air conditioners are sensitive tools that require some attention; you will not face serious problems when they are regularly maintained. However, people usually do not want to deal with this problem. Although people see regular maintenance as an unnecessary cost, they may face severe errors in the long run.
If your AC is malfunctioning, it makes everyone physically sick. Also causes many other problems, such as the wrong temperature, ventilation, too much cold, and heat. Before it is too late, the customer needs to fix it, and if she/he delays it, the cost will be higher more than before.
When air conditioner doesn't work the repair services properly must be covered by professional air conditioning service companies. However, it is also noticeable that air conditioning users need some information about the company for the repair of air conditioners; so it will provide them choose the best of among many professional AC repair companies in Arizona. When air conditioning users need air conditioning service, they are offered numerous alternatives like internet ads, simple suggestions, distributed brochures, and phone calls. All these ways may make it difficult for air conditioning owners to prefer air conditioning service companies.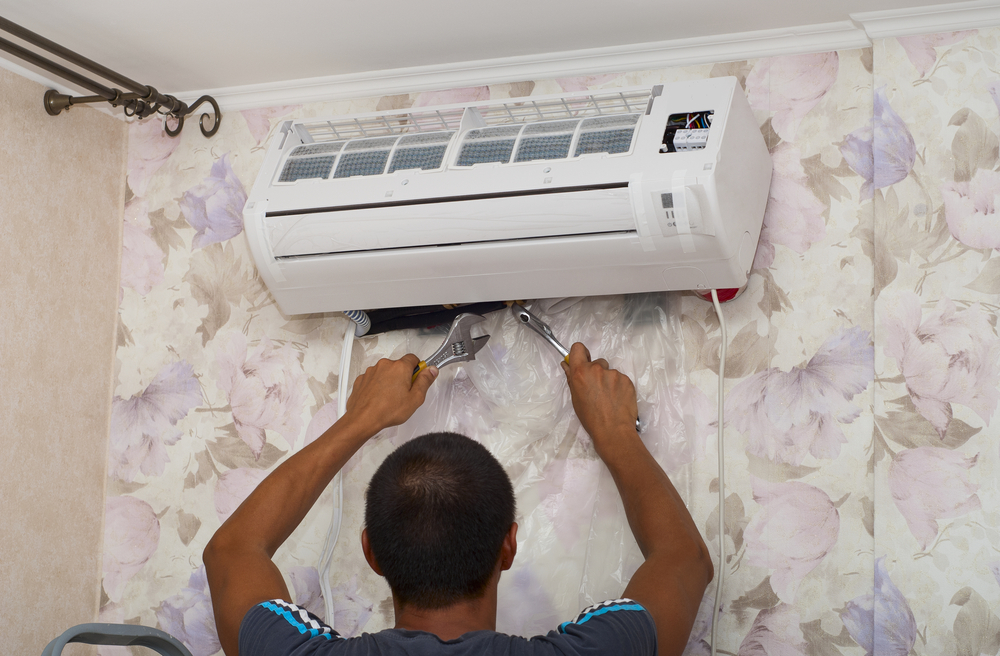 What should customer prefer when choosing an AC repair company?
What are the qualities of an AC repair company?
There are top 4 qualities customer is searching for AC repair companies in Arizona described here:
Having license and certification
Make sure that the company you found has a license for certification to repair air condition. Because having necessary licenses and certifications proves their professionalism. First of all, to feel comfortable, the customer must be accurate at this point. When the license and certification are available, it gives a guarantee of the quality of work of the company. It is possible that unlicensed companies may provide services at a lower price, but in the end, the customer cannot expect any guarantees and quality from them.
The AFR Dynamics is a well-known home AC repair companies and has a service certification, so the customer shouldn't worry about the quality and transparency. The AFR Dynamics recognized as the most professional and licensed AC repair company in Arizona.
AC Repair Company must have its website
The presence of the website of an air conditioning service creates the perception that the customer trusts in its vision and relationship with its customers. In fact, this strategy has a significant impact on the company's' corporate positions.
Companies that customers can get comprehensive information via the website operate their service processes in accordance with a specific plan, write their fixed corporate number on the web site, provide customer comments on the website and share their company profiles on the social media through the website demonstrate their clear service policies. An AC Repair Company which wants to survive in the market that operates in the same field and do the same thing should not ignore this quality.
AC Repair Company shall be composed of professionals and conduct training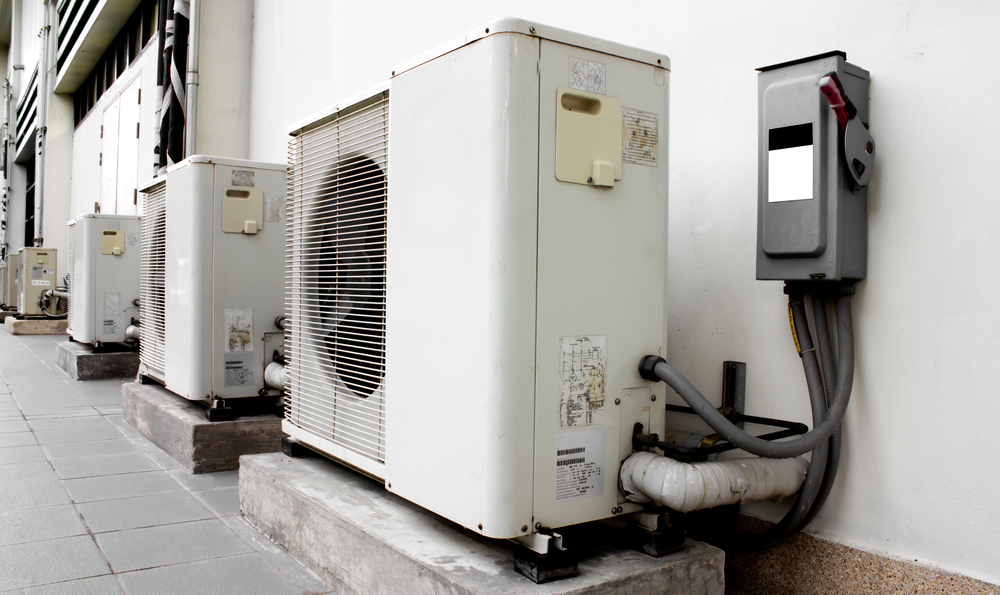 Customers prefer to receive the service of AC Repair Company which selects employees from experts; also employees are regularly trained with specific training. Companies that regularly train their employees also reveal their visions.
These strategies adopted by the companies aimed to give the highest quality service to their customers in one visit and strengthen the brand image in the long-term. Air conditioning users who prefer to work with AC repair companies in Arizona are focused on customer satisfaction and aim to improve their service quality continuously are more likely to be satisfied.
The professional AFR Dynamics team consists of experts, knowledgeable and licensed in the field of HVAC, but also gives importance major business values based on honesty, integrity, professionalism, care, 100% customer satisfaction and provide training that enhances employee's professionalism and development.
Air Conditioning repair should cover repair service of most of the brands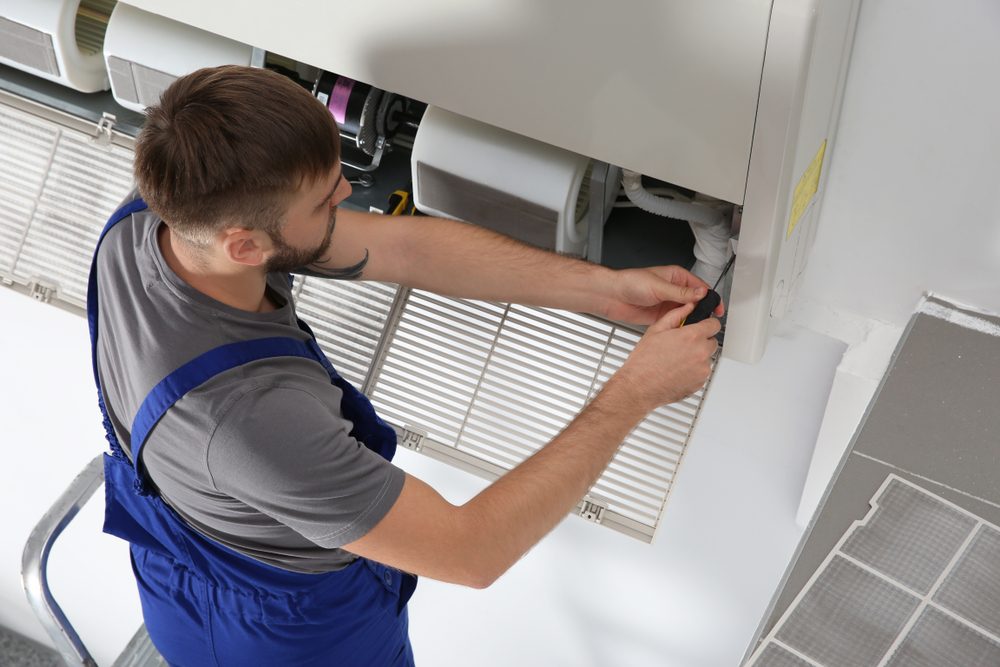 Nowadays, air conditioners are not produced in a monopoly of a single brand; produces models equipped with different specifications. One of the critical factors that determine whether to choose the air conditioning service is the coverage of various types of air conditioners.
Companies that offer services such as air conditioner repair service for different brands and model air conditioners, air conditioning maintenance and air conditioning repair are one step ahead in gaining the trust of consumers. The customer should check the lists of brands through the AC Repair Company's website and clarify whether the company takes the responsibility of repairing the air conditioning brand which customer owns. İt is clear from the website of AFR Dynamics, the professional team carry the brands like Amana, Carrier, Daikin, Goodman, ICP Product (Tempster, Grand air, etc.), Lennox, RHEEM, RUUD, and many others.
If the customer does not have the name of the brand in the list AC repair company's website, this means that the company's employees have not specialized to repair the air conditioner and can not cope with it. At that time, the company should not take the repair of the air conditioner and reject to provide the service.
Many companies in Arizona gives air conditioning repair services
Recently, new companies have been opened due to the use of air conditioners with the development of technology. These companies do not have enough experience in repairing customer's vehicle in the future, and they can damage rather than repair them. For this reason, the customer should choose carefully among the AC repair companies when they need to repair their air conditioning system.
Not having enough information about the air conditioner unprofessional employee of AC repair company may cause discomfort that will negatively affect the customer. Maintenance and repair of each air conditioner are done separately. Technicians of AFR Dynamics, who are experts in their professions, give customers enough information about their air conditioner and they can change each part. In this way, without any hassle professional team will make a proper repair to the customer's budget. If a customer wants to choose the best AC repair companies in Arizona for the installation, maintenance or repair of AC, they can consider the suggestions in our article and shape their choices accordingly.