What Temperature Should I Set My Thermostat in Arizona's Winter?
April 12, 2019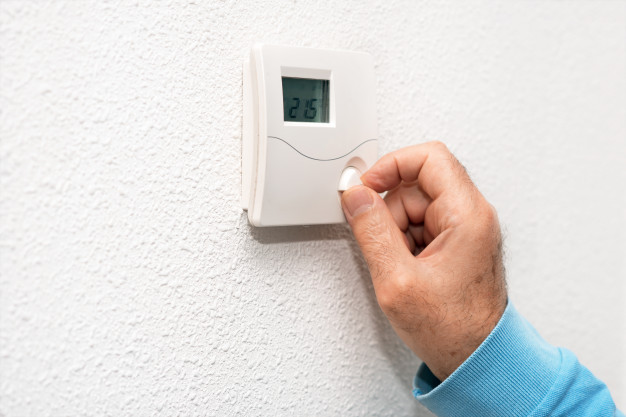 Everybody wants to live in a convenient home with having a good HVAC system. For this comfort, you need to have the correct thermostat setting and should know a few hints. Many people do knot have enough knowledge about the heating and cooling system but they eager to know. Sometimes without any professional technician, they are uncertain about setting the temperature of the thermostat in Arizona due to the winter. It is not that hard and merely depends on a budget of yours. If you dont care about spending as well as energy saving, in this case, you can set any temperature without considering anything. But, conversely, if you have a tight budget and you want to save money for additional expenses, then try to lower the thermostat in Arizona. When you correctly program your thermostat to be sure that you will experience an issue that ruins your comfort. By following some tips, it is possible to get the thermostat which works effectively and doesn't have any problem.
Set a standard temperature on the thermostat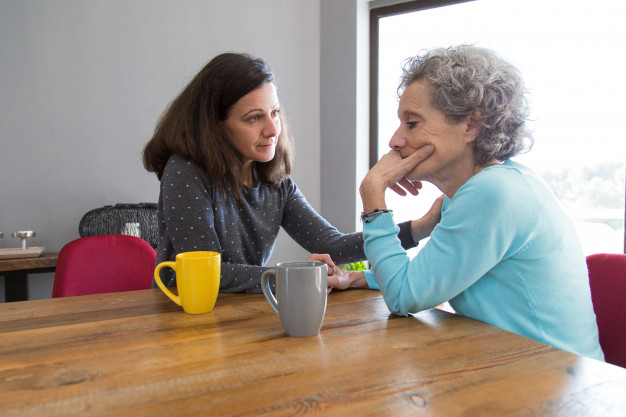 Some people think that it is good when the temperature of the thermostat in Arizona is between 60-70 degree. They say it when the temperature in Arizona is over 100 degree. It takes a lot of expense, and not everyone can afford it.  If you want to save money try to fix the number till 72 degrees. By setting the degree to 75, it is possible to stay fresh at home. Even if you go somewhere, after returning the house, it will still be in a comforting heat. That is why you won't have any trouble due to the comfort.
Manage the temperature when you are not home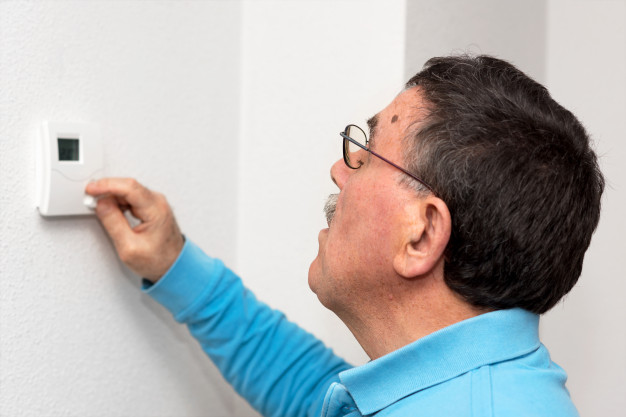 If you desire to decline your expenses the best way is to do it while you are away from home.  When you are not at home set your thermostat in Arizona to the degree of optimal temperature, you can do it by using the automatic thermostat. Set the degree over the degree of 8-10. İf you do it when you are not at home then, you can save 10% of your money. Instead of doing this, some people turn their AC system off which is not useful in real. It even may cause harm so rather than it is much better to keep it working at a high temperature. It will also help you to reduce your bills for the additional HVAC system. In this way, you may save money for future AC repair need.
What temperature is the best for setting the thermostat in winter?
There are some tactics that you should know before setting the temperature in the thermostat. You need to follow them whenever you have a problem with the thermostat, especially in winter in Arizona. Try to lower the heat of it instead of increasing it. It will be much better because of the possibility that it will reduce your additional bills. Lower the temperature to the degree that you dont often do. It is because you can wear extra things on you to keep you warm, but the money that you spend on repair will not come back. If you are in another place before going somewhere, set the thermostat in Arizona and put it to the lower level. After this adjust it to the warmer before coming home. In this way, you will save money as well as keep your house cozy and warm. Dont turn off the heat when you are away because it may cause dangerous things to happen. Just put a lower degree.  If you follow these strategies, you will realize that heating maintenance has reduced.
Adjust thermostat with small changes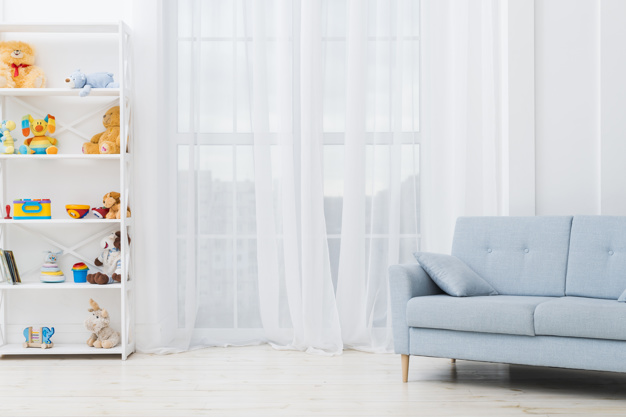 Don't forget to make some adjustments on the thermostat by lowering or raising it for 5or 10 degrees. The reason is it is much easier to make changes on the degree rather than to shut it off completely. In this way, be sure that you will protect your house. Sometimes, due to the rapid changes, the thermostat will damage the home. So, it will prevent any possible harm. People who want to adjust the thermostat according to the season especially winter then they can save their money by decreasing expense for repair or installation of the new one. In this case, it is right from the air conditioning side as well, as there will no need for air conditioning maintenance. If you live in a prominent place like Arizona and the winter is freezing then by setting the thermostat to the appropriate degree will assist you in everything. By doing that the HVAC system will work effectively as well as healthy without requiring any repair.  
Solve temperature problems by setting a programmable thermostat
If you dont install your thermostat to a certain degree which is optimal for saving energy, then you may have some problems. In another case, with the help of programmable thermostat in Arizona in winter, you dont need to force yourself every time to remember to lower the temperature.
In case of having a programmable one, it will remind you to adjust the degree of temperature with its specific schedule. It will take into account your preferences so that everything will be based on your comfort style. It is a huge problem because not everyone can remember to change the thermostat temperatures. Therefore, it creates the need for repair service which means additional expenses. In this way, a programmable thermostat will assist you by reminding these things automatically.
Some people think that it is better to make different temperature schedules at different times which is right. It is because weekends and weekdays or holidays you need to put various temperatures due to the possibility of not being at home.
The second main problem that you may prevent it by setting the temperature on the thermostat is when you feel the inconvenience at home. If your thermostat is the regular one then, it will lead to many problems. Conversely, because programmable thermostat has a fixed schedule, it can correct the temperatures by itself. So you dont need to do anything. In this way, you feel the comfort without ruining your day.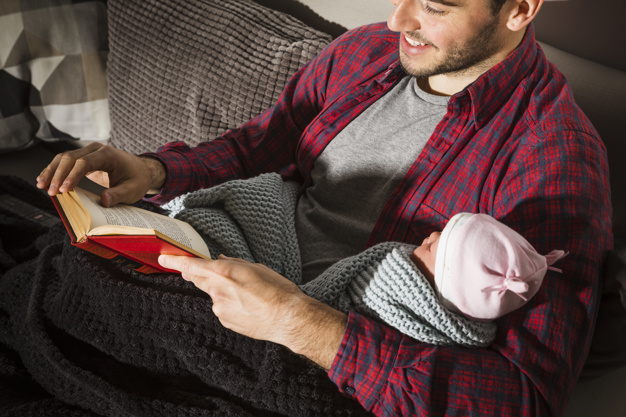 When the weather is cold everybody uses the heating system a lot, meaning that it costs a lot of money. It is better if the heating system doesn't work that much which will not be so costly. If you have a regular thermostat, you should fix the schedule manually. It requires to remember it every day, which is hard. In case of having a programmable thermostat, you will have a specific program which set its temperatures by itself. So, you dont need to remember anything. In some cases, if you are away from home after coming from work, it is not pleasant to wait for some minutes to make the house warm. Therefore, replace your thermostat with the programmable one and save your money by reducing bills for air heater repair.
Even there is a new type of thermostat which is an advanced level. It is called a smart thermostat, and if you purchase it, you will see the benefits of it. It connects with the wifi in your house which gives you the advantage of controlling the energy by your phone or any other device. That is why with the help of advanced level of a thermostat in Arizona in winter you dont have to make your day terrible because of the coldness in your house.